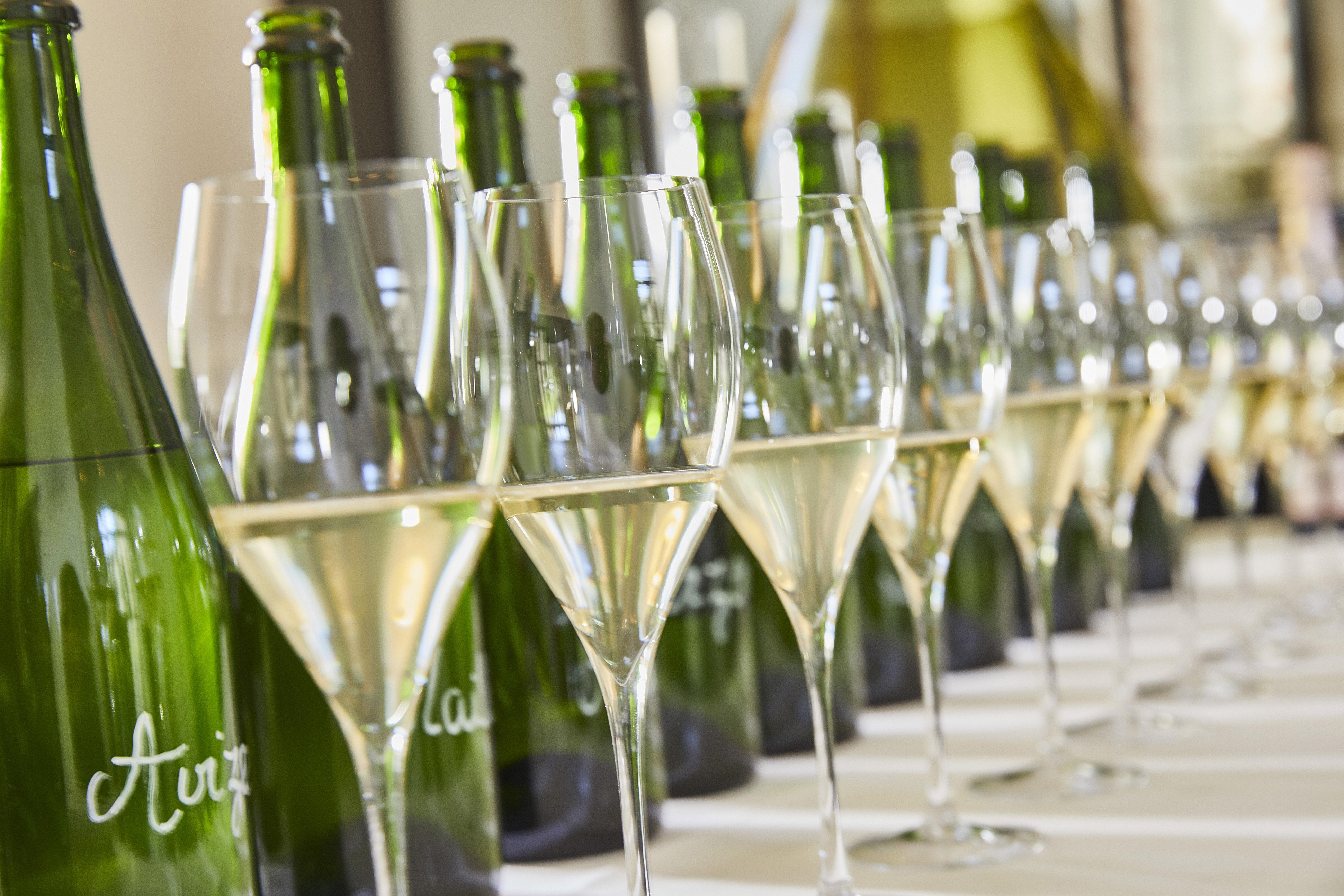 Champagne Henriot
12 March, 2021
Ricasoli has been the exclusive importer of the Maison de Champagne Henriot in Italy since 1 March 2021. Francesco Ricasoli says, "the agreement with Maison Henriot was immediate: we are linked by historic family traditions, constant attention to excellence and the desire to strive for the best". Maison Henriot is in fact among the very few champagne producers that has remained independent and owned by the founding family, today led by the eighth generation, in the person of Gilles de Larouzière.
Thanks to this freedom, the Maison has been able to pursue the vision of excellence and constant innovation that has always distinguished it. Founded in 1808 by Apolline Henriot, the Maison had a turning point in 1880 with the marriage of Paul Henriot and Marie Marguet, which led to the union of the Henriot vineyards in the Montagne de Reims – which are mainly planted with Pinot Noir – with the Marguet lands, located in the heart of the Côte des Blancs, where instead Chardonnay prevails.
Thus, the unmistakable style of the Maison was defined: elegance and precision based on the rigorous choice of the best wines for blending, the result of an unprecedented proportion of Premiers and Grands Crus derived from Pinot Noir and Chardonnay. The predilection has always been for soils rich in the purest limestone of the Champagne production area, soils which characterize the wines with an intriguing and mineral note.
Thanks to Maison Henriot we will continue to speak often about Champagne on the pages of Brolio Magazine.