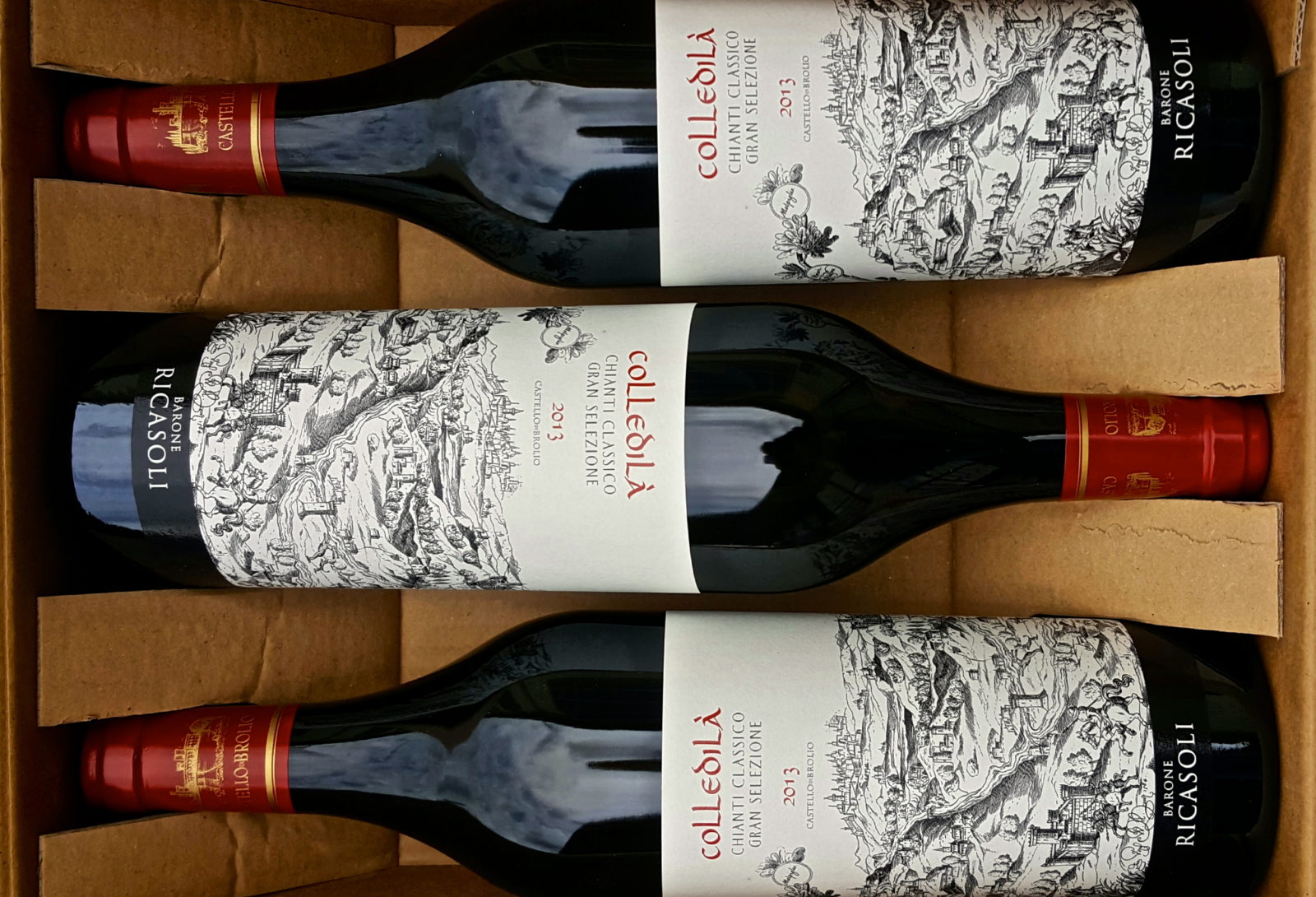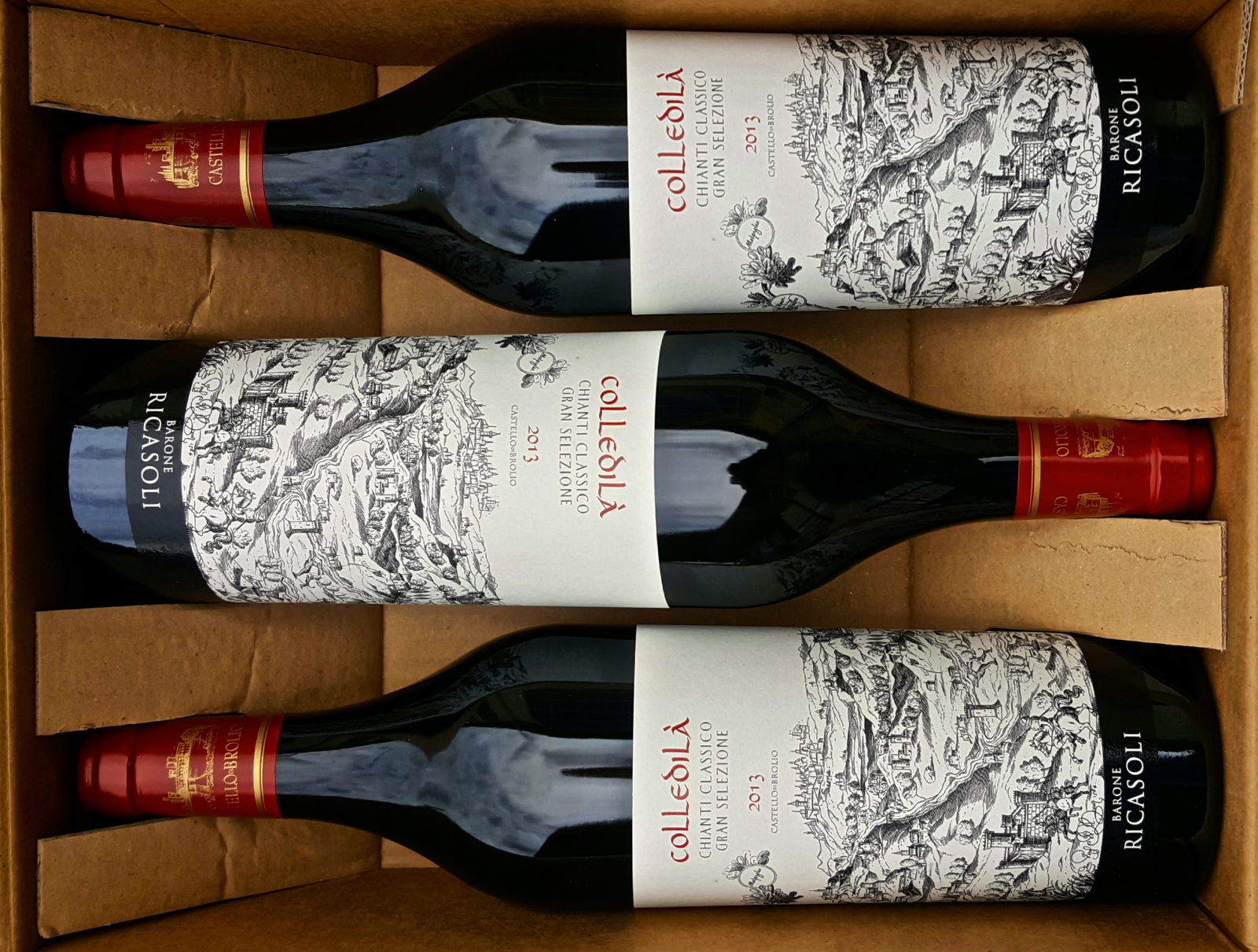 Decanter World Wine Awards 2018
07 June, 2018
The news is just a few days old.
It comes from the UK, from the 15th annual Decanter World Wine Awards (DWWA), the world's largest and most influential wine competition. Judged by the most respected wine business experts and professionals from around the globe, the DWWA are trusted internationally for their rigorous tasting and selection processes.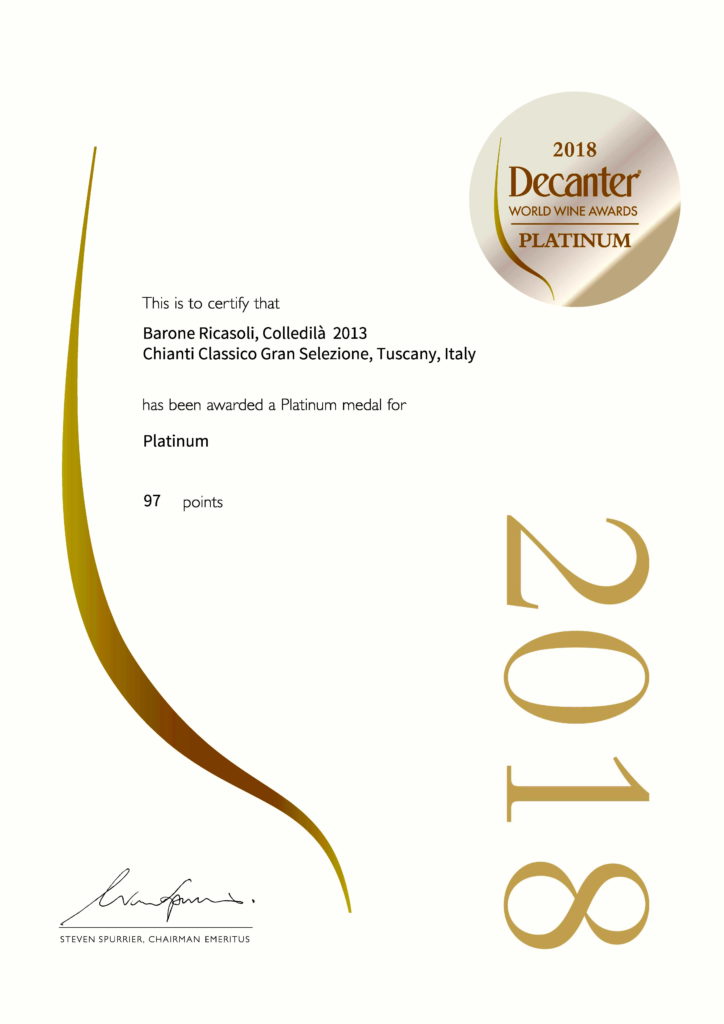 Very briefly, here is how the competition works:
wines are divided into categories based on region or areas of provenance.
The judges individually taste the wines of which they know only the region from which they come, the style and the price range, but not the producer or brand name.
Tasting notes are then compared among judges, and a Seal of Approval or one of three medals – Bronze, Silver or Gold – are awarded.
Only wines that have received a Gold Medal are tasted a second time by the regional chair and the co-chairs to receive a final confirmation.
If the medal is confirmed, the gold medal wines are again divided into categories based on grape or style and tasted once again by a jury consisting of regional chairs and co-chairs.
At this point, the wine may be promoted to Platinum Medal. This is what happened to our Colledilà 2013, which received the Platinum Medal and an excellent 97 points.
Thanks to Steven Spurrier and to all the judges of the most prestigious wine competition in the world.