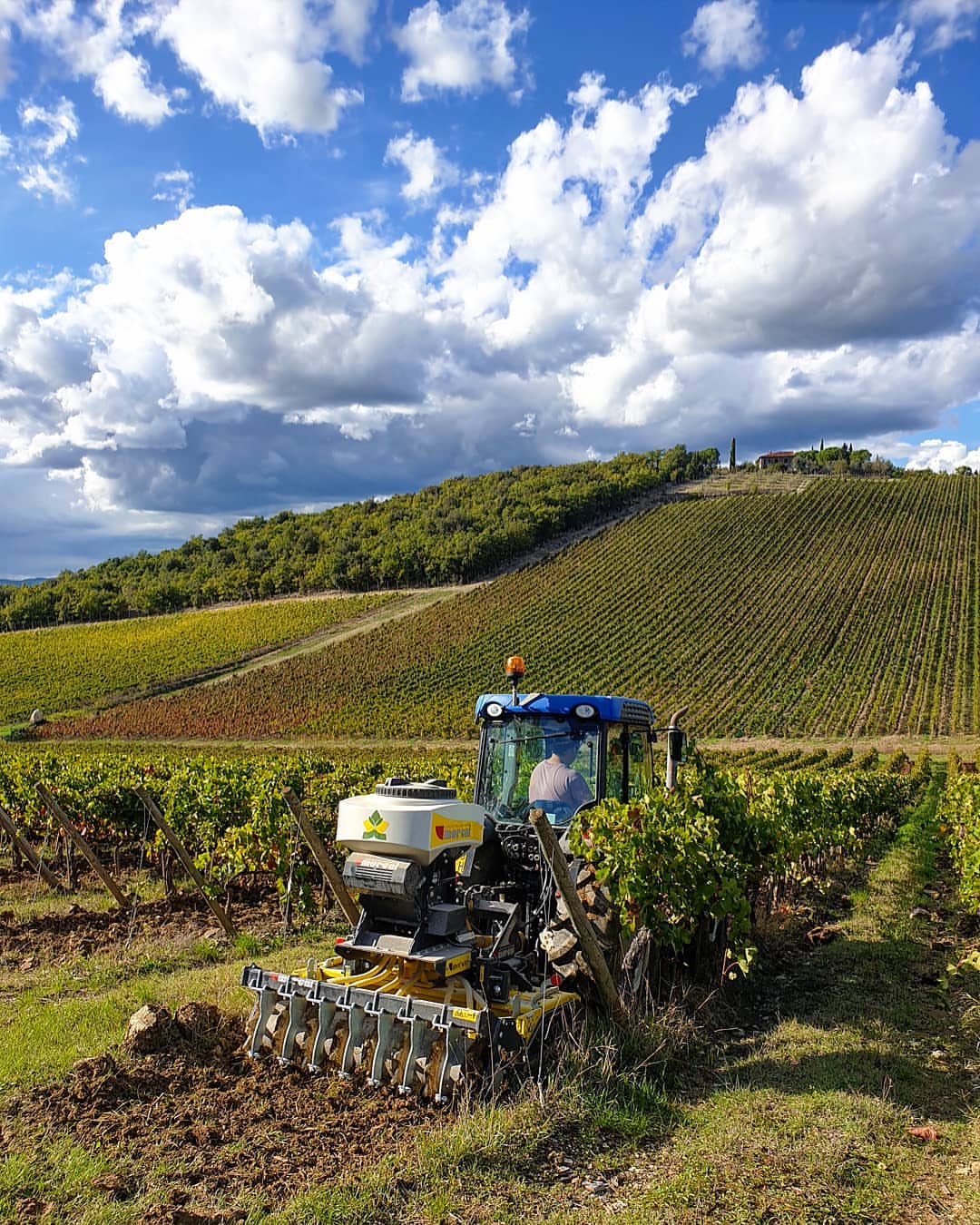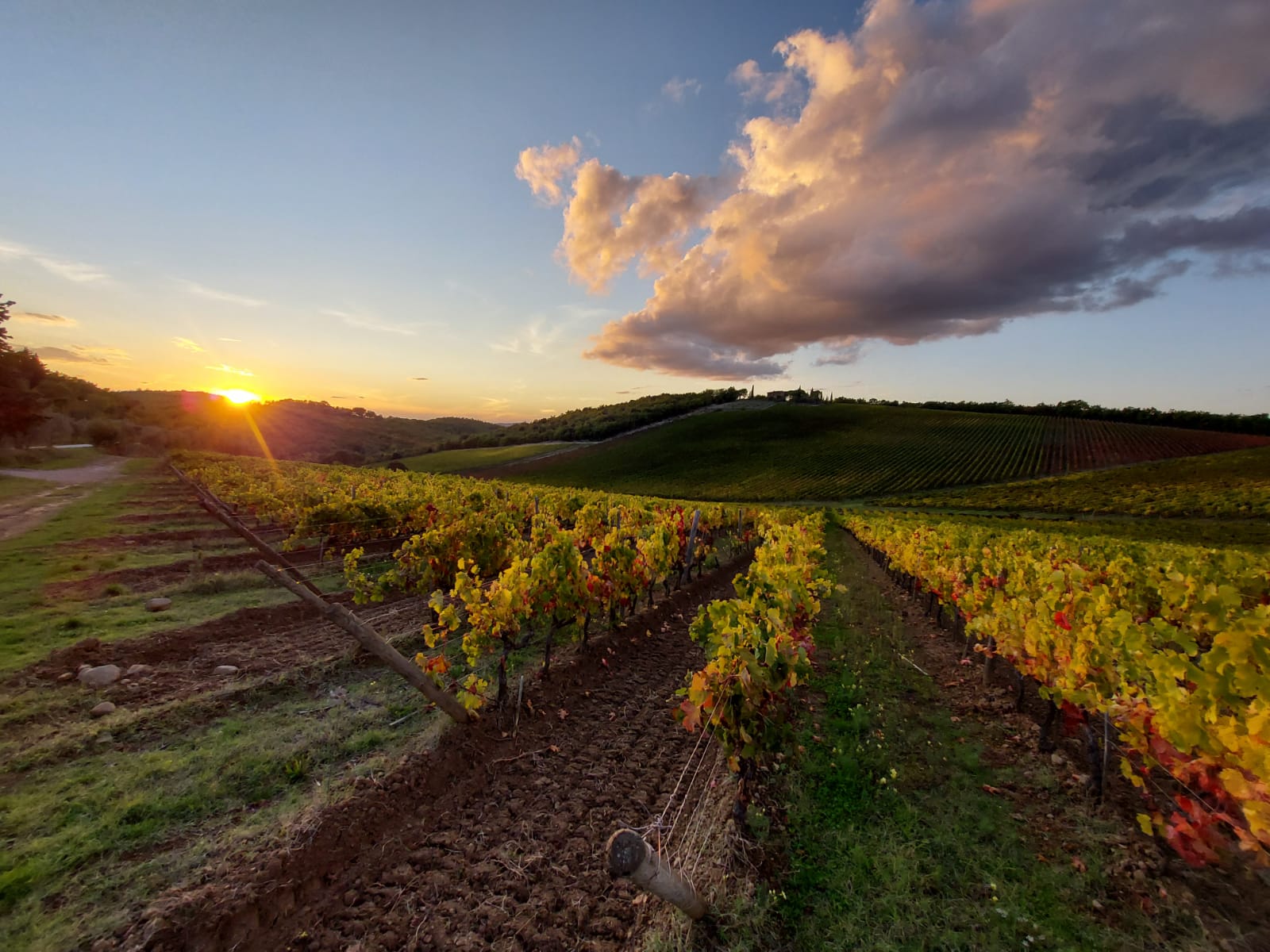 Country Diary
04 December, 2020
The autumn months always have a unique charm on the Brolio Castle estate. Vineyards that look like palettes of warm colors, sunsets like brushstrokes of orange, morning mists that transform the horizon into an infinite sea from which the hills emerge as islands. However, the weeks following the harvest are far from restful; on the contrary, a lot is going on both in the cellars and in the vineyards. This is the time when we take stock of an entire vintage, evaluate the year and making programs for the next. Our choices are inspired both by our many years of experience and research, and by the principles of sustainability.
Let's hear what our Technical Director Massimiliamo Biagi has to say:
"In the vat cellar, the wines are undergoing the final part of the malolactic fermentation, an essential moment in the fermentation process, and soon the wine will be transferred to begin aging in tonneaux. These are large wooden barrels of 500 or 700 liters for which the choice of size, toasting and the ratio between new and second-passage wood is fundamental to allow our prized wines to age in the best way and express the whole personality of the different terroirs present in Brolio.
Meanwhile, the vineyards have been fertilized, thanks to favorable weather conditions. In fifty hectares of vineyard, this has been carried out through the sowing of green manure, with different mixes of plants depending on the types of soils. In the rest of the vineyards, organic fertilizers have been used. The soils have been tilled to allow rainwater to penetrate deeply and create a valuable reserve of water.
The vines that still had their leaves until a few days ago have finally been put to rest by the sudden drop in temperatures in recent weeks. Like tireless laboratories, they have accumulated nutritional reserves inside their roots, with a view to a good start next spring. Pruning will begin the first days of December, and this activity will engage our outside work teams for over three months."
Winter months that we will tell you about in our winter Country Diary.