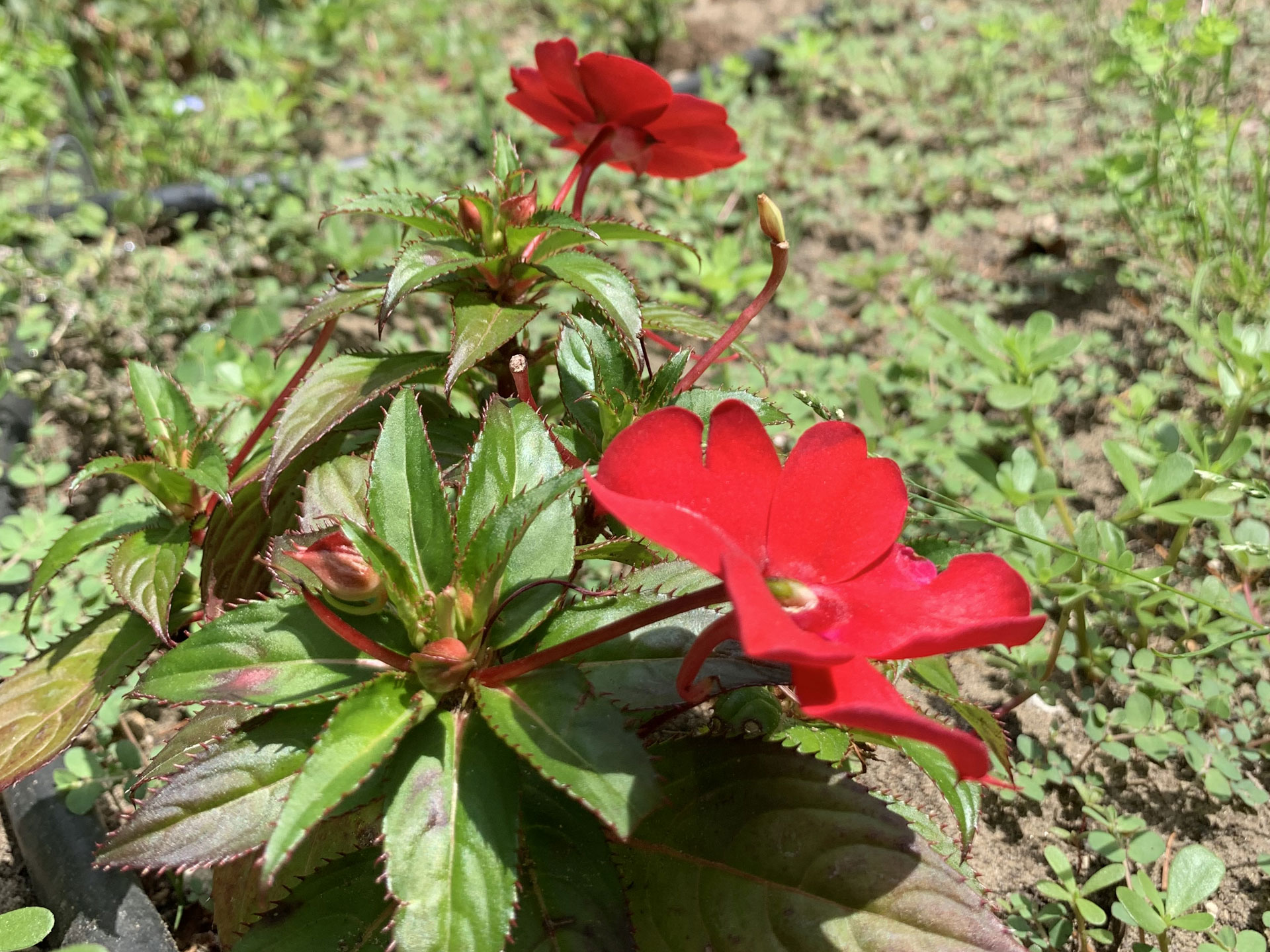 Edible BIO flowers at Osteria di Brolio
22 July, 2022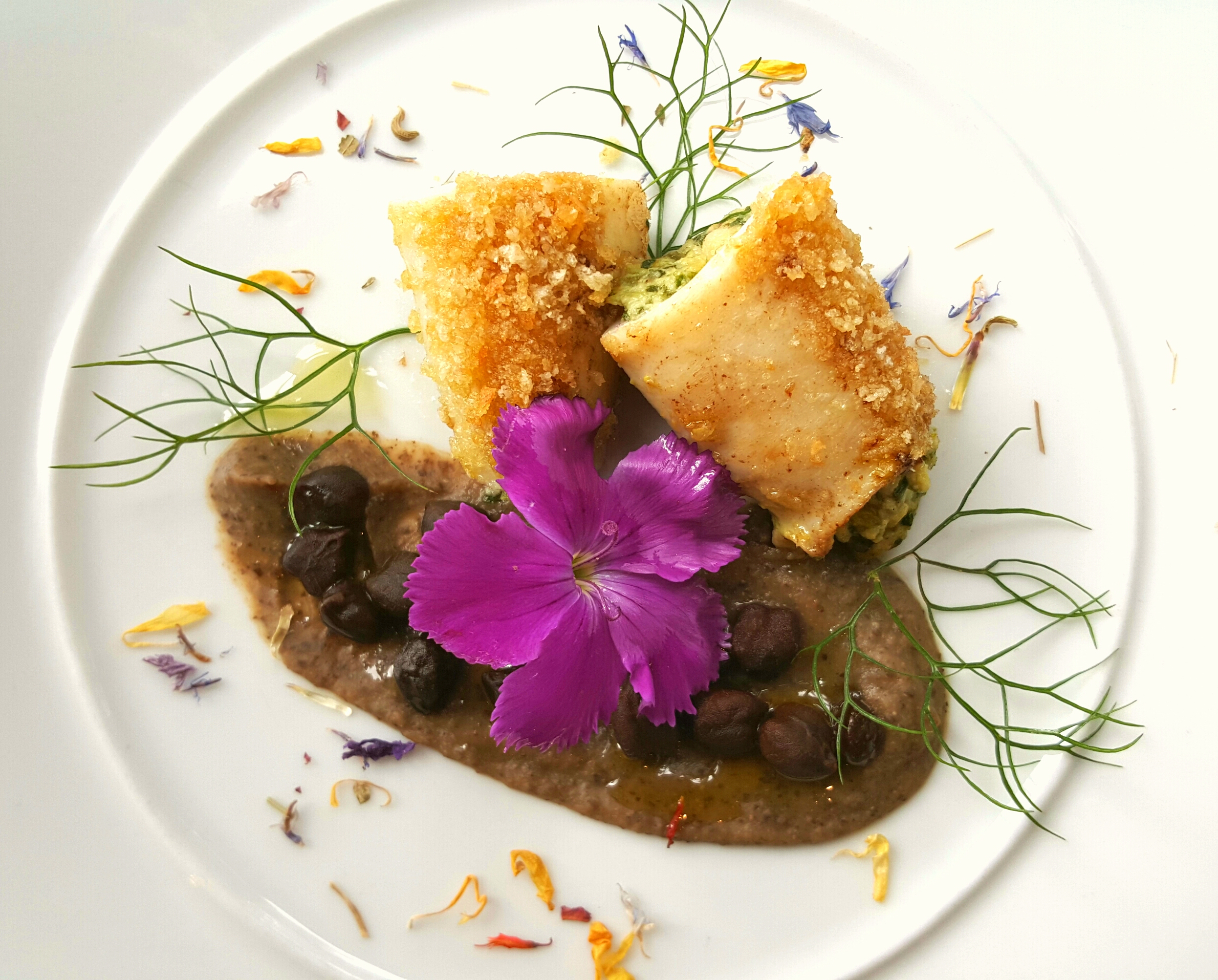 For over two years, Chef Franco Sangiacomo has been bringing Torre del Lago's Carmazzi Farm edible flowers to the table at Osteria di Brolio. We asked owner Marco Carmazzi to tell us about these very special products, praised by chefs and bartenders all over Italy, who choose them for their exceptional aroma and organoleptic properties.
"Since ancient times, flowers have been used in the kitchen. Research conducted by company revealed traces of flowers in ancient Greek and Roman cuisines," Carmazzi stated. "Queen Elizabeth I of England is believed to have been fond of candied violets in the 16th century."
In haute cuisine, French starred chefs Bras and Veyrat started experimenting with flowers in the early nineties, as an expression of a philosophy of respect for nature. Since then, edible flowers have become a feature at the top of the restaurant industry, starting with Spanish Chef Adrià, who pioneered the use flowers at his legendary restaurant El Bulli, and more recently, also in Spain, with the Roca brothers in Girona and Aduriz in the Basque Country. The latter is also the author of a book entitled "Chlorophilia" dedicated to the use of flora in cooking and which features leaves, buds, and flowers alongside fish or meat dishes.
Edible flowers are not just garnish. They have numerous beneficial qualities, such as oxidizing properties and the ability to protect the immune system, as long as they are not treated with chemical and pesticides. "This is something we pioneered," Carmazzi explained. "We were the first in Europe to be granted organic certification for this specific type of cultivation." An issue that Brolio is particularly and thoroughly attentive to.
Da oltre due anni all'Osteria di Brolio lo Chef Franco Sangiacomo porta in tavola i fiori commestibili dell'Agricola Carmazzi di Torre del Lago. Abbiamo chiesto al titolare Marco Carmazzi di raccontarci qualcosa in più su questi prodotti così particolari, apprezzati da chef e bartender di tutta Italia che li scelgono per l'eccezionale aroma e le proprietà organolettiche.