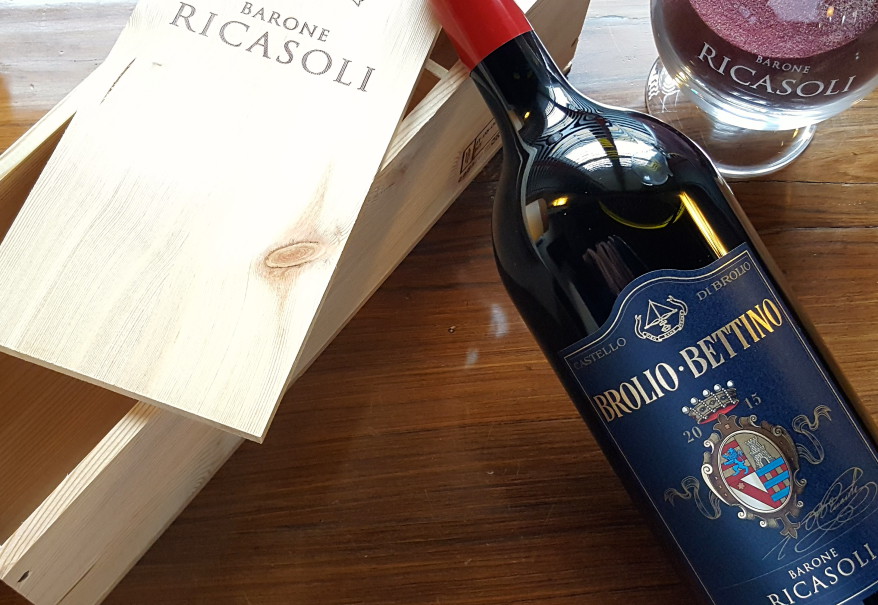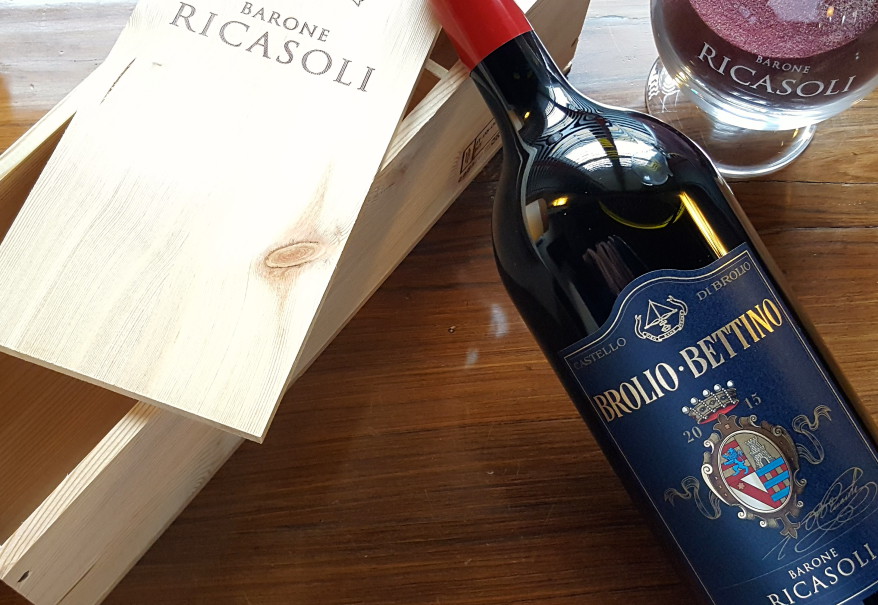 The Fondazione Cielo Stellato-Onlus auction
30 November, 2017
Once again this year, the Fondazione Cielo Stellato-Onlus will hold its traditional auction to benefit the families of seriously ill children. We're announcing this not only because Barone Ricasoli donated a magnum of Brolio Bettino 2015 in a wooden crate for the auction this year, as it does every year. We're also announcing it because we feel closer every year to this non-profit organization and to the work that it carries out with great clarity and seriousness.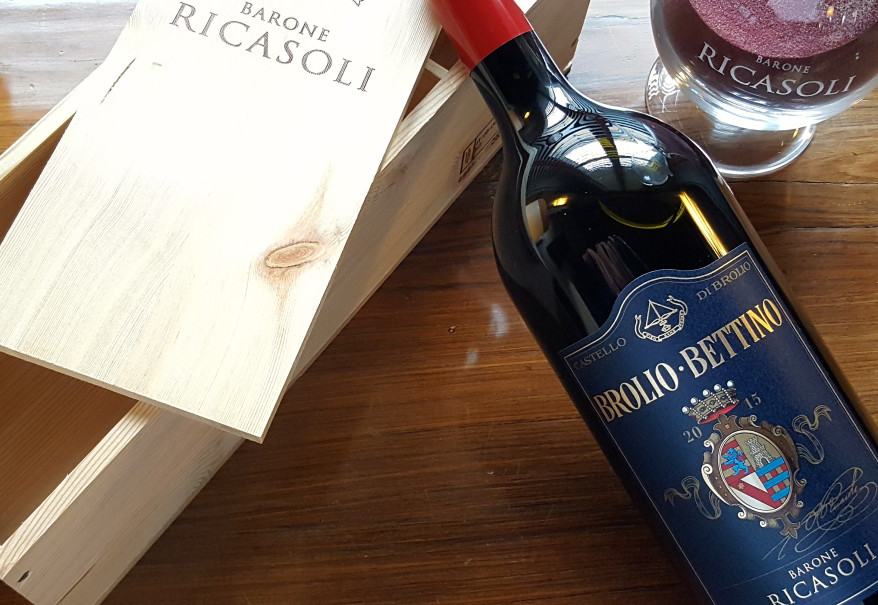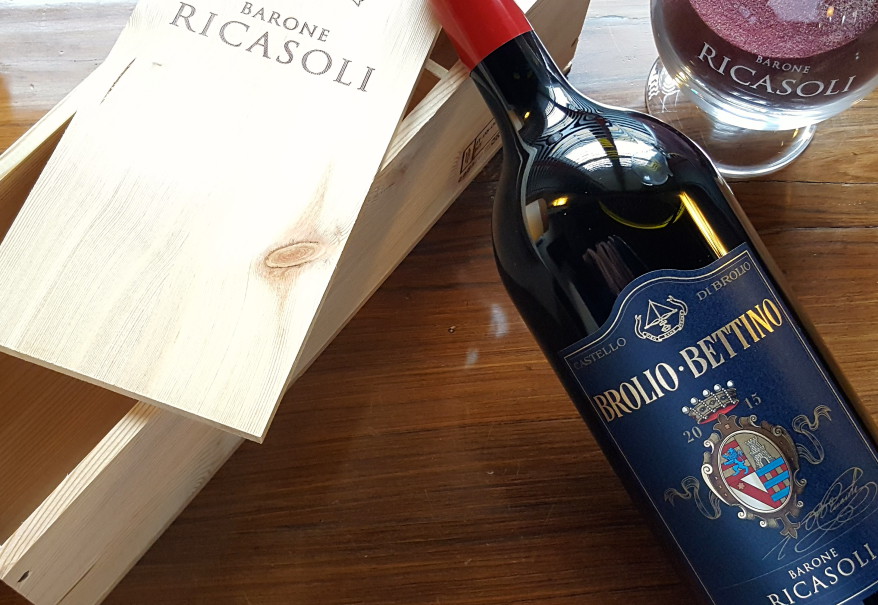 For those not familiar with it, this is a non-profit foundation created by Lorenzo Conti, whose father Lando Conti was the Mayor of Florence when he was killed by the Red Brigade in February 1986. It presents itself in this way: "We are small but honest, transparent (the only foundation that publishes its bank statements on its site), no expenses or salaries. Everything we are given we give back to all those who need it more than we do".
Now at its 7th year, the benefit auction will be held on ebay.it from 2 to 8 December, and bottles of wine donated from 80 Tuscan winemakers will be sold. Proceeds will be destined to families who dedicate their lives every day to their critically ill children, many in terminal stages of serious illnesses. Some proceeds will also be given to the enologist Stefan Guidi, who has ALS.
The auction will follow the ebay.it rules for benefit auctions: the starting price is €1.00, there's no price limit and the bidding lasts a week. A choice was made to select companies present in Tuscany.
Don't miss!