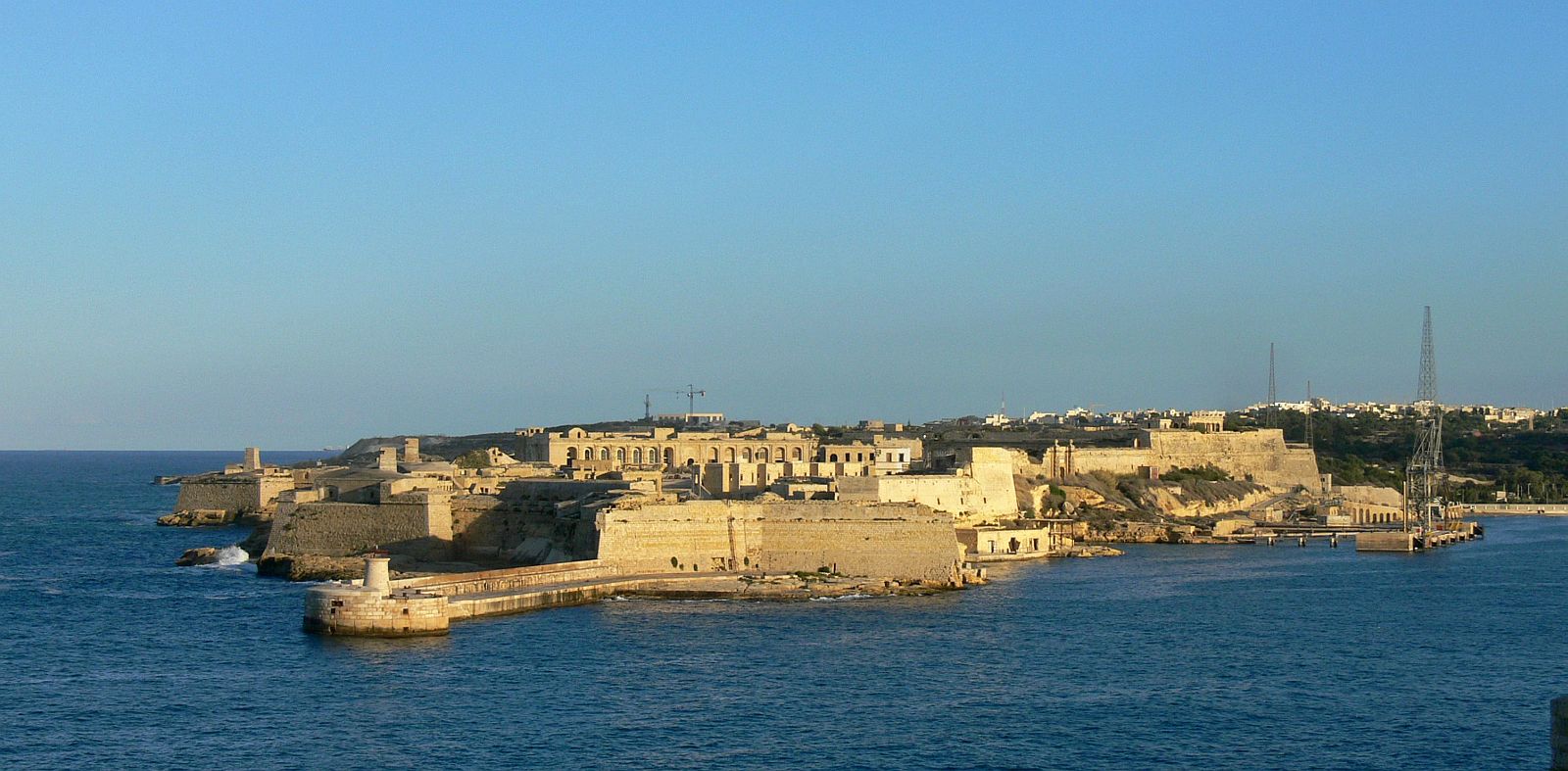 Fort Ricasoli of Malta
20 May, 2022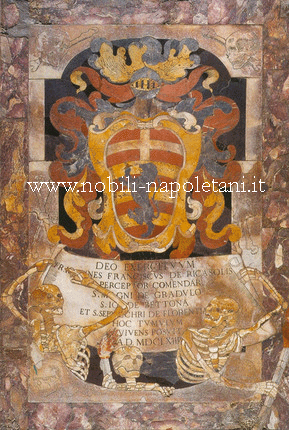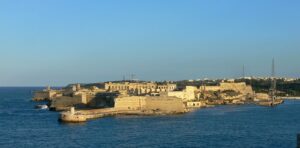 The elegant label of the Historia Familiae celebratory wine is a tribute to some of the members of the Ricasoli family who played important roles throughout history, often far beyond the borders of Brolio. Giovanni Francesco Ricasoli, who lived in the seventeenth century – a complex and interesting era -, was one such man. Seventeenth century Europe was characterized not only by absolute monarchies, such as that of Louis XIV of France, i.e., the "Sun King," but also by exciting scientific discoveries in the fields of physics or astronomy by such renowned names as Isaac Newton, Galileo Galilei, Descartes, and Kepler. Chianti wine was, at the time, exported outside of Italy in significant quantities.
Giovanni Francesco Ricasoli was a skilled navigator who distinguished himself and rose the ranks of the Christian Order, Knights of Malta, which he had joined in 1618. The Order was originally established in the early Middle Ages to fight the Crusades and was intimately related with the Mediterranean island where, after losing territory in the Holy Land, it established its headquarters around 1530. Giovanni Francesco Ricasoli fought several naval battles in the Mediterranean against Barbarian pirates and the Ottomans, distinguishing himself for his valor, to the point of becoming first commander of the galley, symbol of the Order's fleet, and being awarded the title of Grand Knight. Thanks to his generous contribution, in 1670, the Order initiated the construction of a defensive fort in the port of the capital city, Valletta, on the south-eastern part of the island. Giovanni Francesco Ricasoli died three years later without seeing the fort completed or ever knowing that it would eventually be named after him.
Today, the nearby lighthouse beacon bears the name Ricasoli in his honor and in memory of his close relationship with the island and its sea, which he defended with such courage. But that's not all. Fort Ricasoli also plays an important role in the life of the island. With its fascinating architecture, Fort Ricasoli has long been used by Malta's film commission and has become an extraordinary film set; it provided the background to several scenes of the cult, fantasy genre series "Game of Thrones" and played the Colosseum in the five-time Academy Award winner historical film "Gladiator," in 2001.