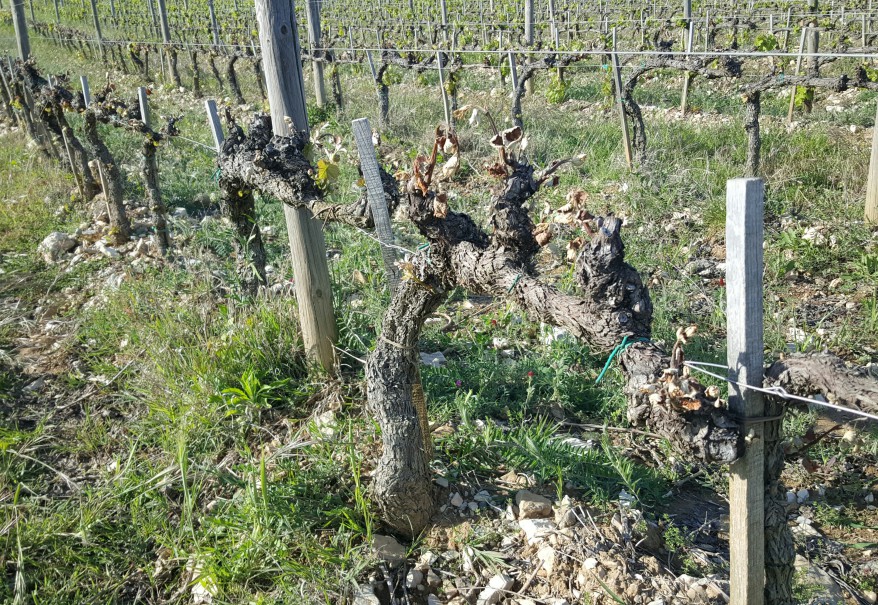 The surprises of a season in the Chianti Classico area
04 May, 2017
Just as we were publishing the post on April 20th, where we celebrated the arrival of spring in the vineyards, with the description of all the shades of green and the report on how exciting it is to see the grapevines reawakening after their winter's rest, our beautiful vineyards suffered a nip in the bud.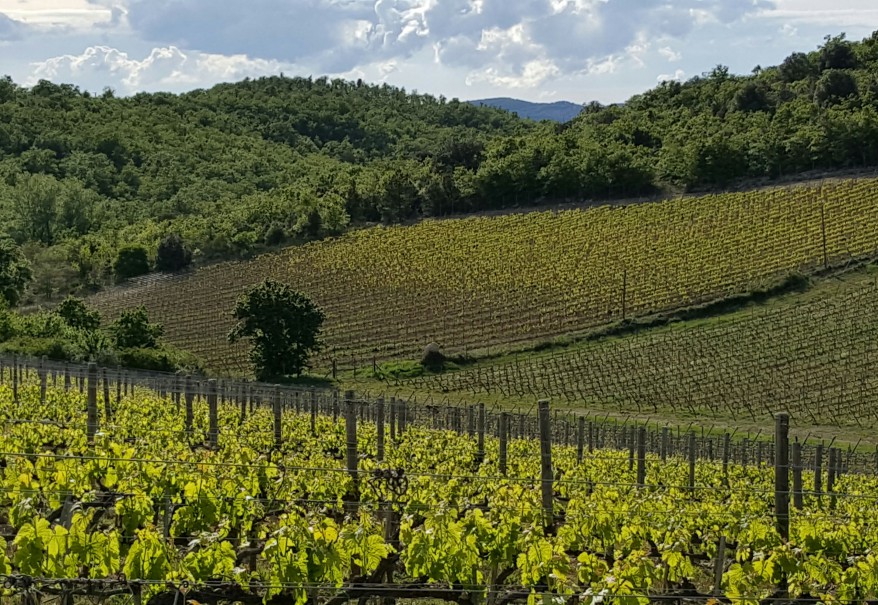 That may sound ironic, but it's not intended to be, because the near-freezing temperatures which occurred between 4:30 and 6:30 on the mornings of 20 and 21 April have frostbitten the buds in a great number of vineyards. Our electronic controls registering temperatures are located at 300-400 meters above sea level: Damage occurred there in areas in valleys and in the vineyards where there are hollows, which are moister and often closer to water sources. These are the zones where the temperatures dipped below zero. The most affected – the Dudda and Pianarsiccio 2017 vineyards (the latter just planted) – are truly spoiled: the photos show plainly how much the grapevines suffered.
What has happened at Brolio is the effect of climatic variability during the month of April, where temperatures were first very high, well above average, and with no rain, after which the merciless frost arrived. The higher temperatures had pushed the vineyards to bloom quickly and abundantly, and the frost "cold burned" the buds on the plants. The older vineyards tend to sprout some weeks after the younger ones and so managed to defend and protect themselves. But the younger plants, with all their exuberance and energy, bloomed early and continued to grow until they were dramatically nipped in the bud by the frost.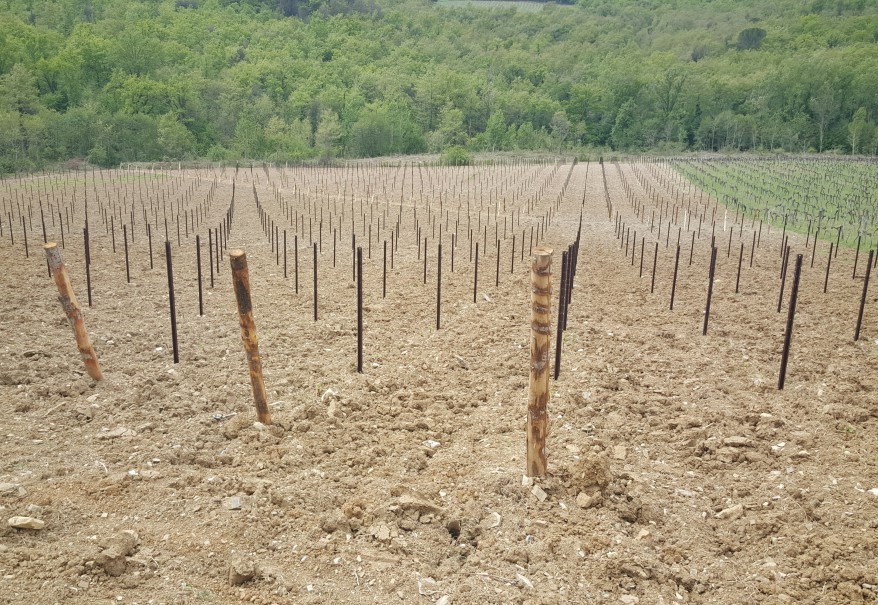 These are only initial estimates based on simply observing the vineyards; the exact extent of the damage will only be available with time. For now, we are part of what wine news has reported has happened in that great Tuscan vineyard, so important for Europe, As Confagricoltura – the Italian association of agricultural enterprises – affirms, we have been severely struck.