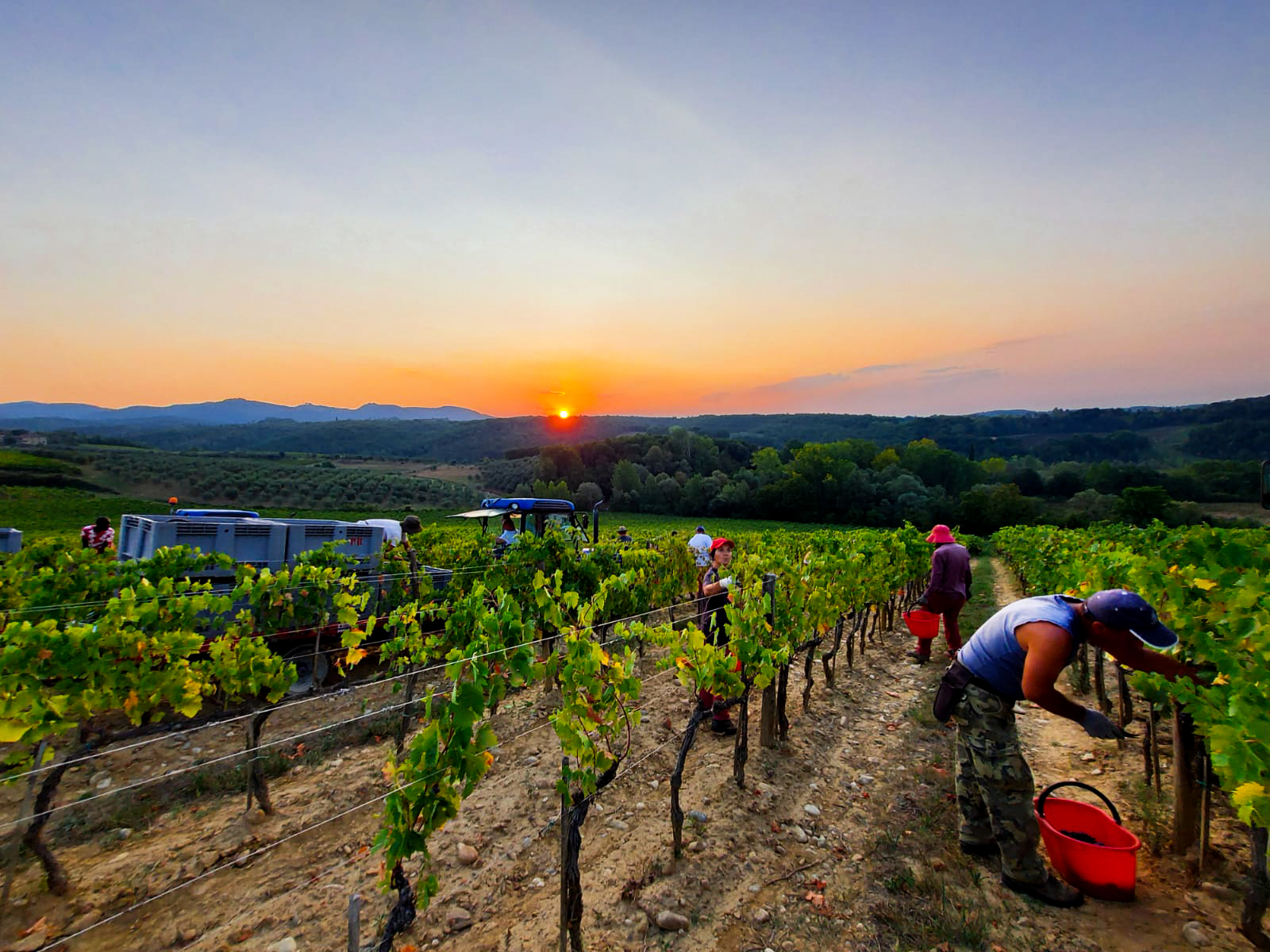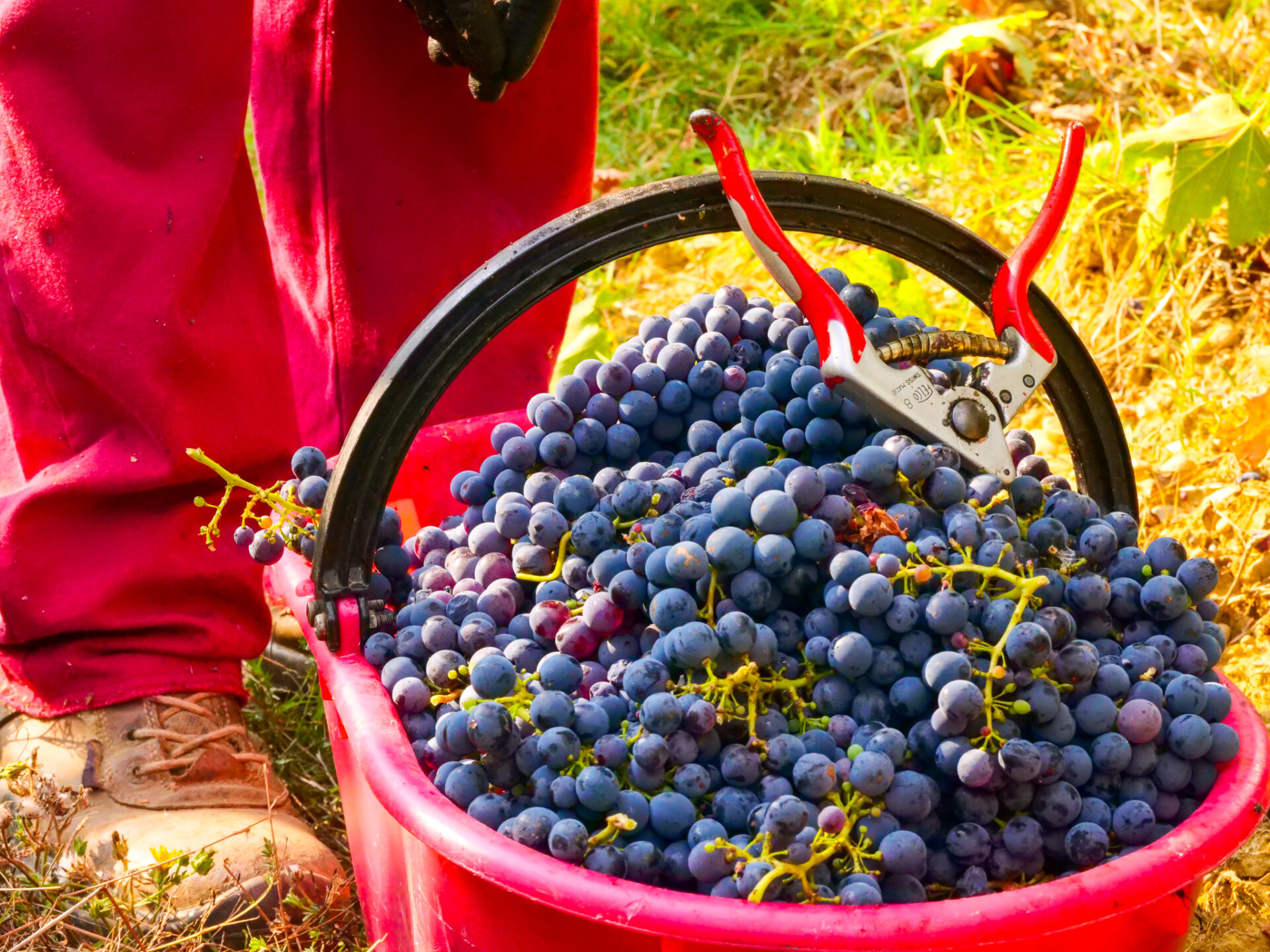 Grape Harvest 2020: mission accomplished!
16 October, 2020
On October 9th the 2020 grape harvest ended. This has been a year that is changing the world, but it has changed the work in the Ricasoli vineyards very little, except to increase even more our sense of belonging. Usually in Brolio the end of the grape harvest is an event to celebrate: the Benfinita feast is a moment of conviviality with a long tradition, in which all the members of the Brolio family share. Since this year there will be no opportunity to celebrate as a group, a heartfelt message for the end of the harvest comes from Massimiliano Biagi, the Technical Director who coordinated the work of the teams in the field and in the cellar, as he has every year.
"The 2020 grape harvest has come to an end. We started harvesting on August 27th and ended on October 9th. 31 days of passion, looking out the window every morning, consulting the weather, walking through all the vineyards and tasting the grape clusters to decide whether to harvest or wait; analyzing grapes from the various terroirs, driving away wild boars and roe deer most nights to save our precious fruit. What's more, this year we are once again producing wine in more than 200 batches, in order to achieve the best from each individual parcel of land.
In short, we smiled but we also worried a lot: when it rained a lot or a little, when it threatened to hail, when some areas seemed to be deteriorating. But we arrived to the end again this year, thanks to a fantastic team, made up of many people dedicated to their work with passion, competence and seriousness. We are carrying out a great project, with all our attention, research and quality. It's what a great company like ours deserves."
A beautiful first-hand story and a thank you to all those who have done their part to bring the Sangiovese – and not only – of the 240 hectares of the Ricasoli vineyard to the cellar.