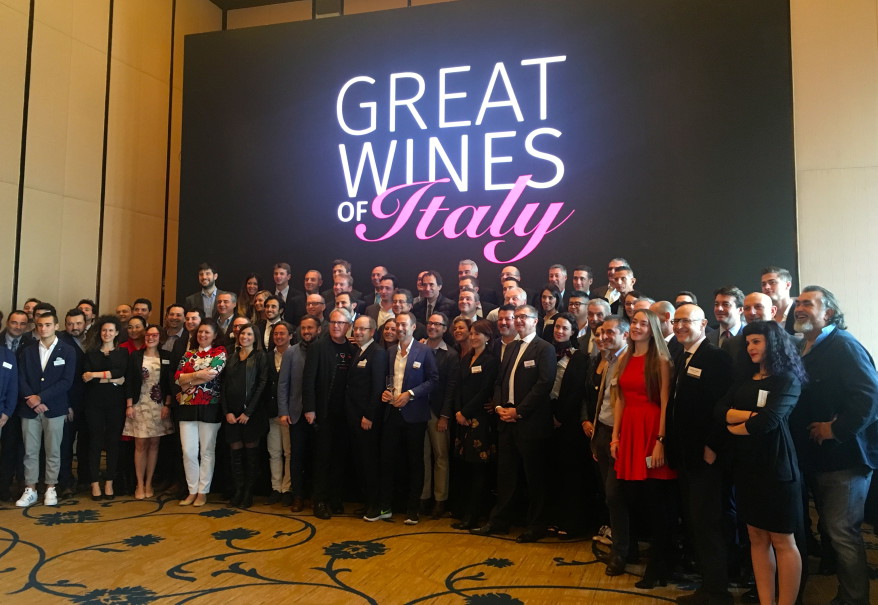 Hong Kong, Bangkok and much more
14 December, 2017
The important Asian tour organized by James Suckling has just ended, and once again Barone Ricasoli has participated with its wines.
In Hong Kong on 7 December and then in Bangkok the next day, 8 December, the annual tasting event named for its importance was center stage: the Great Wines of Italy Asia 2017. On both dates, nearly 90 companies presented two wines selected by James Suckling and his team. In our case, Colledilà and Casalferro for the day in Hong Kong, Castello di Brolio and Casalferro during the Thai day; all wines were from 2013.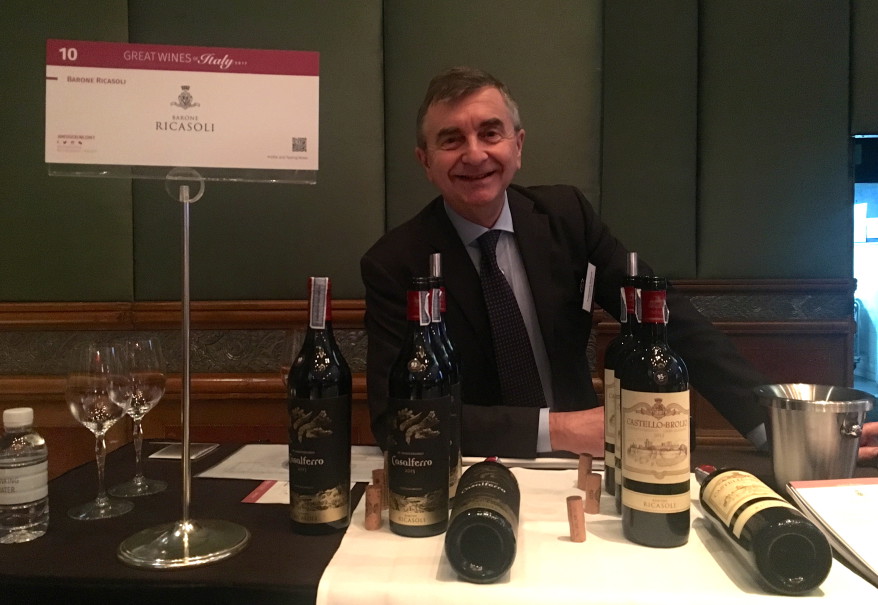 There were many visitors, from importers to local distributors, restauranteurs, managers of important hotel chains but also enthusiasts who had a chance to taste selections from the panorama of Italian wines. Our President, Francesco Ricasoli, even had the pleasure of receiving a visit from the Italian Ambassador to Bangkok, to taste our wines during the long afternoon of Thai tasting.
These occasions are always very pleasing for the participants, and not only for all those who've come to taste. They're also exciting events for those who travel across the world to be there and to convey what it means to make wine seriously and continuously, what sustainability is, why certain choices have been made instead of others. And it's likewise the opportunity to see various colleagues, friends who are also winemakers, and to spend an evening chatting while discovering local dishes that inevitably pair perfectly with a bottle of Casalferro pulled out of a handbag during dinner (!).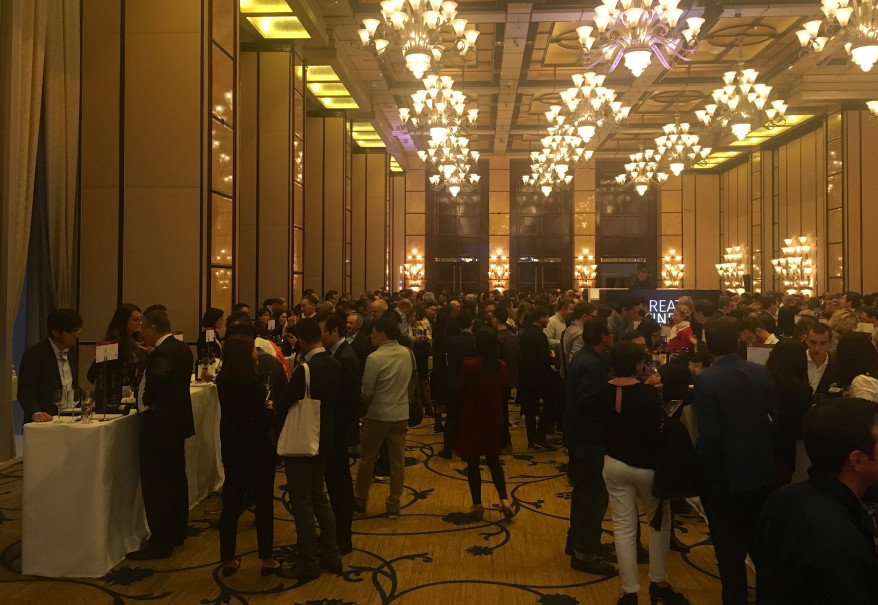 Europe is in the midst of cold and ice in these days, with cancelled flights and lost luggage. Travelling to and from a destination can seem like a huge task, especially in these periods of the year. But returning, there is the memory of the Thai who loved Chianti Classico so much that he knew everything (or nearly) about Brolio and its environs. Or the Frenchman who now lives in Hong Kong but who isn't anxiously anticipating a possible tasting of Bordeaux wine. He was instead waiting in line in order not to miss tasting the last drop remaining in the last bottle of Castello di Brolio.