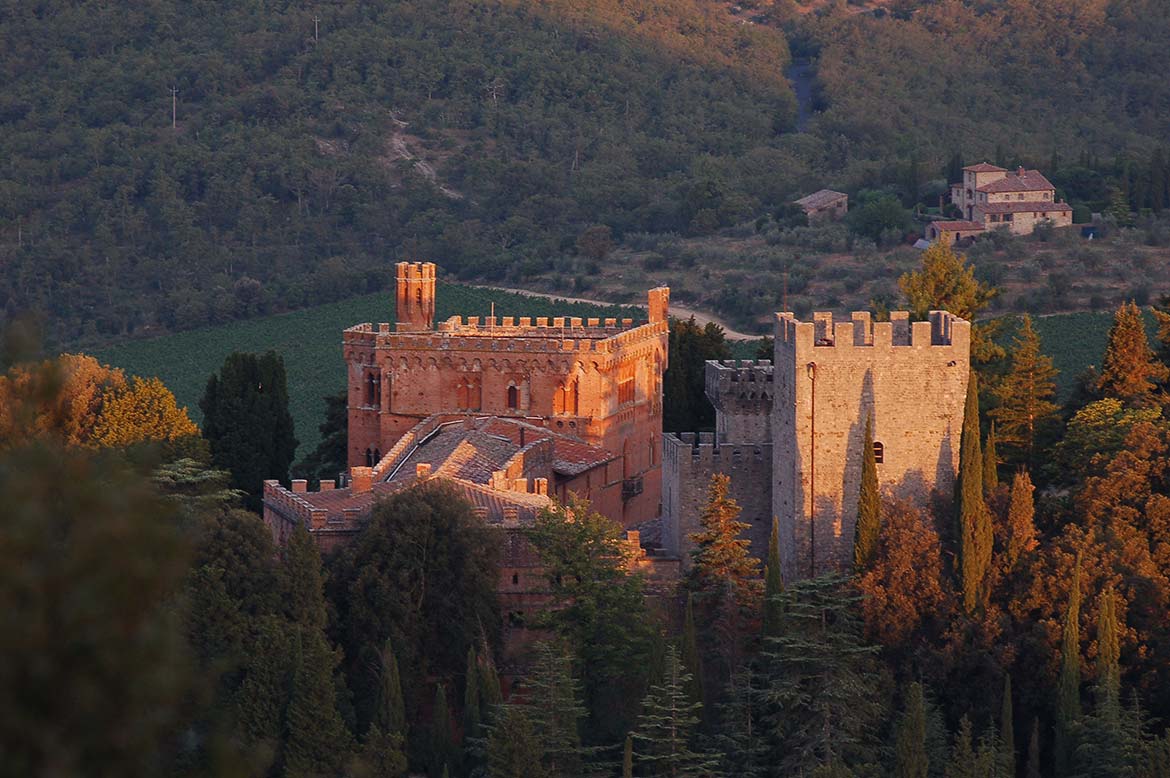 Holidays over?
07 September, 2017
The blog is up again after the vacations and let's begin by summing up August and its activities.
We had left you with a post wishing you well and inviting you to visit us at Brolio, remember? Well, it seems like a lot of people read that post, because our suggestions about "where, how, when" were heeded and carried out!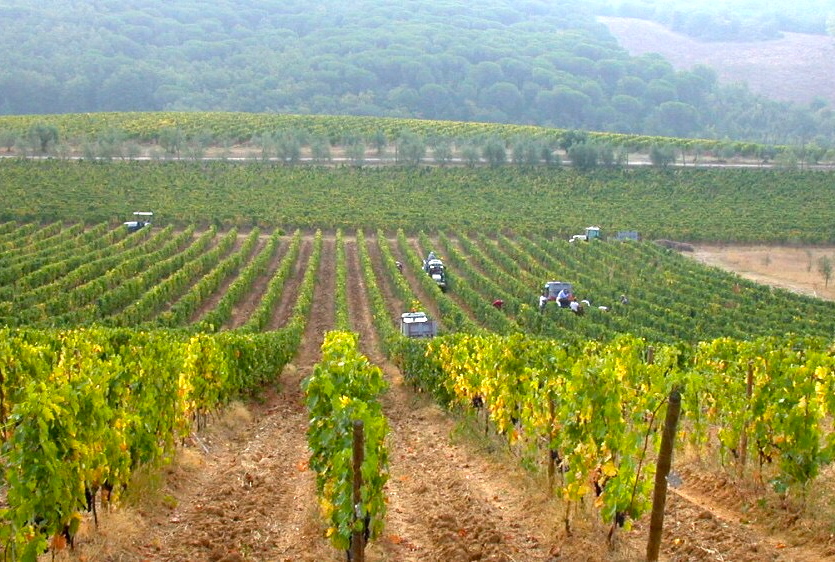 Despite the heat, many of our readers booked tours and followed our proposals about how to spend some wonderful vacation time with us. The Sunset Tour was the most popular; not only is it undeniably fascinating and romantic, but it also takes place at a time of day when the sun and heat begin to diminish a bit. Thanks for your visit! And please come again! Because the same places and the same activities are pleasant in autumn as well, when the vineyards sport the warmest colors of the year.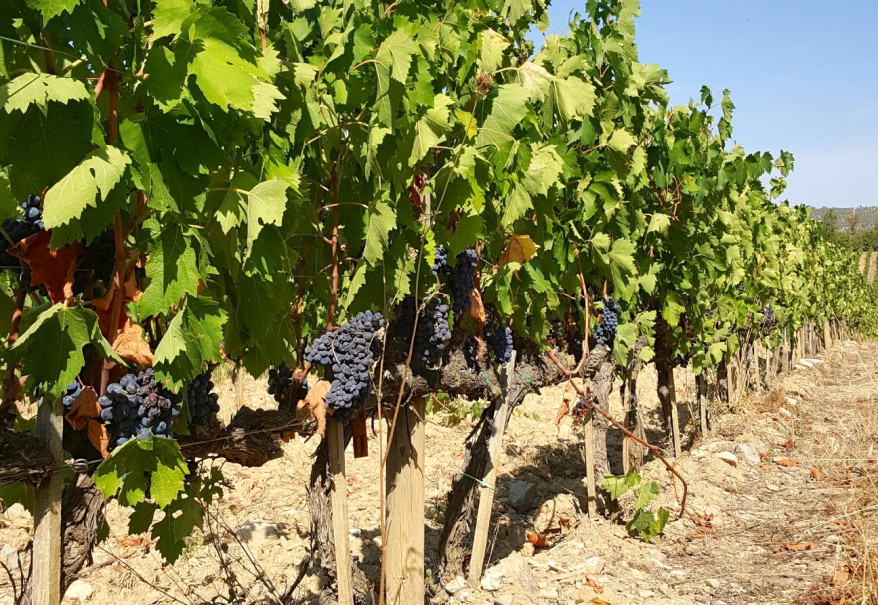 Speaking of autumn colors, although it's still early for vineyard hues, we're happy to announce that the grape harvest has begun. This year it has definitely started early: the heat, the lack of rain and the general seasonal trends have led to harvesting some varieties of grapes, such as the Chardonnay, as early as mid-August.
We'll wait a bit more for the Sangiovese, but a very brief bit more, because the most important thing for us is that the grapes retain their fresh flavors all the way to the final bottles of wine!
Updates in the next posts!
See you soon