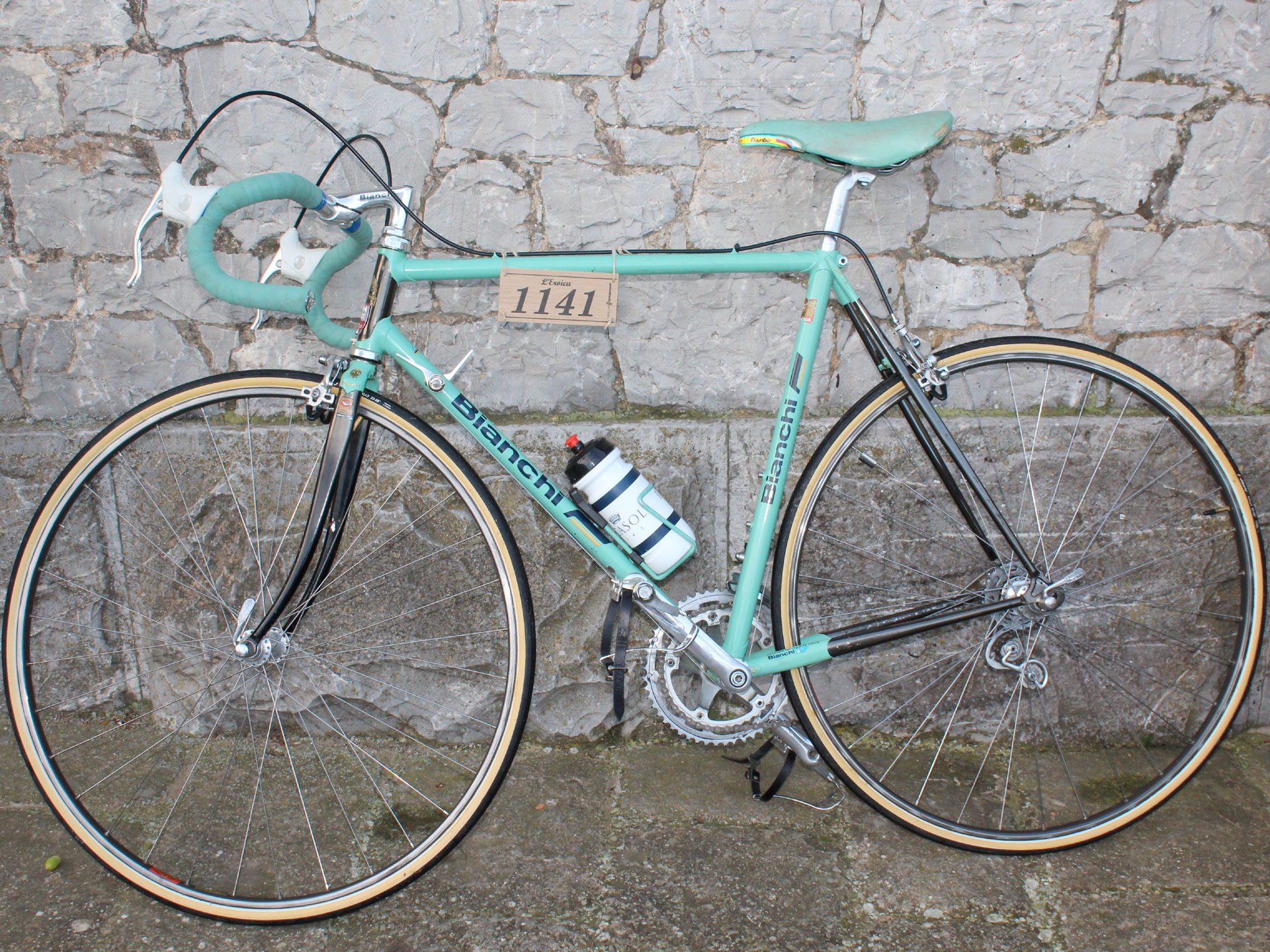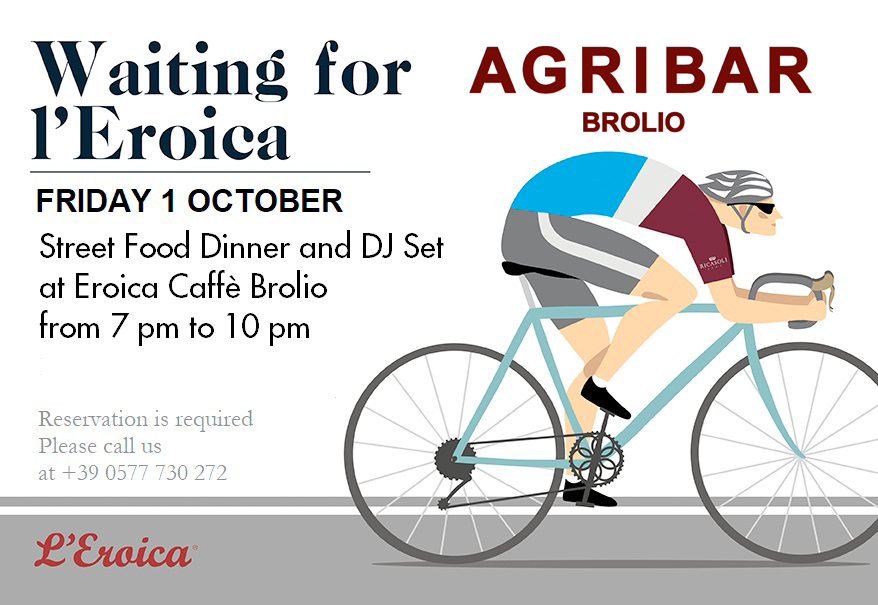 The great return of L'Eroica
24 September, 2021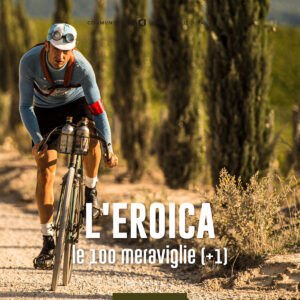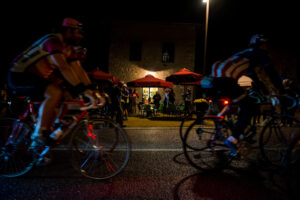 After the pause of 2020 due to the pandemic, L'Eroica is returning to Gaiole in Chianti, Saturday 2 and Sunday 3 October. The most famous vintage bike tour race in the world, it is connected both to the protection of the typical white dirt roads of the Siena territory and to the authentic spirit of cycling. Defined as "a poem written with the bicycle", every year it brings together thousands of enthusiasts. This year there are over 8,000 cyclists coming from all over the world, naturally with all the necessary and impressive security measures put in place by the organizers, starting from the division of the event into two days. There will be almost a thousand women and 35% of the participants are foreigners – among them about 900 Germans – the most numerous group – plus over 250 cyclists arriving from Great Britain and numerous cyclists from all over Europe and overseas (United States, Argentina, Canada and even the Bahamas).
Ricasoli is intensely connected to this event, of which it is a Global Sponsor. The emotion of the departure of cyclists at dawn from Madonna to Brolio is back, with the ascent to the Castle illuminated by torches. And the Ricasoli Team is also back, a small international group that will undertake routes of various lengths wearing the new vintage uniform. Ricasoli's close relationship with the event is illustrated in the book L'Eroica – le cento meraviglie (+1) (Typimedia editions) with texts by Giancarlo Brocci, the creator of the event, and images by the official photographer Paolo Penni Martelli. The official presentation will be Friday 1 October as part of the rich program of collateral events.
For the heroic "Eroici" – as l'Eroica participants are defined – there will be a rich program of interesting events. And although some initiatives are scaled down due to Covid-19, there is also good news, such as the presence for the first time of the vintage cars of Club Italia and the passage through the historic center of Siena. Ricasoli, for its part, will organize a special guided tour of the Brolio Castle and the cellars, with tasting and lunch at the Osteria di Brolio.