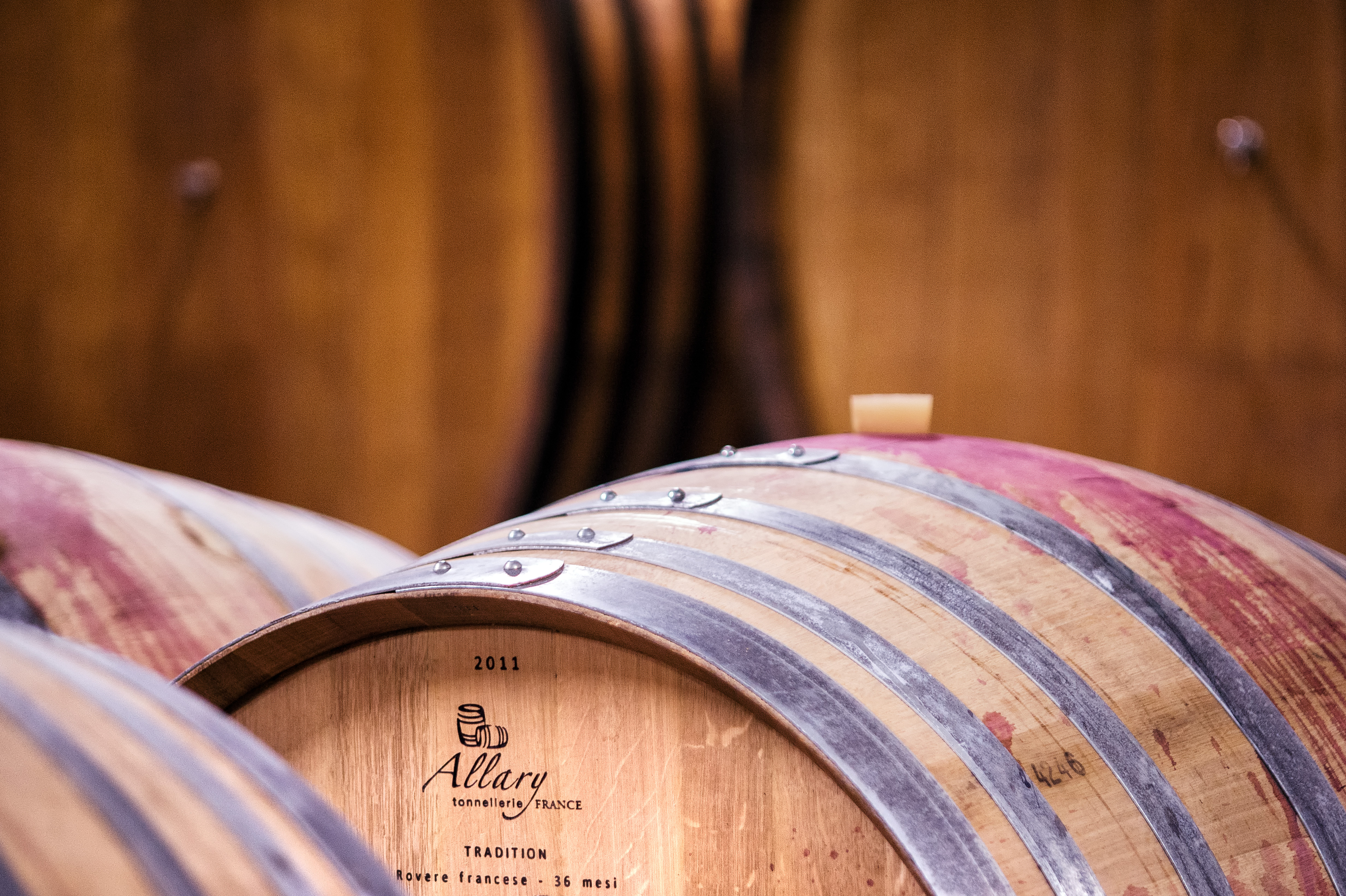 The influence of wood on the evolution of wine
26 November, 2021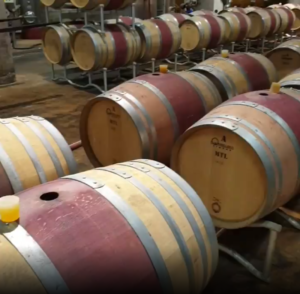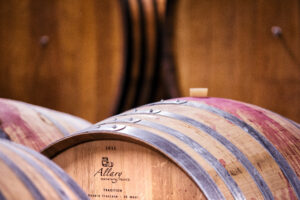 Wood protects wine, allowing it to breathe. And during the time spent waiting for the evolution of a wine stored in wooden containers of various capacities such as large barrels, tonneaux or barriques, the territory can express itself even more.
Aging the wine in wood positively influences all its the organoleptic characteristics, from the color, to the aromas, to the taste. On the one hand, the porosity of the wood allows a slow and gradual exchange of gasses with the outside allowing the wine to evolve, creating correct oxygenation, which stabilizes the color and softens the roughness and astringency of the tannins. On the other hand, the toasting of the wood has a more or less incisive impact on the wine that varies depending on the time aged and on whether the container is new or used. Thus, for example, a light toasting tends to give notes of sweet spices such as almonds and cloves, a medium toasting notes of vanilla and white chocolate, and a strong one notes of tobacco, roasted coffee and smoked foods.
Over the years, Ricasoli has created a method for choosing the most suitable type of wooden containers for the desired final result. The research system developed allows us to decide the best type in terms of toasting and percentage of new or "second passage" wood, depending on the characteristics of the wine. The choice made by the Team generally takes place when the malolactic fermentation has been completed (in stainless steel), and the wines are stable and ready for aging. Thus, for the Chianti Classico and for the Chianti Classico Gran Selezione Castello di Brolio and the three Cru Colledilà, Roncicone and Ceniprimo, for example, the evolution in tonneaux was evaluated as suitable. These barrels have a capacity of 500 liters, about twice as much as the barriques. This allows a slower oxygenation and a respectful impact on the aromatic and polyphenolic development of the wine.
And our research continues. Tests are being done on large barrels for example, proceeding in the direction of a choice that preserves the territorial identity of Brolio as much as possible.