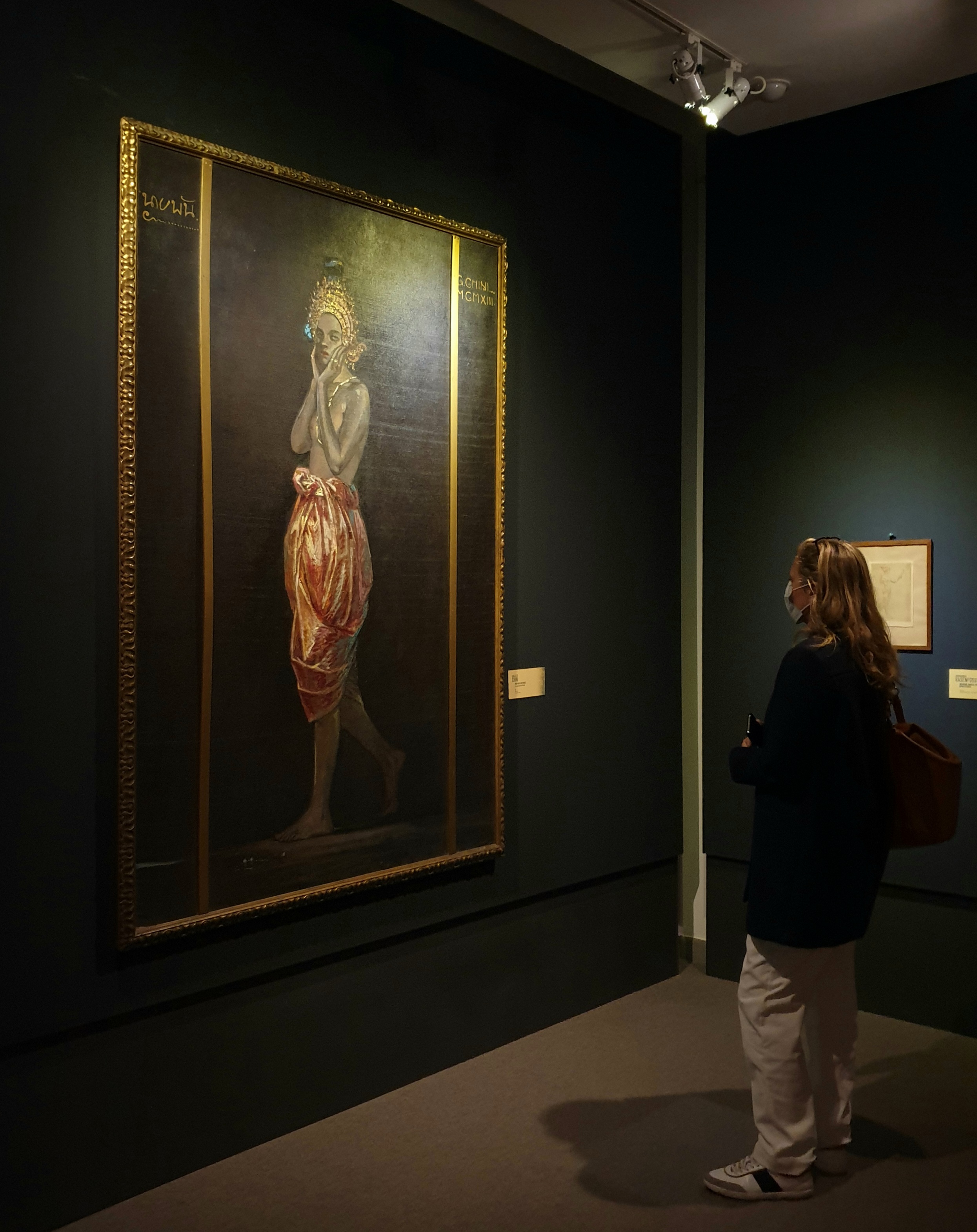 The great Italian Art Nouveau artist Galileo Chini on display in Florence
10 December, 2021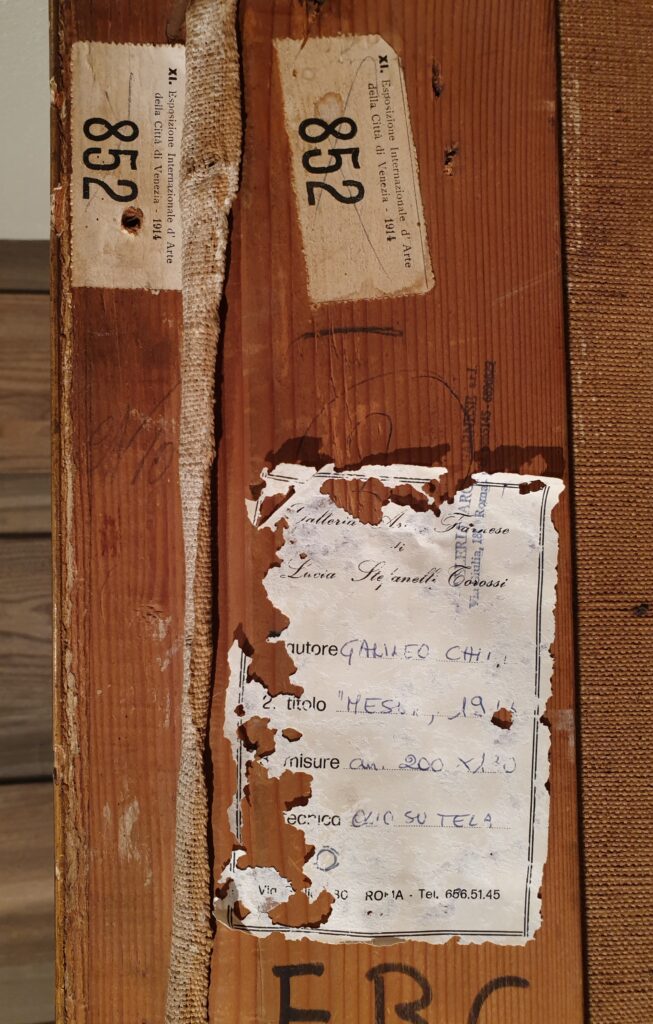 There is a Ricasoli loan to the exhibition dedicated to Galileo Chini, the Italian master of the Liberty style (as the Italian variant of Art Nouveau is called). The show marks the reopening of an important Florentine exhibition space after the long stop due to the pandemic.
The figure of Chini (Florence, 1873 – 1956) stands out in the panorama of Italian art in the nineteenth and twentieth centuries for being multifaceted and precocious. Chini worked in multiple forms of art with excellent results. He was a sublime decorator and ceramist – for this latter activity he founded the factory L'Arte della Ceramica and later Le Fornaci San Lorenzo in Florence, in fact introducing Art Nouveau into the Italian tradition. He was also an illustrator, set designer – he designed the scenes of Puccini's first Turandot – urban planner and a painter with a strong personality.
The exhibition examines the first 20 years of Chini's artistic life, from the beginnings to the First World War. These years were characterized by his convinced devotion to international Symbolism, which made him one of the greatest Italian artists of the time and among the best known abroad. Among the 200 pieces on display, including paintings, drawings, illustrations and ceramics, there will also be the work Men-Su l'attrice (La danzatrice Mesù), an oil on canvas depicting a young dancer of color, exhibited at the Venice Biennale in 1914 and inspired by the artist's stay in 1910 with the emperor in what was then Siam, now Thailand. The work is usually displayed in the reception room of Ricasoli, where it greets visitors.
The exhibition Galileo Chini and European Symbolism will be held from 7 December to 25 March at Villa Bardini. For information  https://www.villabardini.it/en/