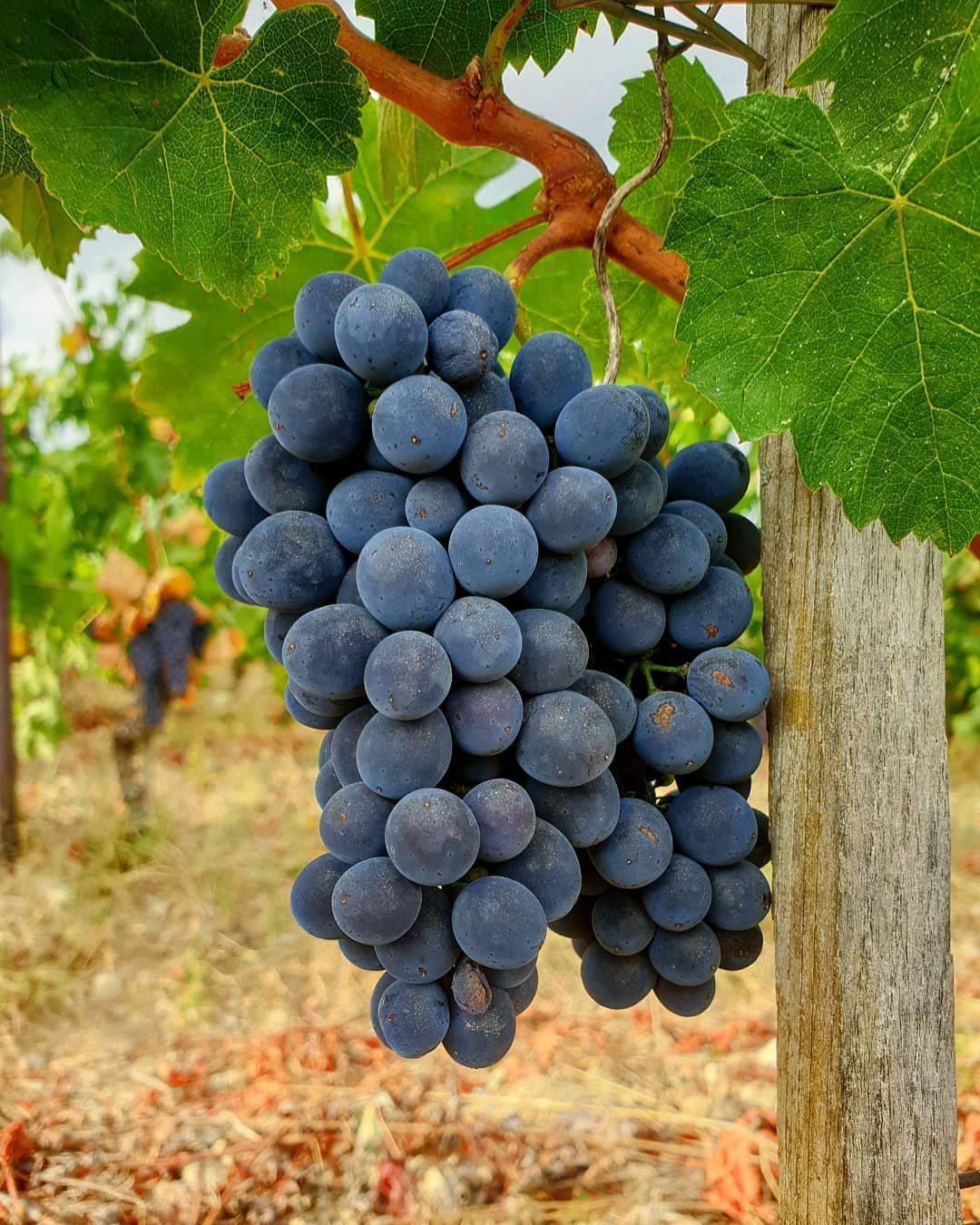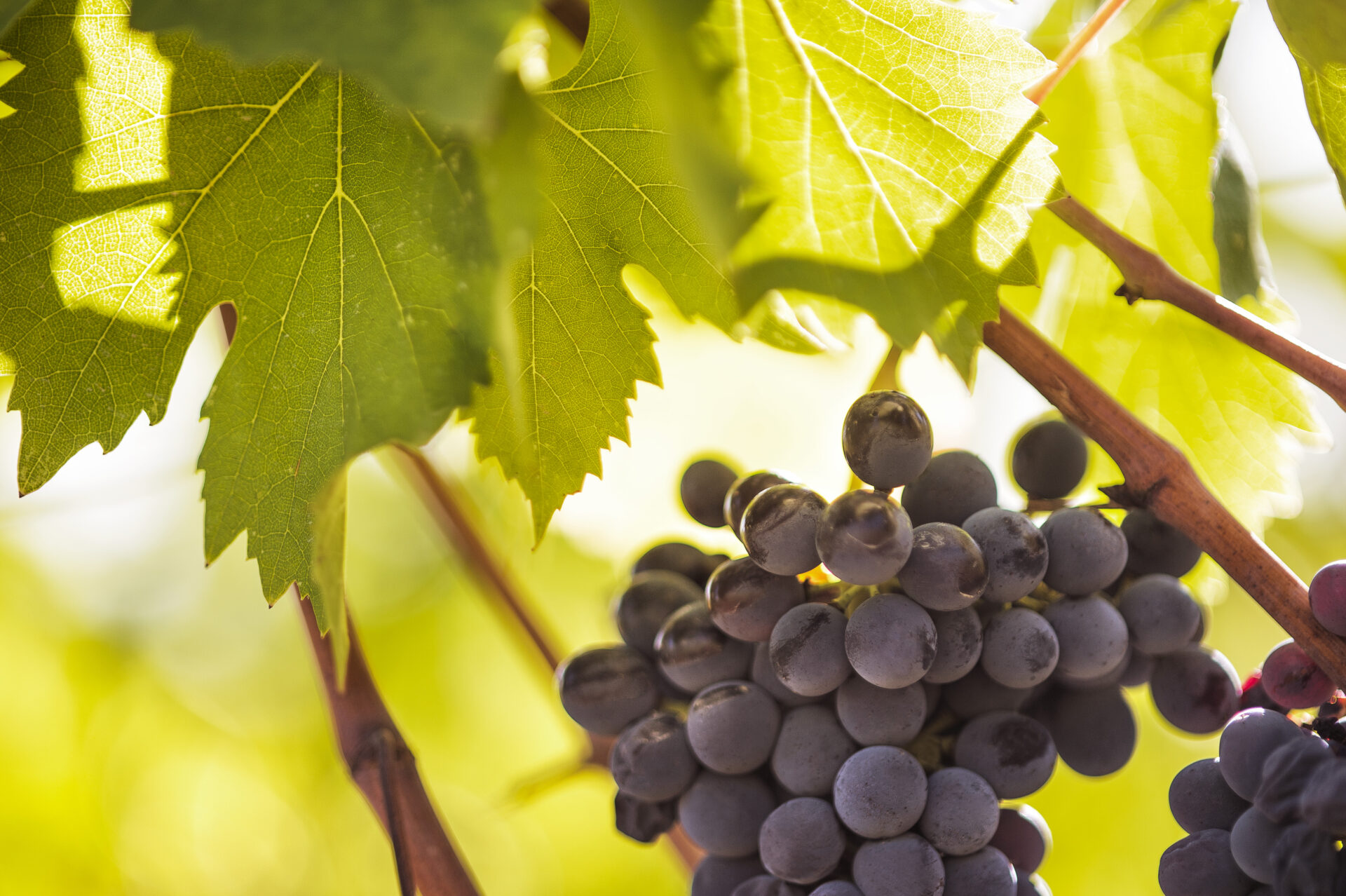 It's harvest time!
04 September, 2020
Grape harvesting began several days ago and we asked our Technical Director, Massimiliano Biagi, how the growing season had gone and what he expected from this vintage. This year will be remembered a long time and not only for its high-quality wine.
"The weather during this vintage's growing season was very dry, but the plants developed well all the same. Temperatures were quite high at the end of July and beginning of August, with a markedly wide temperature range from day to night. The great heat was fortunately attenuated thanks to some providential rain after the first half of August. In this way, the grapes ripened perfectly."
How long does harvesting take at Brolio and how is it carried out? "The harvest begins with the "early" grapes, first of all Chardonnay, then Merlot and Sangiovese, and ends with the final rows of our most important variety and the Cabernet Sauvignon towards the end of October. Harvesting is carried out by hand with 80 people: this guarantees an accurate selection of the bunches in the vineyards. About 20 people take turns in the fermentation cellar as the grapes arrive. For some years now we have been hosting some student interns from the best Agricultural programs in Italian universities in this second group, and this year there are 6 students, 2 of which are women."
Has Covid-19 caused problems for work in the vineyards or for the harvest? "In reality, I can testify to something that happened this spring that is really positive. When the lockdown began in March, we asked the hospitality staff if they would like to work with us in the vineyards, an opportunity that they all chose to accept. This helped create a closely knit team with the vineyard workers, and the hospitality personnel learned a great deal that will be useful during the tourist season that finally began in May."
It will be a positive harvest, with its extraordinary team spirit and ability to overcome difficulties. Happy work to us all as we wait to taste the 2020 vintage!