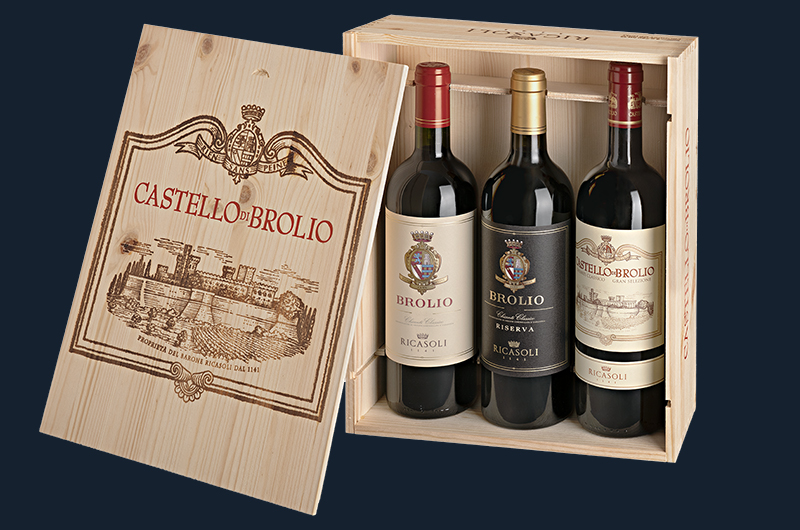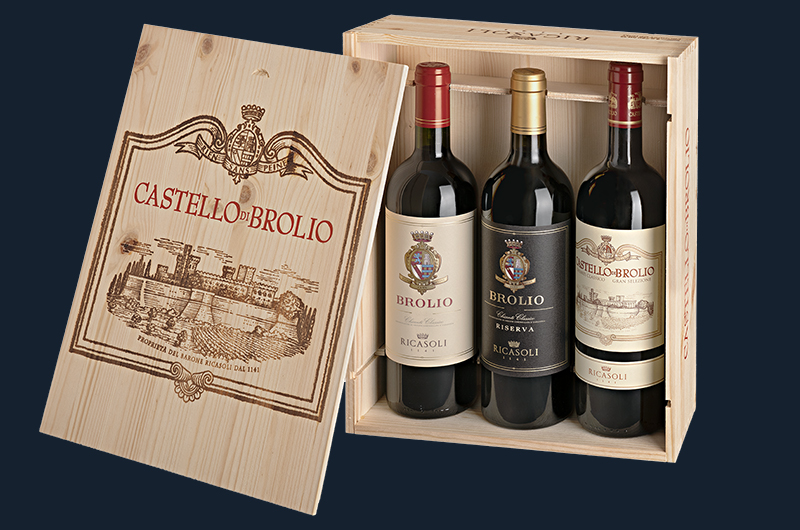 It's time for the Chianti Classico Collection
27 January, 2023
After two challenging years, the highly anticipated Chianti Classico event, which is part of the Anteprime Toscane, is going back to its original format, without any restrictions. On February 13th and 14th, the Stazione Leopolda in Florence will welcome the dedicated press, as well as industry professionals, and the general public, to showcase the new vintages in our wine range.
For Ricasoli, it will be a great opportunity to showcase two of their flagship wines: the Chianti Classico Brolio 2021 and the Riserva Brolio 2020, accompanied by the 2019 version of the Castello di Brolio Gran Selezione, the company's first wine. There will be three distinct expressions of Sangiovese that show the unique qualities of various vineyards, from the aromatic structure of the Brolio vintage to the balanced harmony of the Riserva, and the elegant and intense character of the Ricasoli grand vin. It is not a decision made by the winery, rather, it is the outcome of years of research on the vineyards of the Brolio area, which now allows us to use precision agriculture techniques. Francesco Ricasoli explains: "We are able to produce wines with very different personalities within a single area. It is thanks to the different characteristics of soils, altitudes and microclimates that we are able to show the true image of the Brolio terroir.
Sangiovese will not be the only wine to represent Ricasoli. We will also have a dedicated area that will feature Malvasia del Chianti, the main grape variety in our rich Castello di Brolio Vin Santo 2012. Finally, visitors will also be able to explore the latest collection of our Extra Virgin Olive Oil, the 2022, in another section of the Leopolda.
We are looking forward to seeing you there! We are happy to welcome all our friends back to the Chianti Classico Collection and are very much looking forward to seeing everyone again after so long, especially those great wine enthusiasts that we have greatly missed in the last two editions. Please join us for this event on Tuesday, February 14th.