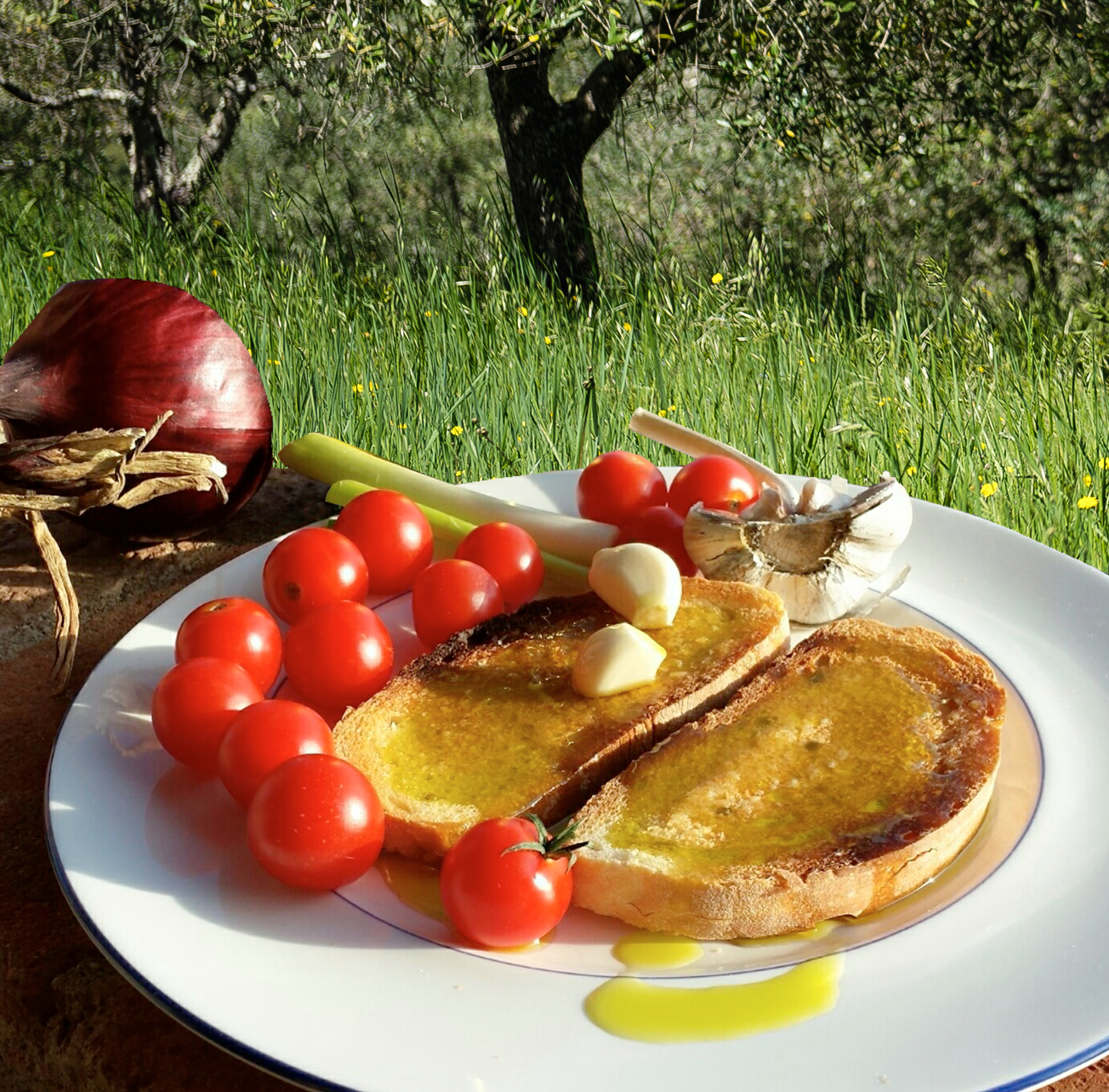 Tasting Extra Virgin Olive Oil
26 March, 2021
There is an increasing interest in tasting extra virgin olive oil, to better understand this food that is so fundamental for our diet. We talked about it with Fabio Cascella, Head of the Ricasoli Laboratory, who is part of the internal tasting panel dedicated to selecting only the best extra virgin olive oil of Brolio. He is also on the panel for the Chianti Classico DOP and on the jury of an important international competition.
Some aspects of extra virgin olive oil tasting are similar to those of wine tasting, for example the examination sequence: visual – olfactory – taste. Fabio says: "The oil samples to taste are poured into small glasses. One starts by analyzing the color, which will be tending more towards green the younger the oil is. For the evaluation of aromas, it is first necessary to heat the glass in your hands to allow the scents to evaporate. Typical aromas of high-quality extra virgin olive oil are artichoke, cut grass, fresh tomato, floral, fruit, and almond.
"Lastly, in the taste exam we evaluate first the density, another characteristic to look for. The oil must then be aspirated, as with wine but in a much more intense way to bring out the flavors. Oil when tasted can have three positive attributes: fruity, bitter or pungent." The general harmony between these three characteristics determines the quality of the oil. A curiosity: at the end of a tasting, the oil is evaluated in hundredths just like a wine. From 90 points up, the oil is of excellent quality.