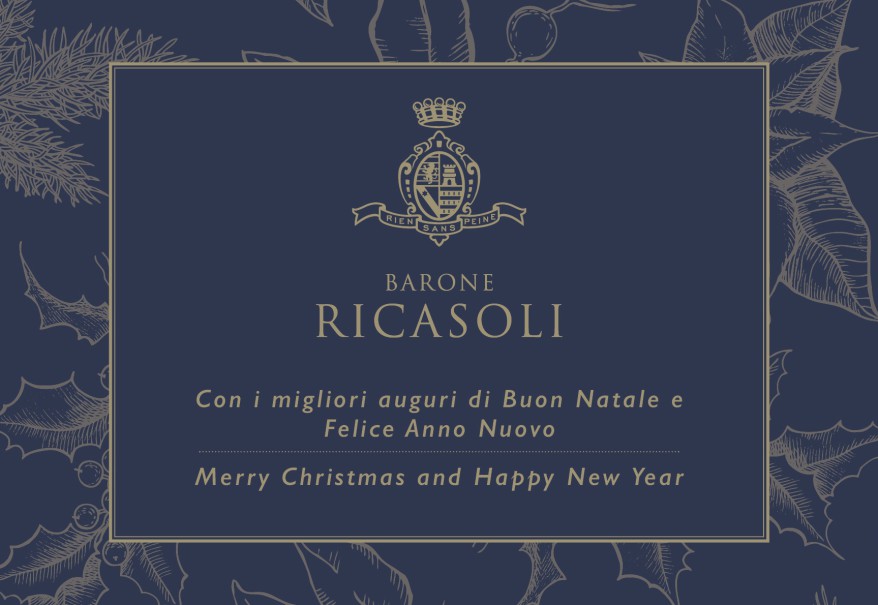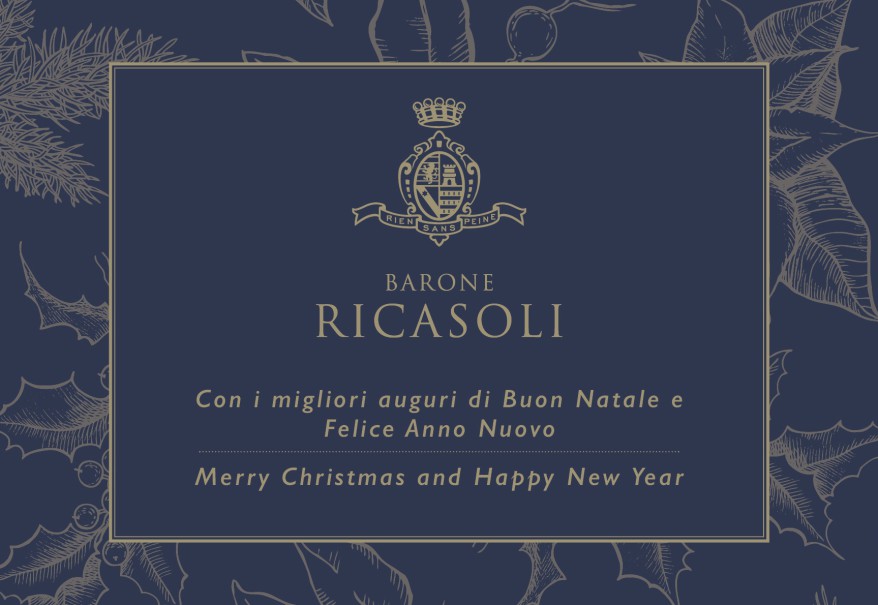 Merry Christmas, Happy New Year
21 December, 2017
Christmas will be here in a few days, and 2017 is on its way out.
At Brolio we'll be around for a few days more – do you remember the post with our winter hours and the one with some gift ideas?!? But we'll go on holidays as well, and then we'll return and post fresh news and a great surprise here in the New Year.
We'd like to wish a Merry Christmas to you all, a sparkling New Year's Eve and a marvelous beginning to 2018 (that continues the same for the rest of the year!). These are very demanding feast days because it's difficult to get through them without putting on a few pounds. But they're also usually happy, restful and relaxing holidays. And since it's good to eat and drink well, we invite you to celebrate with the great wines from Ricasoli!
Until next time and once again all our very, very best wishes to you all!