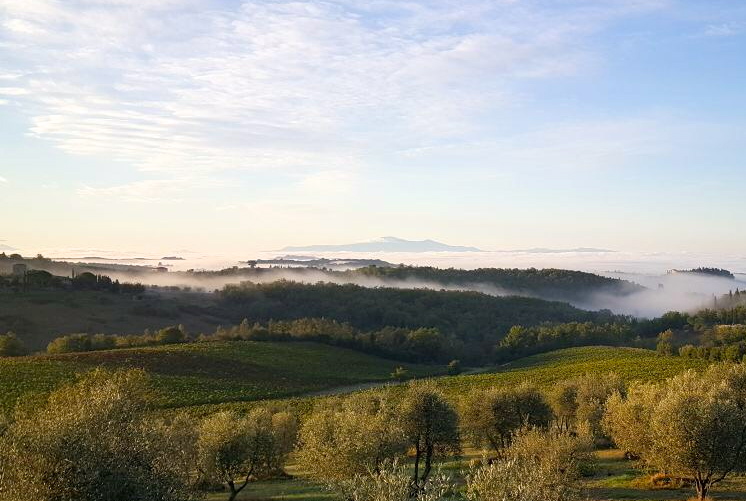 New Year resolutions
11 January, 2018
Here we are together again
Were your holidays happy? Did you relax? Have you had the courage to get back on the scale yet?
These are classic questions in the first days of the new year (and post-holidays), followed without fail by still more classic New Year resolutions. Some people pronounce their resolutions as early as the end of December, others at the beginning of the year, and still others on Epiphany, the day that marks the end of Christmas holidays. There are New Year resolution "experts" who prepare a written list and jealously hide it in a secret place while telling everyone about their plans. Others mention their resolutions – even if they're the same as last year's – only to their closest friends. And others still keep them carefully secret.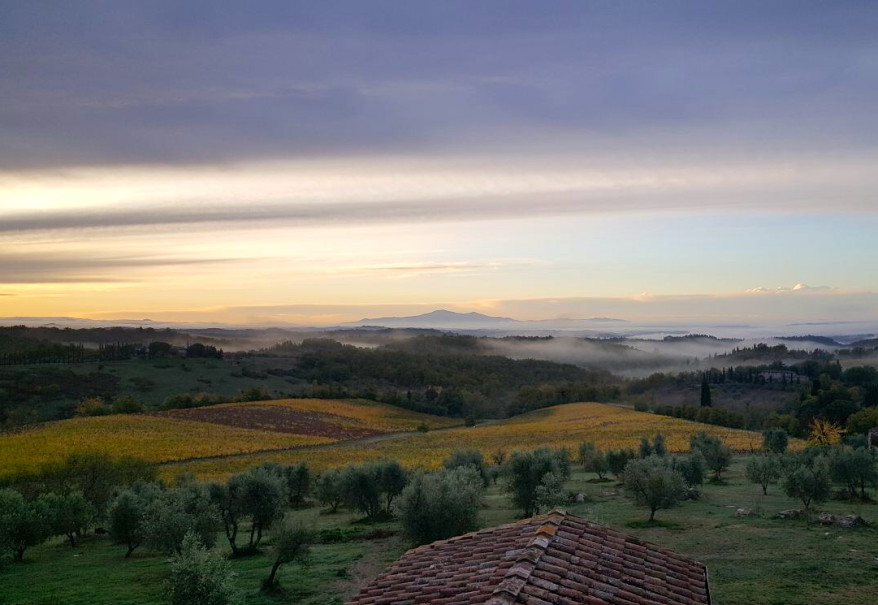 Joking aside, New Year resolutions are not only about mythical post-holiday diets or periods of detox to bring the glow back to skin that's become dull from too much heavy food. New Year resolutions have the great advantage of stimulating even the laziest among us to plan a bit. And if you reach your goal, so much the better!
As for us here at Brolio, the calmest period of the year begins now. In the vineyards, everything is prepared for pruning; the Castle is closed and so is the Osteria restaurant, so we can smarten things up in time to reopen in mid-March. The Wine Shop is still open, as is the Agribar, but the pace of work is more relaxed, time less pressing.
We had ended with our best wishes and the promise of something new and surprising. They will arrive soon, very soon.
In the meantime, happy recommencement to everyone!