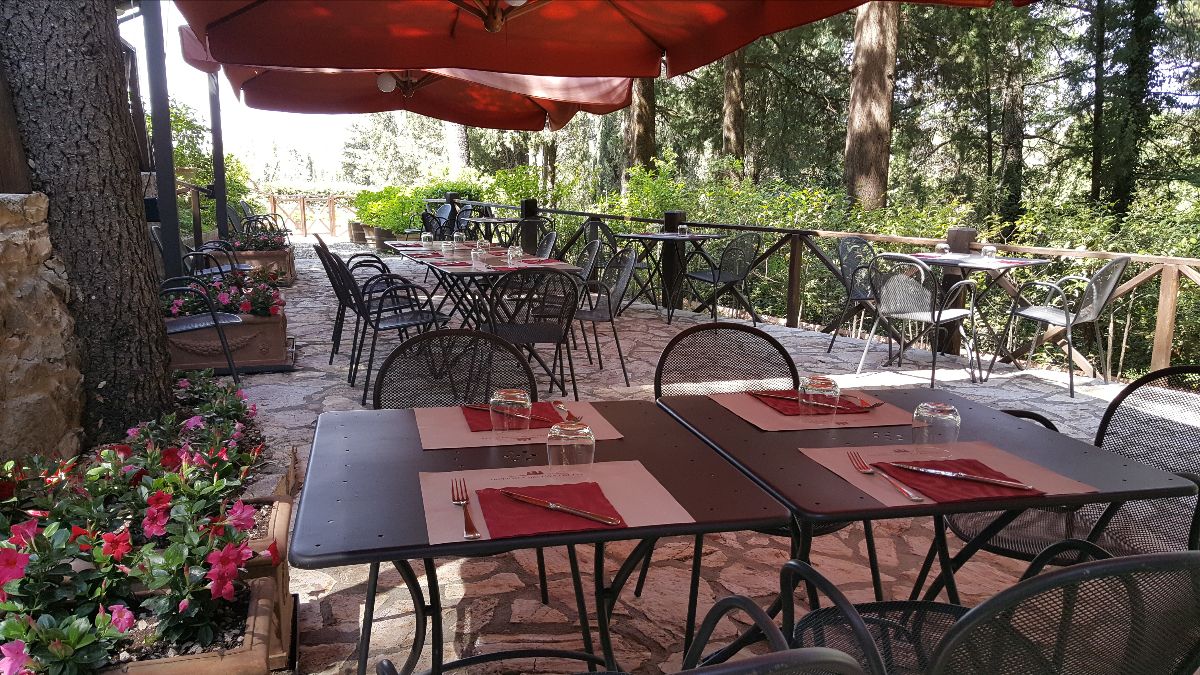 A new season at the Osteria di Brolio
30 April, 2021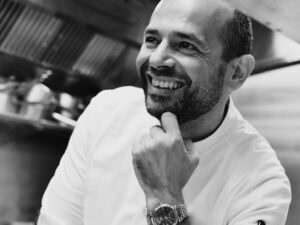 The Osteria di Brolio opened on Wednesday, 28 April, with its beautiful terrace ready to welcome customers under the walls of the Castle. And there is good news: the return of Franco Sangiacomo, a well-known hospitality professional who had already been Executive Chef of the Osteria from 2008 to 2015 before moving to the United States. Francesco Ricasoli says: "These have been months of pause, but certainly not of stasis: with Franco Sangiacomo we have defined all the details of this renewed opening and I am happy that after his long experience abroad he decided to return to Tuscany."
Sangiacomo has more than 30 years of experience, with top-notch collaborations both in Italy and abroad, the latest as corporate chef of the well-known Cafe Milano in Washington DC, for which he also curated an opening in Abu Dhabi. "Returning to Brolio is a wonderful feeling," he says. "We have developed a very stimulating project with Francesco Ricasoli in one of the most beautiful corners of Tuscany. With my team in the kitchen, we plan to highlight the traditional flavors of Chianti, with a contemporary touch. Our dishes will rely on local products and use seasonal vegetables from the great castle garden. We have many ideas; for example, we want to dedicate one evening a week to fresh, local fish from the Tuscan sea. There will be original dishes and new combinations created for Ricasoli wines," concludes the chef.
Sangiacomo will also contribute to the other structures of Castello di Brolio, starting from the Agribar, the first Eroica Café in the world, dedicated to the well-known historical cycling race on Tuscan dirt roads. He will also develop initiatives ad hoc for the guests of the estate staying at Agresto, our charming farmhouse, and in the AgriRoom B&B dedicated to cyclists from all over the world, plus many more projects.
The Osteria di Brolio is open for lunch and dinner every day except Thursdays.