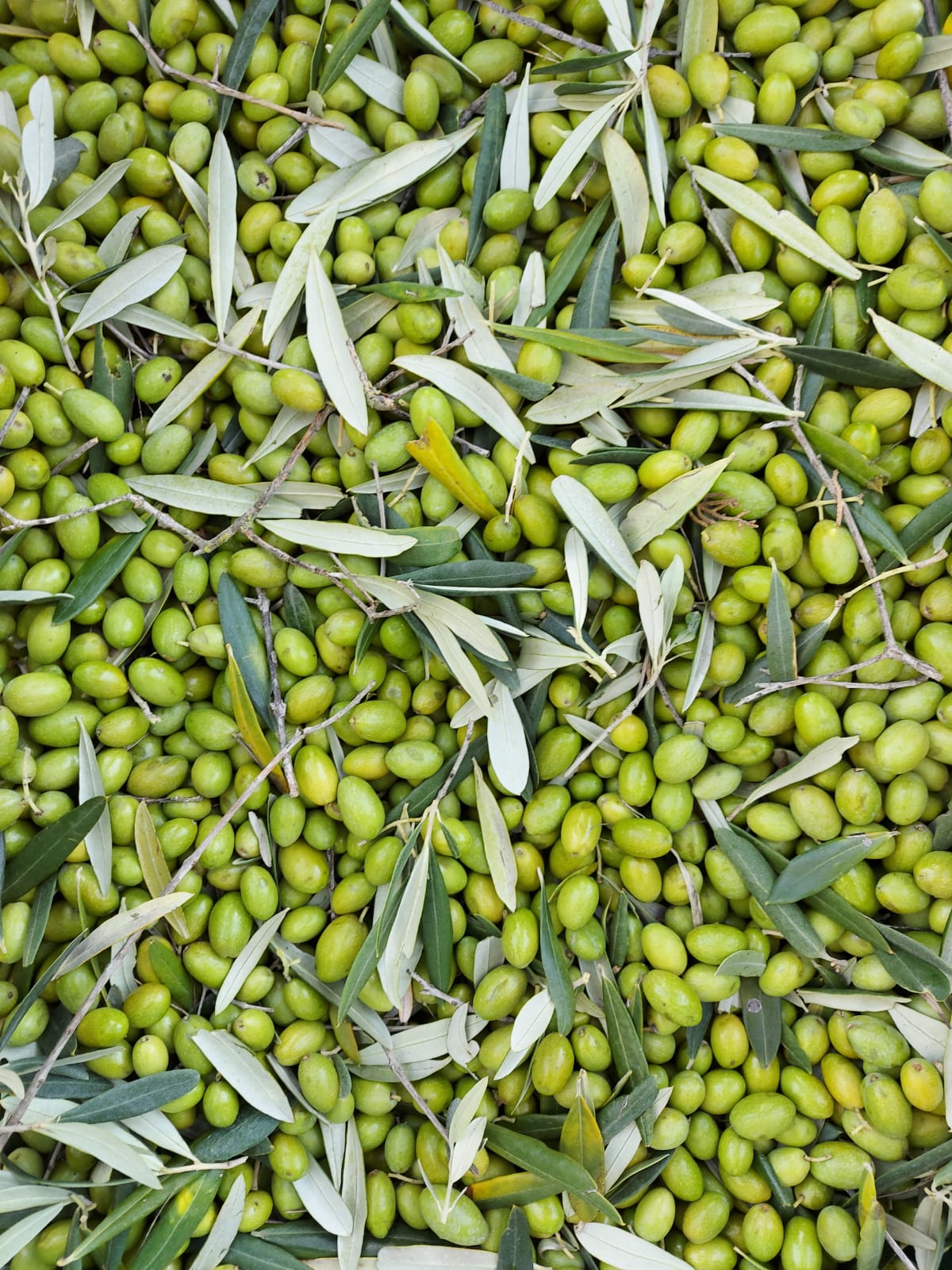 Castello di Brolio 2020 Extra Virgin Olive Oil
13 November, 2020
The 2020 olive harvest has ended and the precious green nectar from our historic olive groves – 4,000 trees over 20 hectares – has now been bottled. The harvest was so good, for quantity and quality, that we decided to bottle a second monocultivar cru separately. Alongside the Moraiolo, this year the Frantoio is also available in an attractive 0.25-liter container.
The difference between the two is clear upon tasting, when considering color, aroma and flavor, just as when one tastes wine.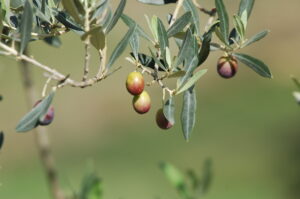 The Moraiolo is from the olive grove at Santa Lucia, located at 350 meters in soils that share limestone (Albarese) and marine deposit qualities. It is brilliant green with gold reflections, green fruity aroma with hints of fresh aromatic herbs. Smooth to taste, elegant and pleasantly pungent, with a long persistence and an aftertaste of wild rocket salad.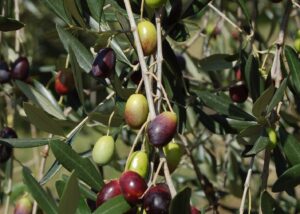 The Frantoio is brilliant green, intense green fruity on the nose, with aromas of cut grass and artichokes. To taste, it is explosive and enveloping, with excellent pungency. Very persistent, with an aftertaste of green olives and almonds. From the olive grove at Tarci, located at 500 meters and with mostly sandy, stony soils.
The Classic – a mix of Tuscan varieties such as Frantoio, Moraiolo and Leccino – is also of excellent quality this year, smooth, elegant and pungent.
Castello di Brolio extra virgin olive oil brings a centuries-old Tuscan tradition to your table. Try it by itself on bread or in pinzimonio, the classic dish featuring raw, cut vegetables. Use it to dress salads or spice up soups and main dishes. And it's not just a tasty addition: scientific studies recognize its numerous benefits for our health, for example in protecting our heart and brain or reinforcing our immune system. It's good however you consider it!