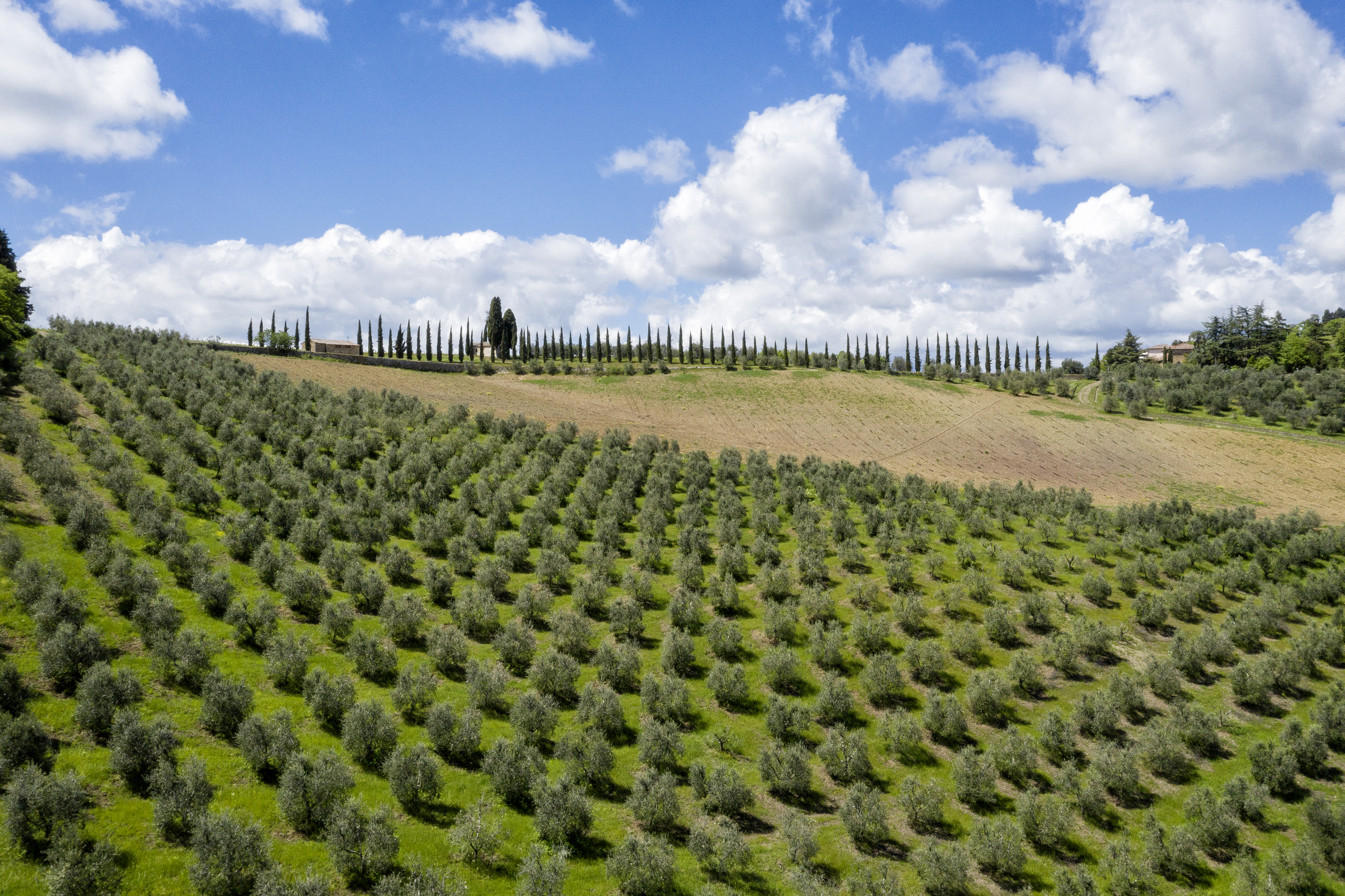 Castello di Brolio Extra Virgin Olive Oil: the olive harvest is beginning
09 October, 2020
Good news for our Chianti Classico Extra Virgin Olive Oil DOP. 2020 is shaping up to be a "packed year" as they say in the countryside, with trees full of beautiful, healthy olives. As always, the harvest will be carried out largely by hand in the 20 hectares of olive groves. The teams are preparing to start around October 10, just as soon as the grape harvest has ended.
Our Technical Director Massimiliano Biagi says, "Particular attention will be given to the fruits of the older olive trees – wonderful plants often centuries old located all around the vineyards – with the intention of increasing the supply of our most precious oil, the monovarietal." Currently our range includes the Chianti Classico Extra Virgin Olive Oil DOP, a blend of Leccino, Frantoio and Moraiolo varieties,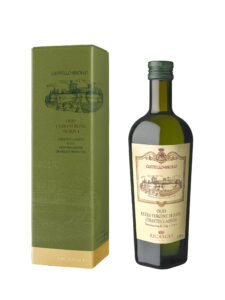 as well as the prized Monocultivar Moraiolo;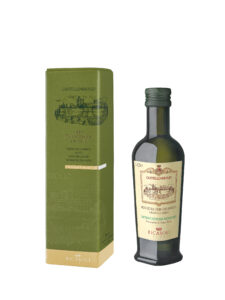 both have repeatedly received awards for their quality and sensory characteristics.
"As soon as the olives are harvested, they are brought to a trusted family-run olive press that ensures optimal processes to obtain the best aromas from olives in the three phases of crushing, churning and centrifuge," continues Massimiliano. During the churning in particular, in the first moment of extraction in which the paste from the crushing is mixed, separating it from the must, it is essential to keep the temperatures low. It is likewise important to avoid excessive contact with oxygen that could cause oxidation and therefore loss of aromas and greater perishability of the final product. "The final stage of extraction is followed by the first tastings that help us decide how to proceed as soon as the oil is brought to the storage area for the final filtration," concludes Massimiliano. The new oil will be ready to delight us on our tables in November!