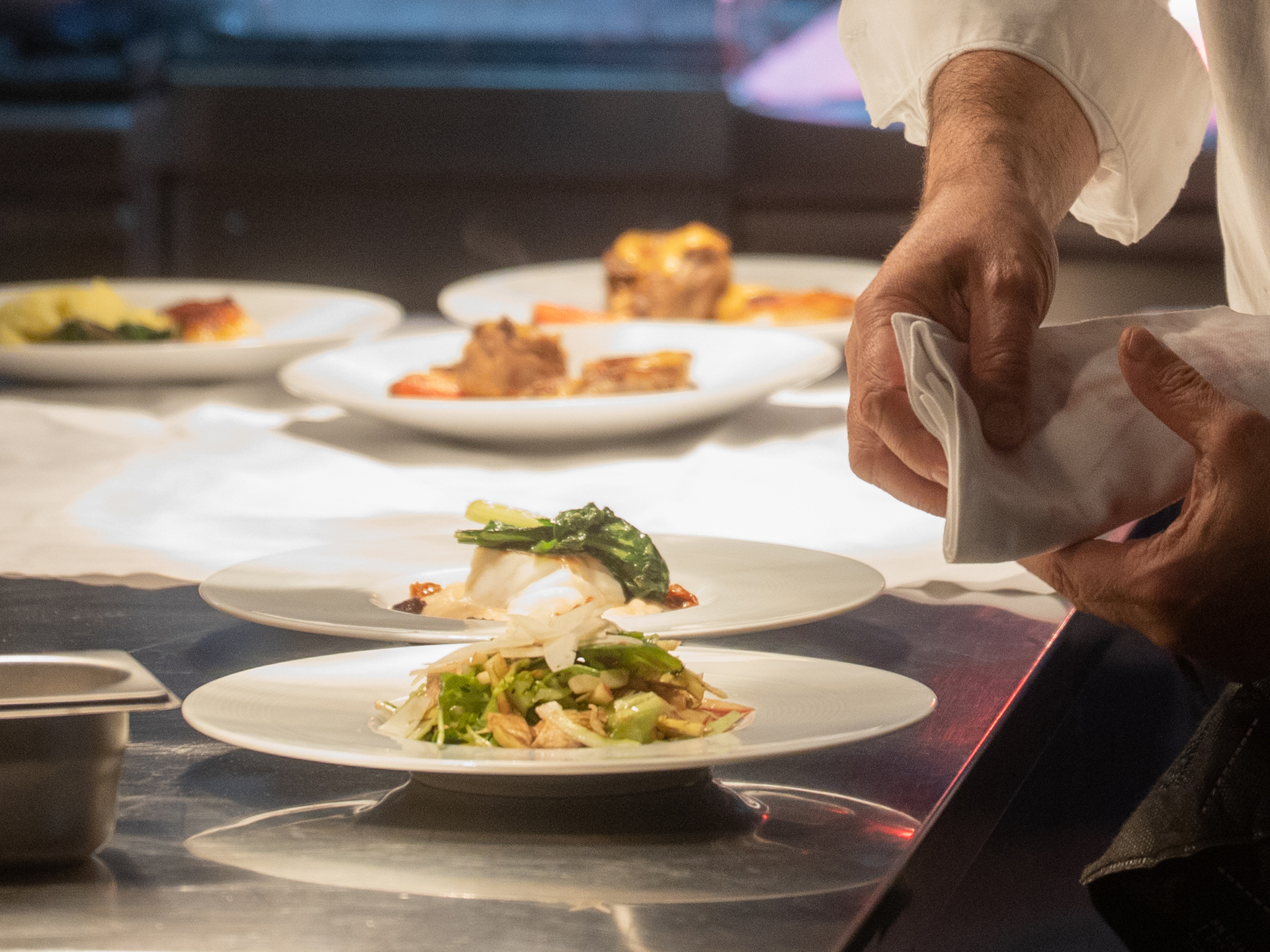 Easter at Brolio
08 April, 2022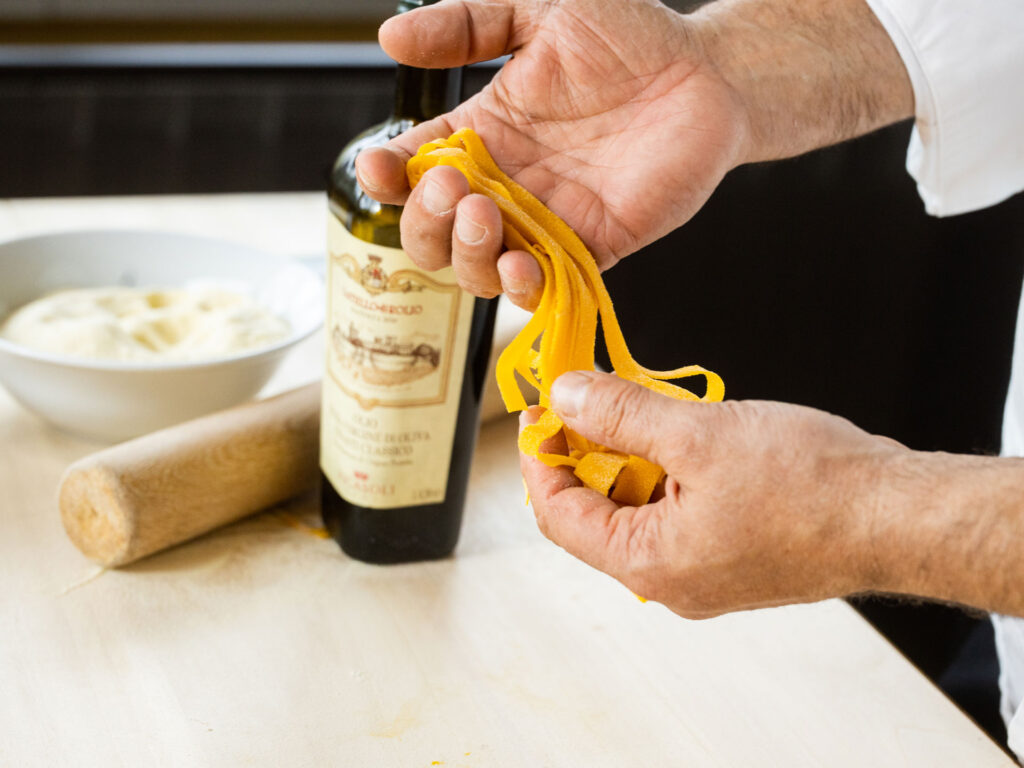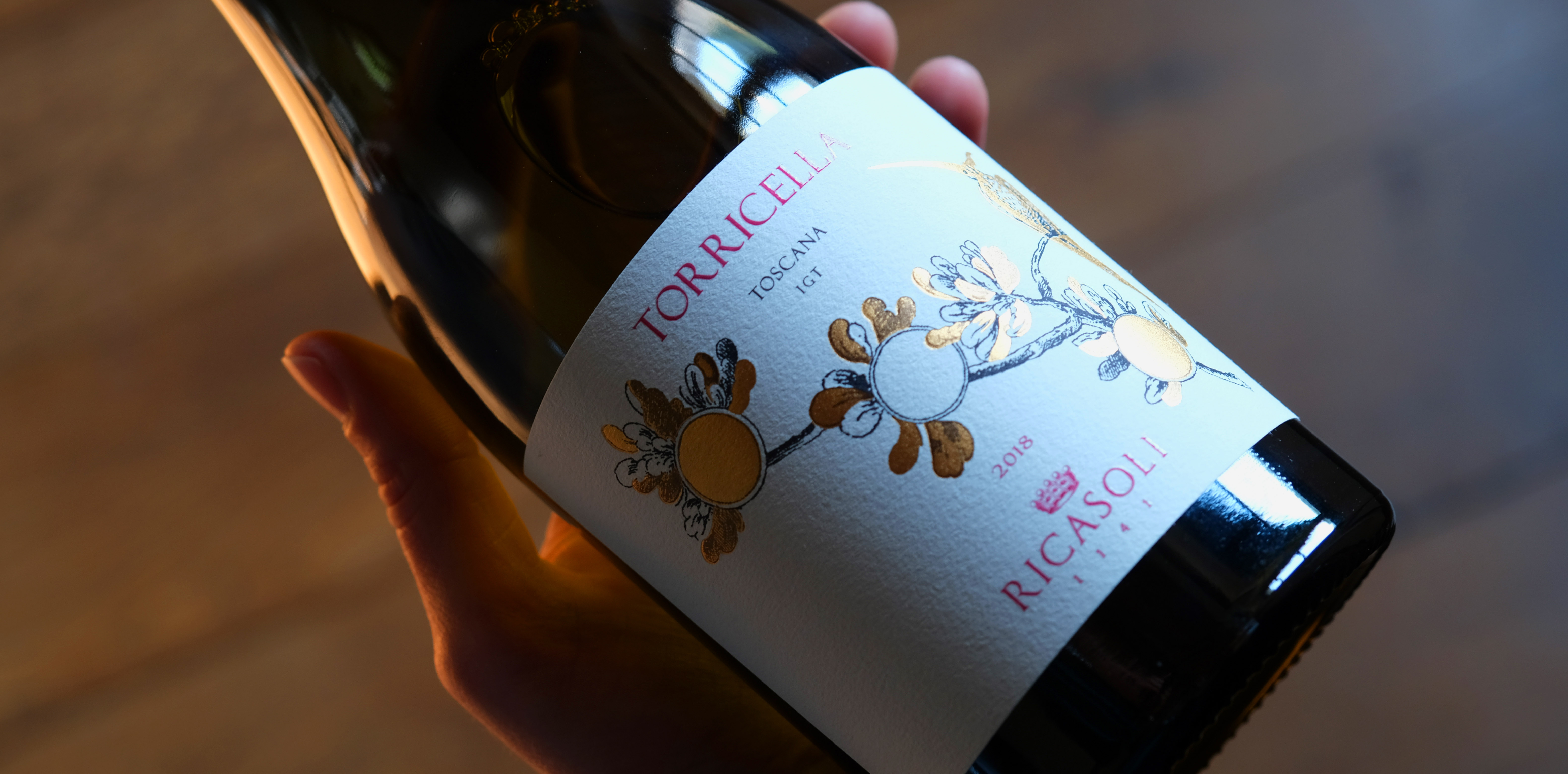 Easter is around the corner and, at Osteria di Brolio, chef Franco Sangiacomo and his team have prepared a special menu for Easter lunch, which perfectly blends seasonality and tradition, with "treats" such as the Torta Pasqualina (Easter cake) with ricotta and spinach, the "twice-cooked" lamb, roasted and braised, and, for the grand finale, the pastiera, an Easter traditional cake originally from Naples that takes us back to the beautiful Neapolitan coast through its citrusy scents.
The wine pairings were personally chosen by Francesco Ricasoli and include Torricella 2019, Brolio 2018, Granello 2018.
For those who cannot join us in Brolio, much like we did over Christmas, we asked Franco Sangiacomo to "gift us" a recipe to prepare at home that is perfect for Easter as well as Spring lunches and dinners. "It's a recipe that is especially close to my heart," he told us, "because it is a dish that my father always prepared for me during the spring while I was at school." The recipe is tagliatelle with asparagus, with our chef's creative by adding bacon and cherry tomatoes. "Asparagus is a seasonal vegetable that I like to use diligently. Here in Brolio, you can find asparagus in large quantities, including in its wild version, which I find particularly tasty and interesting in the kitchen." The perfect pairing for this dish is the Chardonnay-based white Torricella.
Have fun while preparing the recipe and… Happy Easter!