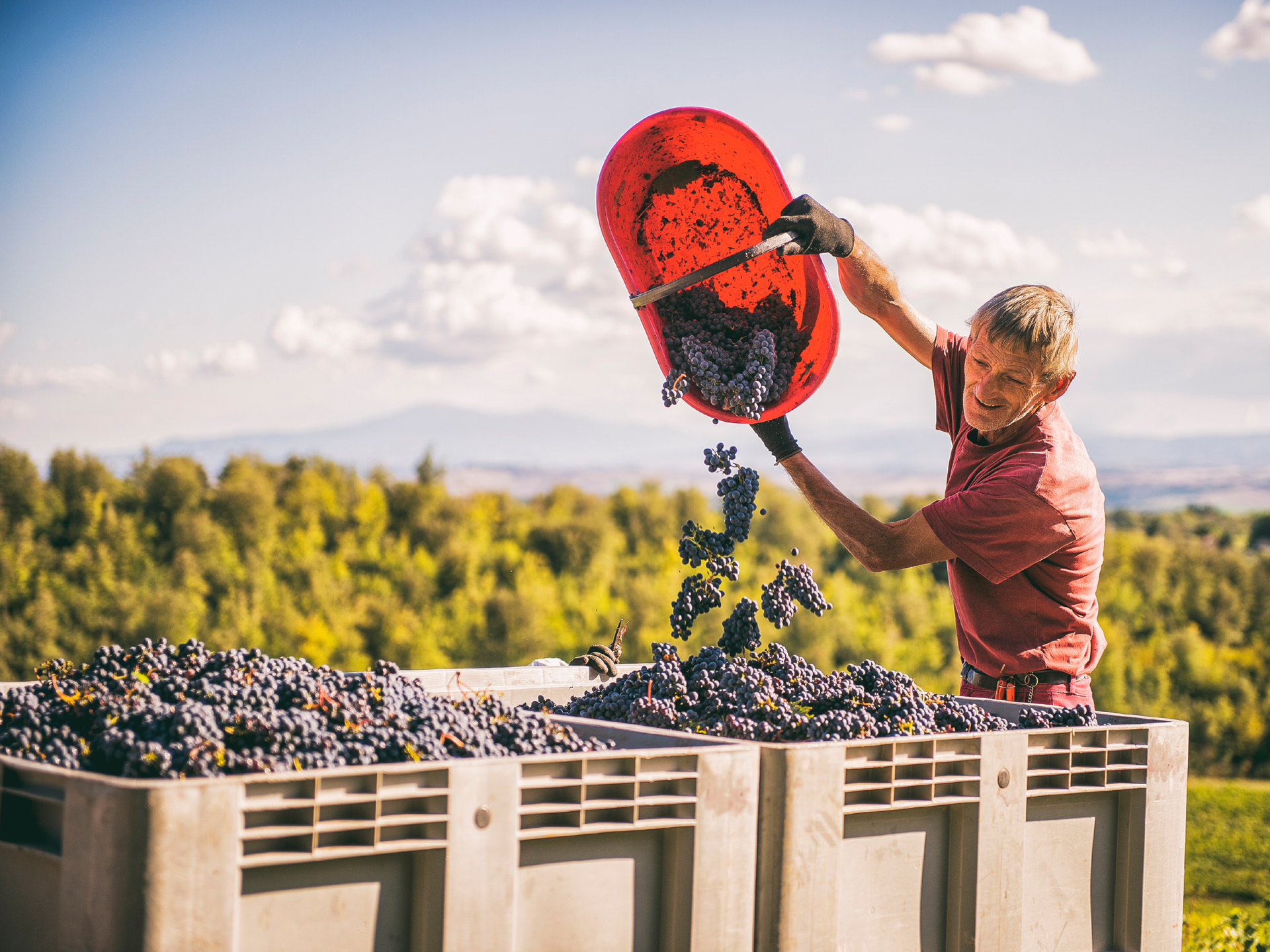 BROLIO HIGHLIGHTS
01 October, 2021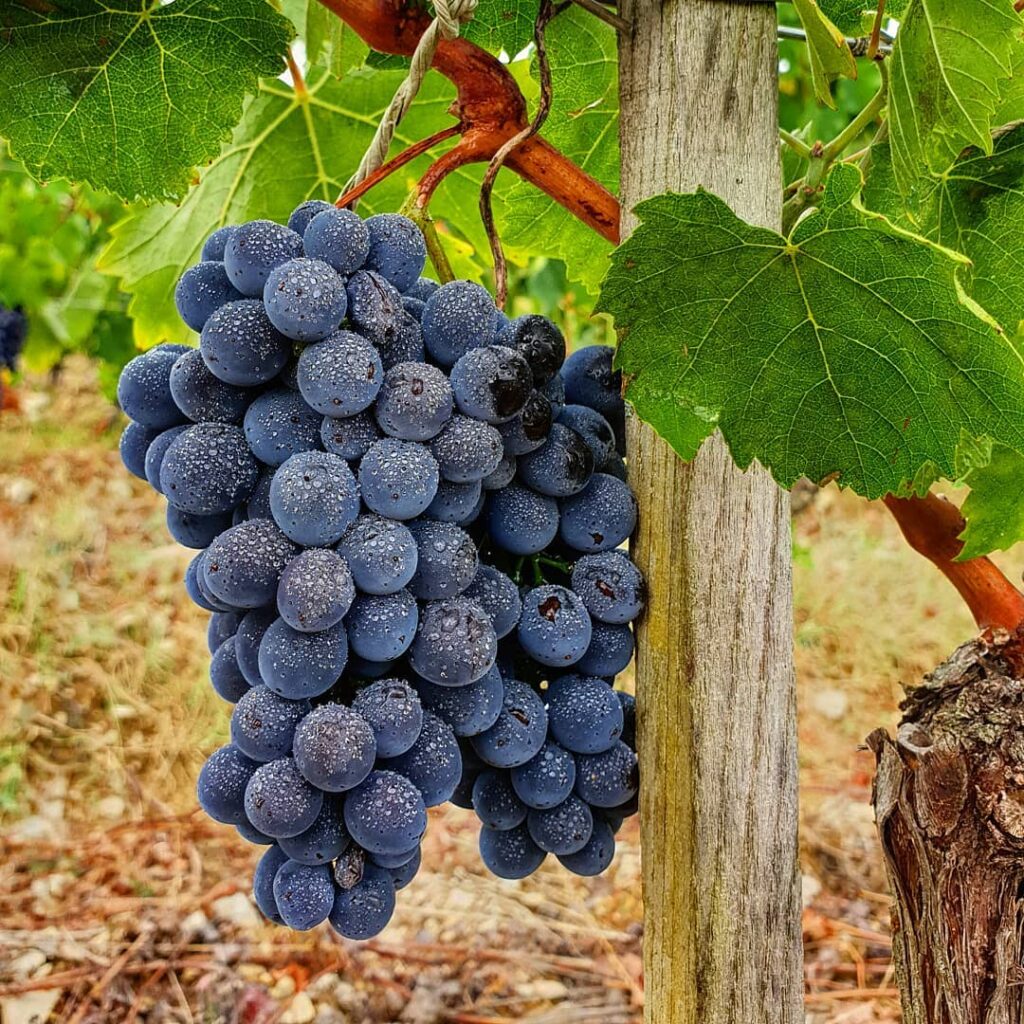 What do we mean when we talk about cru? And what is the difference between a cru and a blend? Two words, the first that comes from French and the second from English, to define two different types of wines: crus are born from the grapes of a single vineyard, while blends are blended wines, made with the fruits of multiple vineyards, sometimes even of different vintages. It is natural to make a parallel with music: the cru can be compared to a solo concert, the blend to that of a philharmonic orchestra.
Wine is the result of a profound interaction between humans and nature, fundamental actors of the same story. In the creation of crus, humans perfect the potential that the grape bunches have and create a wine that identities a place, bringing out the personality of the vineyard. This is the case of the three crus Colledilà, Roncicone and CeniPrimo, which enhance the unique characteristics of the vineyards in which they are created and from which they take their names. These unique features – soils, altitude, exposure – were identified thanks to in-depth research work.
To create a blend, instead, winemakers use creativity and knowledge to first perceive the particularities of each individual vineyard and then to harmonize them perfectly together. Ricasoli carries out over 200 separate vinifications, from which wine symphonies are then born by blending the products artfully. For example, Castello di Brolio – the wine that symbolizes our winery – is the skillful mix of the best Sangiovese grapes from the vineyards that thrive around the Castle itself.
The focus at Brolio is always on high quality wine and in particular on the most famous vine in Tuscany, the Sangiovese, here recognizable by its natural brilliance and vivacity, both in blends and in crus.