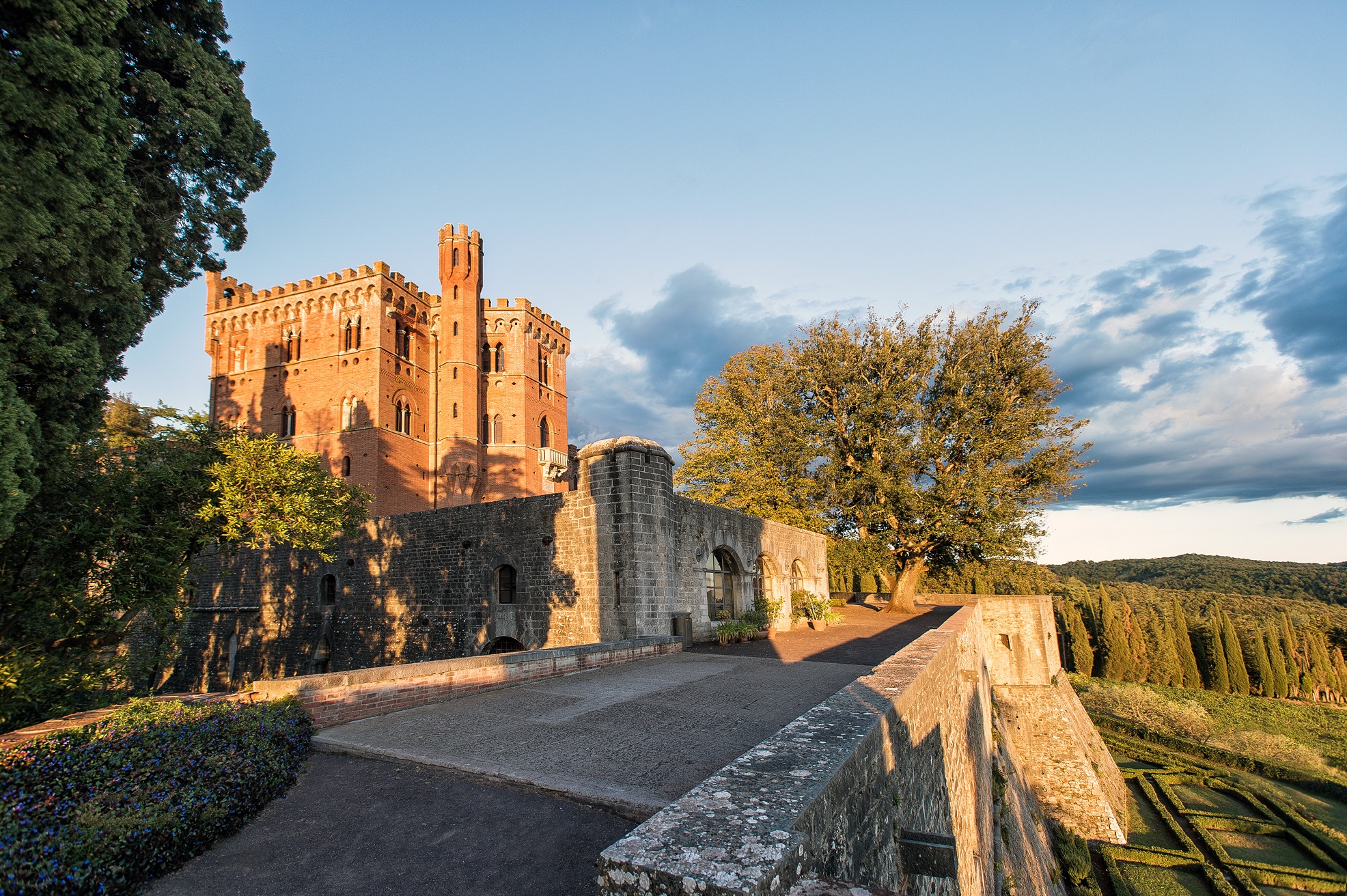 Ricasoli is reopening its doors from March 17
10 March, 2023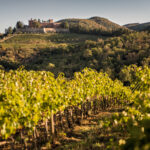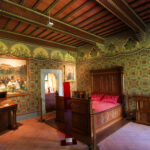 There is still a nip in the morning air in Brolio but things are already changing: the days have lengthened, the first spring flowers are beginning to appear and, above all, there is a new light. In short, the summer season is about to return and, in Brolio, after the partial winter hibernation, the arrival is expected of the many visitors that come each year to this corner of Chianti, attracted by a host of different reasons: the wine, of course, but also the history, the culture, the countryside, the good food, the relaxation and the opportunity to play sports in nature.
There is something for everyone in Ricasoli: from March 17, all sorts of different visits resume, from the winery tour, to the classic tour, to the vertical tasting of the Castello di Brolio, the company's iconic wine. And then there is the reopening of the doors of the Castle, one of the most famous in Tuscany, with its gardens, impressive salons and the Ricasoli Collection that, through its heirlooms, tells the family's history which is inextricably linked to the history of the territory and of the whole of Italy.
Also reopening is the Osteria di Brolio with its menu inspired by the region's local ingredients, from the flavorsome meats to the vegetables and spices from the garden, skillfully interpreted by the chef, Franco Sangiacomo. For a quick, but still special, snack, there is the Agribar, right opposite the winery. Here, one breathes in air with a touch of the "Heroic", as it is one of the stop off points for participants in the famous cycle race which, every year, runs along the white roads from Gaiole to the Val d'Orcia.
And finally, for those lucky enough to be able to stay for a few days, Chianti's charms can be experienced by staying in the enchanting Villa Agresto and Capanna di Citerna, both immersed in the vineyards. Otherwise, it is possible to stay in the Agrirooms, located right above the Agribar.  They are designed primarily, but not only, for more or less "heroic" cyclists. The style of all this? Sometimes elegant, sometimes informal but always captivating and authentic.