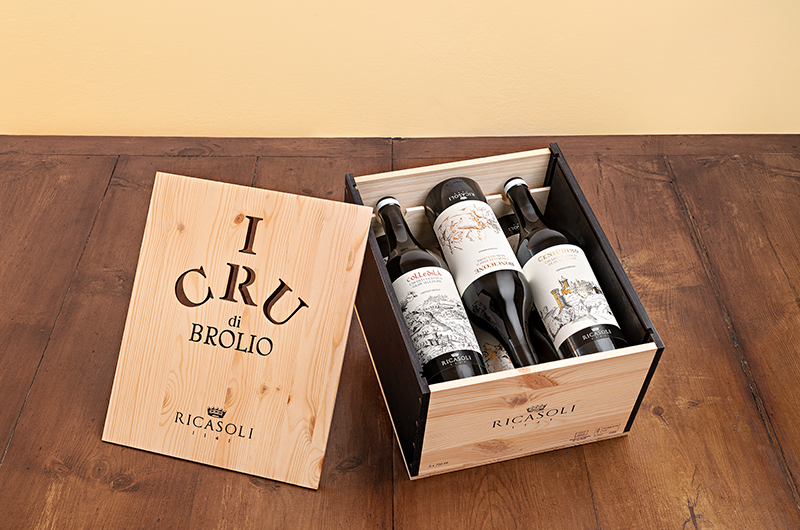 Sangiovese and tannins
09 December, 2022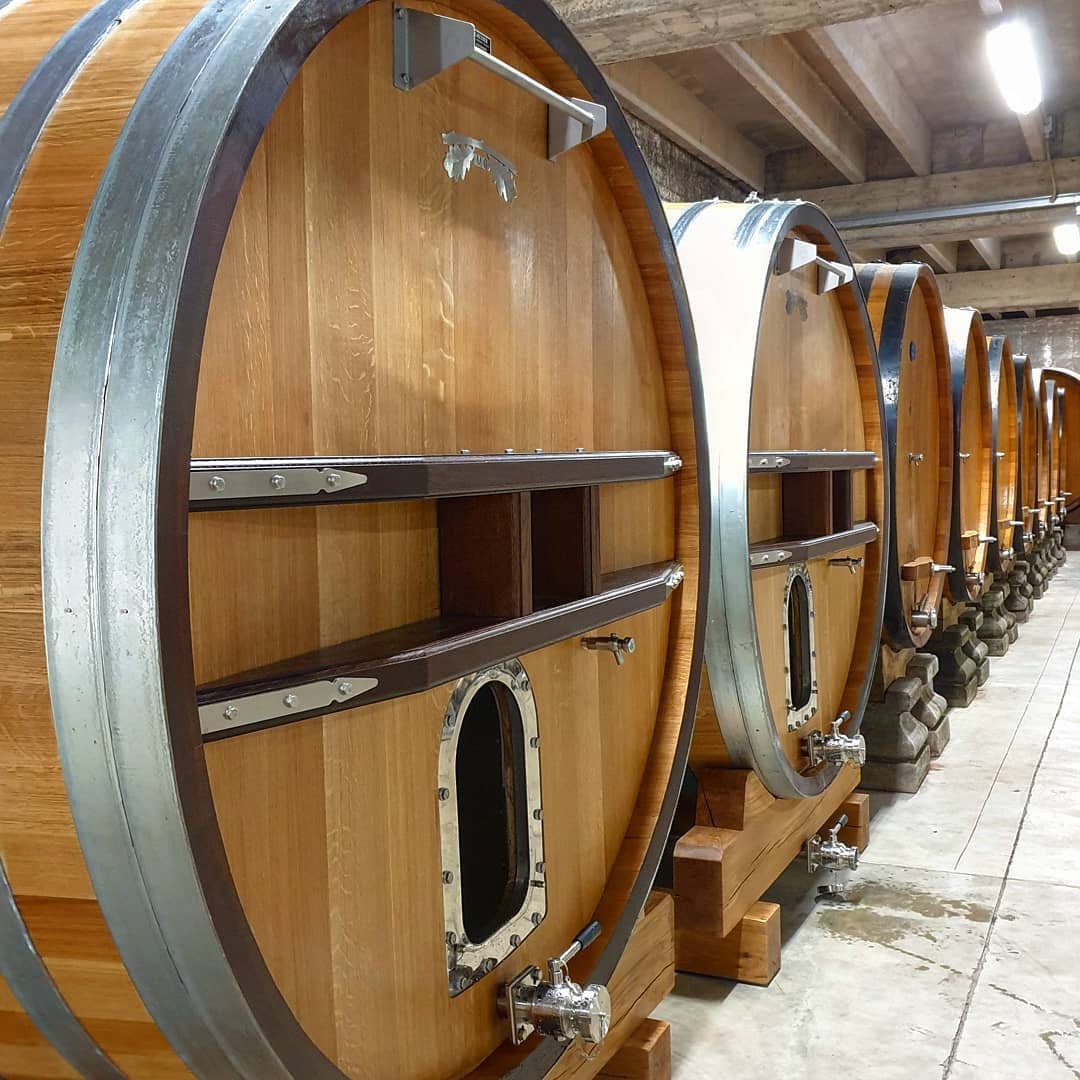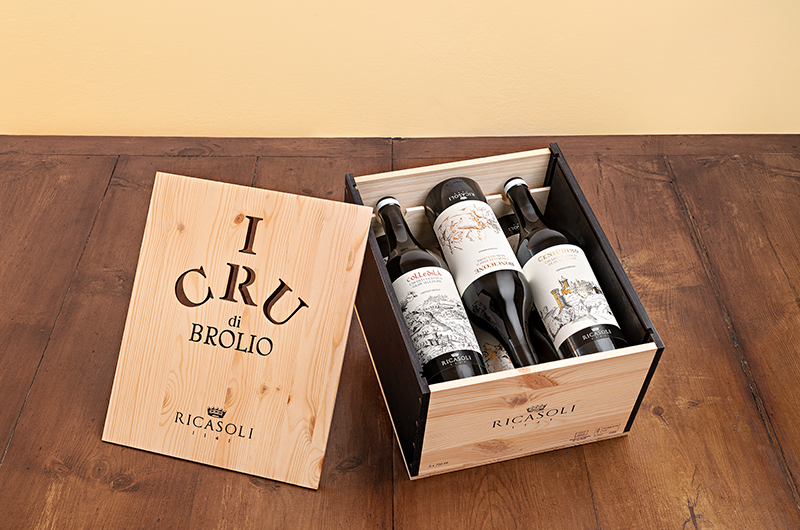 Tannins are a natural wine chemical component typical of plants, from the family of polyphenols, that give wine its organoleptic properties. They come primarily from grapes and are present mainly in the red berried varieties, skins, seeds (inside the berry), and stems (the wooden part of the bunch). Tannins are responsible for the sensation of astringency – or even "throbbing" – which one has when sipping wine, since, when in contact with the oral cavity, they tend to bind with the saliva proteins that have a fluidifying function and therefore reduce it. It is thus essential for tannins to be perfectly integrated and balanced, for the wine to be elegant.
In the cellar, tannin extraction takes place mainly during maceration of the fermenting must on the skins, but they are additionally transferred to the wine during maturation or aging, from the wooden containers, especially if they are small (e.g., barriques). Wine tannicity also depends on the intrinsic characteristics of the vine. The Sangiovese, which is the main grape variety at Brolio, has an especially identifying tannin that requires dedicated care at every stage of its evolution in the cellar, as well as during the ripening of the bunch.
At Brolio, to ensure increasingly elegant Sangiovese, we obviously start with precision agricultural practices in the vineyard that favor gradual and as slow as possible maturation. First and second passage tonneaux, which are large 500-liter wooden barrels, are preferred during maturation as they help create wines with soft and noble tannins, and a dense texture that becomes increasingly silky over time. This is the case of our Chianti Classico Gran Selezione, Castello di Brolio, our flagship wine, and the three crus, Colledilà, Roncicone, and CeniPrimo, as well as the Riserva, all 100% Sangiovese and exquisitely elegant even when tasted very young.