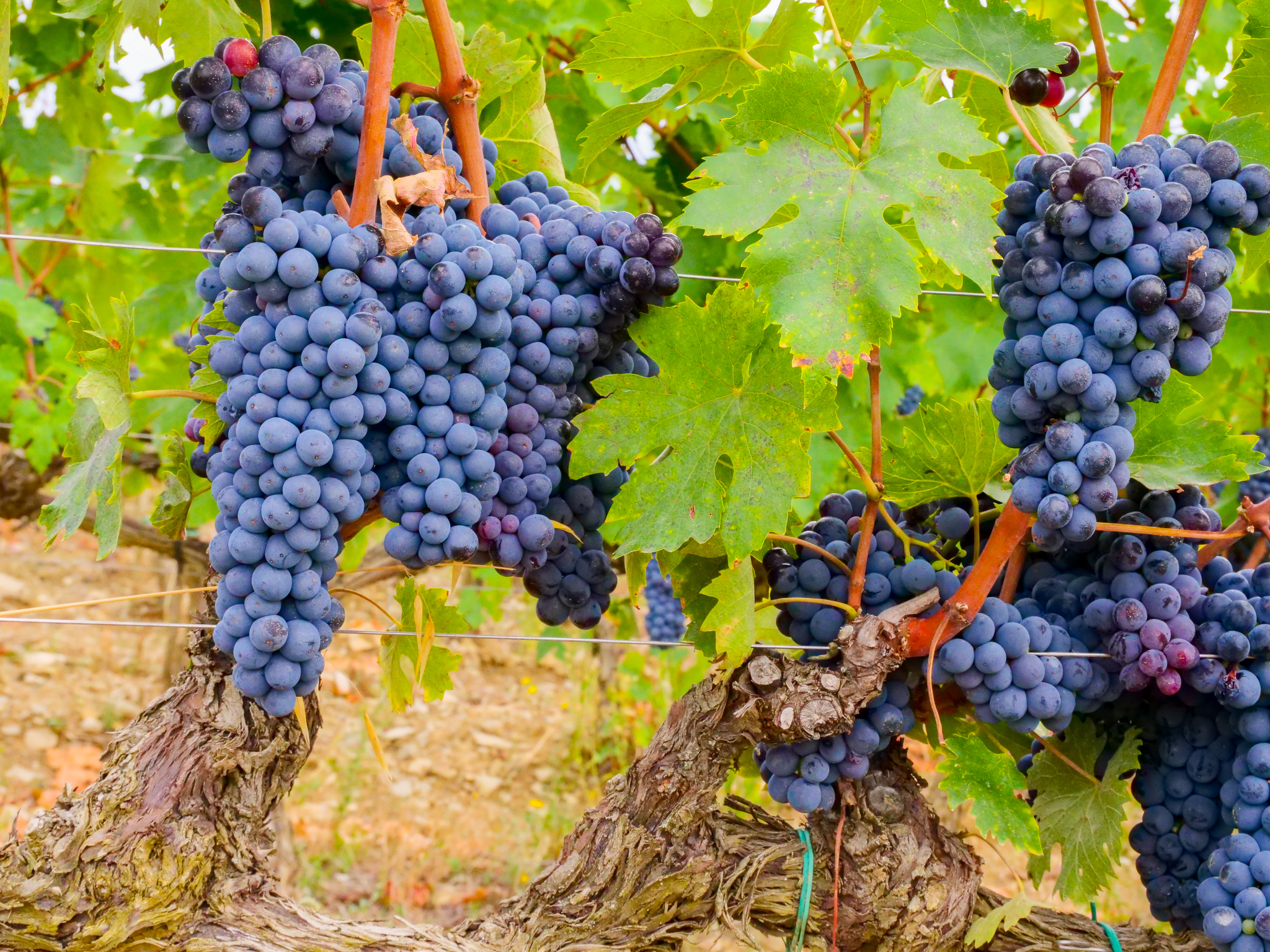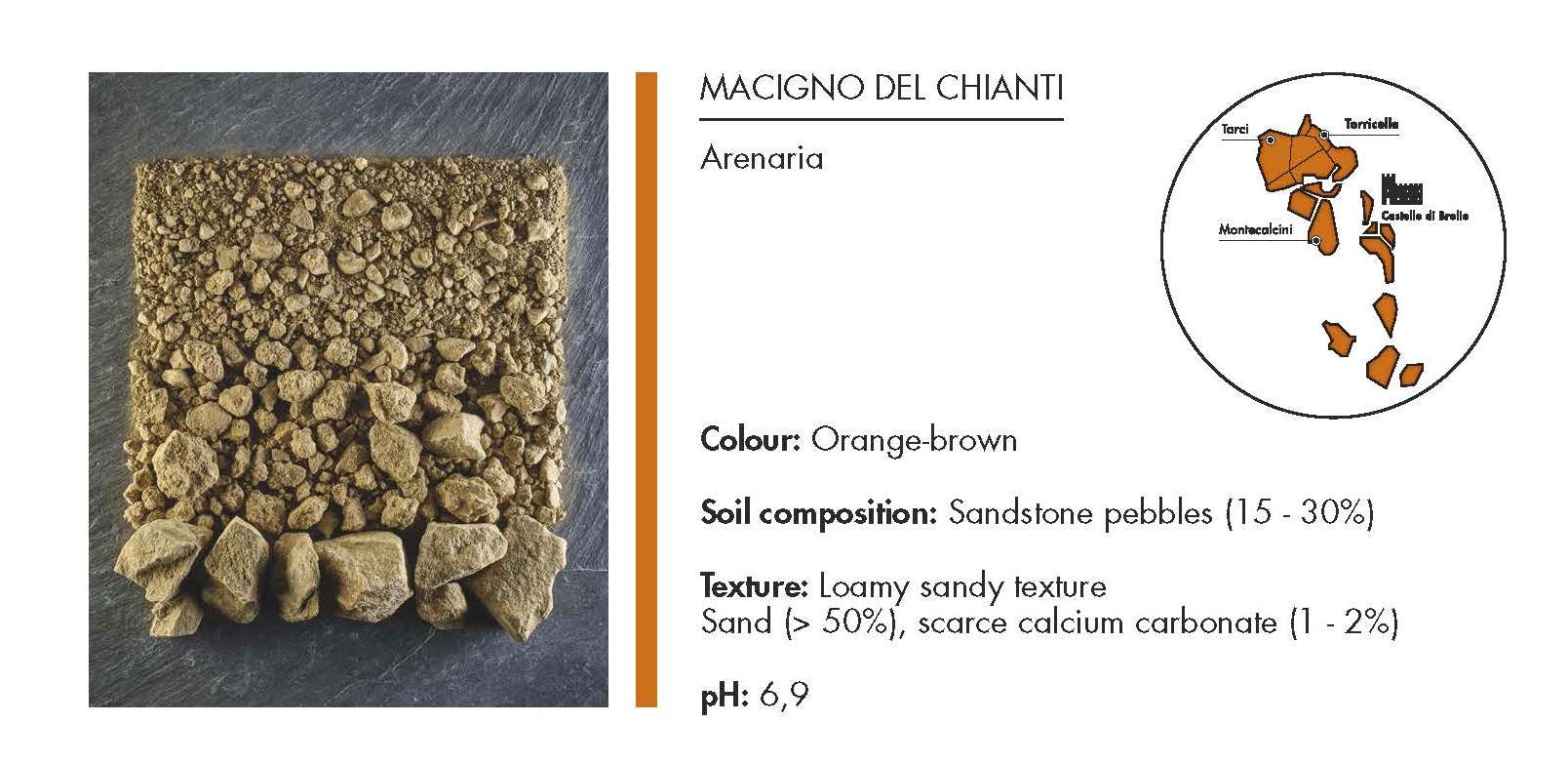 Sangiovese soil types
14 May, 2021
The soil is the most superficial part of the Earth's crust and is, together with the microclimate, one of the elements that most influence the sensory characteristics of a wine.
This explains Francesco Ricasoli's desire to study in depth the composition of the estate's soils in collaboration with the CRA (Council for Agricultural Research), with surprising results. Between 2008 and 2010 in the territory of Brolio, 19 different soils were highlighted, which can be grouped in five geological formations among the most representative of the Chianti Classico area.
These include the so-called Macigno del Chianti, a particular Tuscan type of sandstone which dates back to the geological era of the Oligocene. Identified in the 1960s as a characteristic element of Chianti Classico, it is a soil with many layers, with sands and stones, which drains well and contains little organic substance, nitrogen and microbic biomass.
In Brolio these soils are found in vineyards of Sangiovese, located between 400 and 500 m above sea level, which produce wines of intense color, aromatic complexity and important structure that are pleasant to drink young as well. In addition to Sangiovese, of which a part is used in our Castello di Brolio, Merlot and Chardonnay also grow on sandstones, from which come part of the grapes used in the Merlot cru Casalferro and the white wine Torricella.