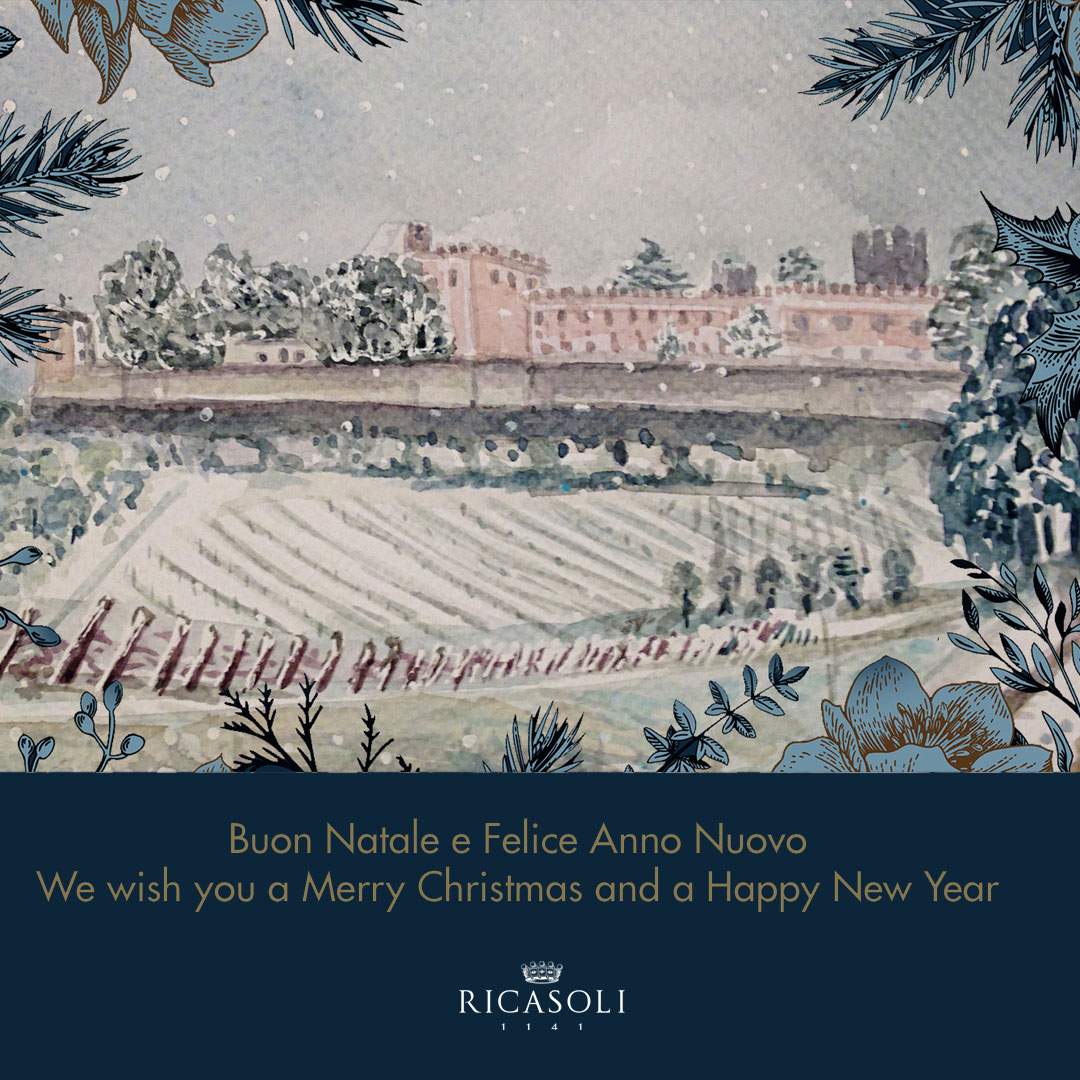 Satisfaction and news
24 December, 2021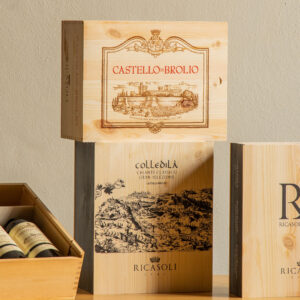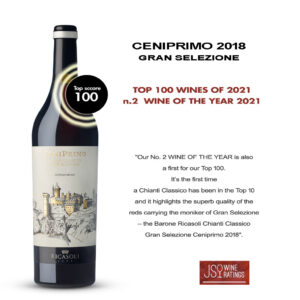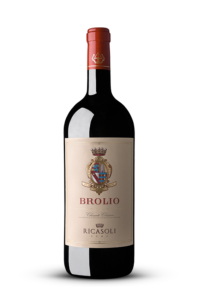 During the last days of the year, the temptation to take stock of the twelve months just passed is hard to resist. This year even more so, because the satisfactions have been many for Ricasoli in this 2021, even if the external situation remains complex due to the pandemic. For this, underlines Francesco Ricasoli, "the merit goes above all to the great quality of the work, the team spirit and the positive energy of the Ricasoli team, to which I am really grateful".
It is impossible not to start from the appreciation for the Sangiovese crus and Castello di Brolio by the Italian and international wine critics. The acclaim arrived in May thanks to the 100 points assigned to the 2018 vintage of CeniPrimo by the American critic James Suckling, confirmed by the first place in his annual year-end ranking. A goal reached also for the Chianti Classico denomination that received a perfect score for the first time.
During the year we reaffirmed our strong commitment to sustainability, and in July we published our second Report after the certification obtained with Equalitas in 2020. For the first time we have measured our "Carbon and Water Footprint", the amount of carbon dioxide and water consumption involved in the production of our wines, with the aim of reducing both as much as possible. In addition, our flagship wine Chianti Classico Brolio will also be able to boast the label of "sustainable wine" from the 2020 vintage.
In terms of relations with our customers, in May we launched the new Ricasoli Wine Club, a virtual bridge between our winery and their homes, which allows us to get to know the people who follow us even better, in order to offer them an engaging experience of discovery and tasting.
There was much more noteworthy news this year, such as the launch of the exclusive distribution partnership in Italy of Champagne Henriot, the return of Franco Sangiacomo to the Osteria at Brolio with the role of Executive Chef and Food & Beverage Manager, and a new offer of hospitality in the middle of the vineyards with the renovated farmhouse Capanna di Citerna. And among the awards of the year, we are pleased to remember that of the "SME Welfare Index", received for the attention that Ricasoli dedicates to the satisfaction of its team members.
From all of us heartfelt wishes for a serene holiday season and a good start to 2022!