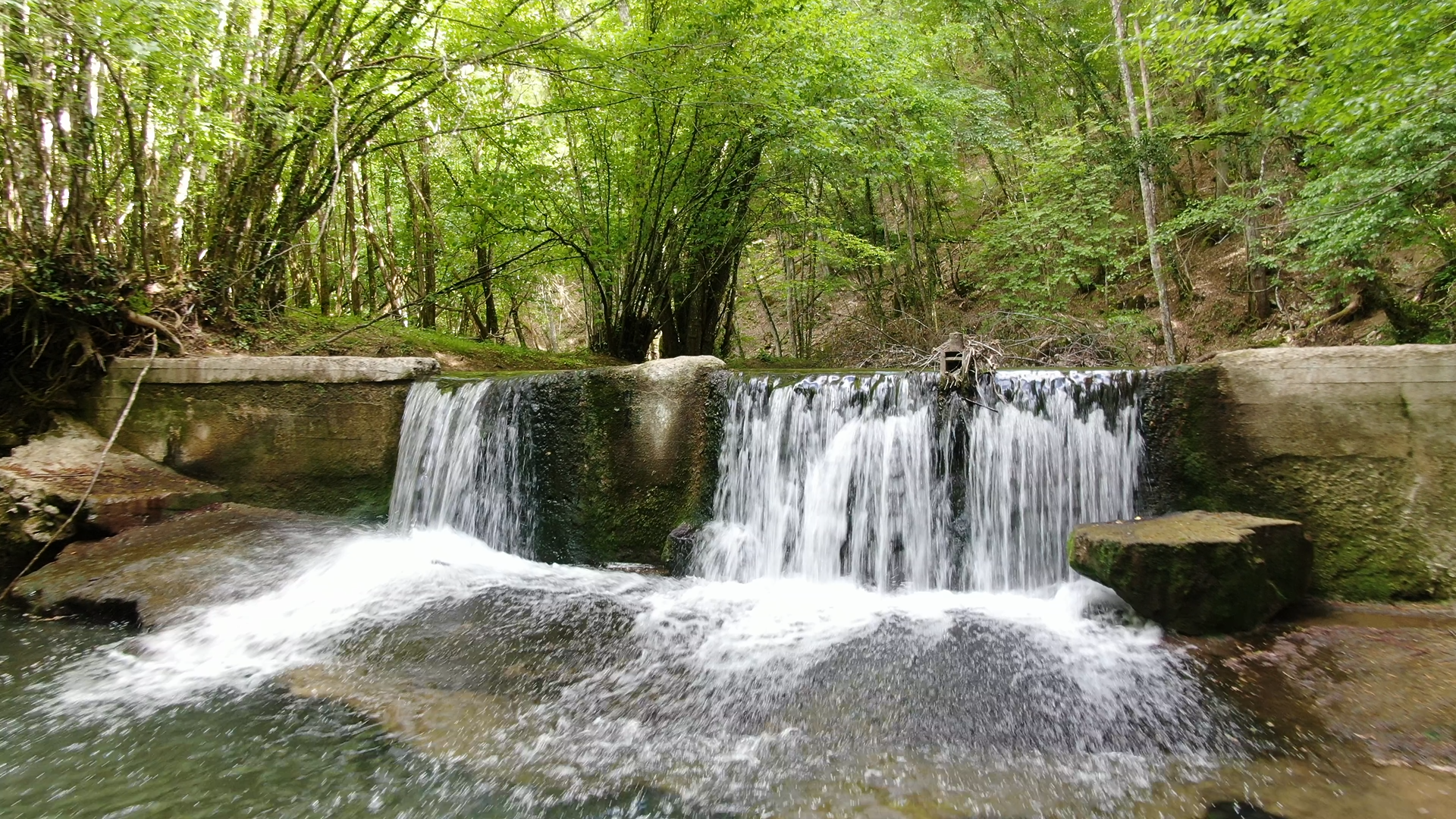 Sustainability indicators: Water Footprint
29 April, 2022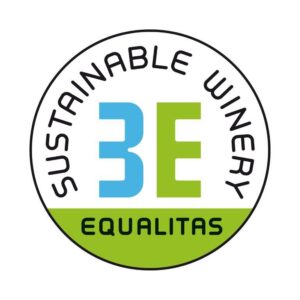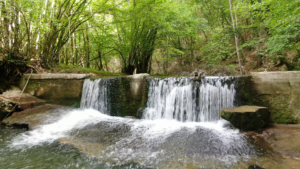 Ricasoli believes that working towards a development that is compatible with environmental balance, which, together with economic and social sustainability, comprise the three pillars of sustainability of the 2020 Equalitas Certification, is essential. One of the steps required to achieve this goal is monitoring the so-called environmental sustainability indicators, i.e., Water Footprint and Carbon Footprint. These indicators measure, respectively, water consumption and greenhouse gas emissions associated with the production of our wines and specialties like the vinsanto, grappa, and extra virgin olive oil.
Today we'll explore the issue of "Water Footprint". Water is life and therefore it is essential for individuals and companies to commit themselves to safeguarding this precious asset. A company's water footprint is defined by the total volume of fresh water used to produce the goods or services it provides, and is measured in terms of volume of water consumed and contaminated, and in relation to the place of production. We began regularly measuring our water footprint with the 2020 vintage. Through specific software, we are able to monitor the impact on specific aspects such as level of water acidification, biodiversity, ecosystems, and human health. The goal of these analyses is real-time identification of any critical points and constant improvement.
We have always worked towards a more effective use of water throughout the supply chain, both in the vineyard and in the cellar, as well as in the bottling phase. At Brolio, over the last 5 years, consumption associated with production decreased drastically (by over 40%!), as a result of the implementation of a series of measures to maximize avoiding wastage in all areas. For example, we created a platform to wash agricultural equipment using pressure washers, we applied water guns to all the washing hoses, both in the winery and in the cellar, while we also purchased a new filling machine with a more efficient bottle rinsing system for the bottling phase. Last, but not least, we launched an internal environmental awareness campaign, since the success of actions to fight climate change requires everyone to be involved.