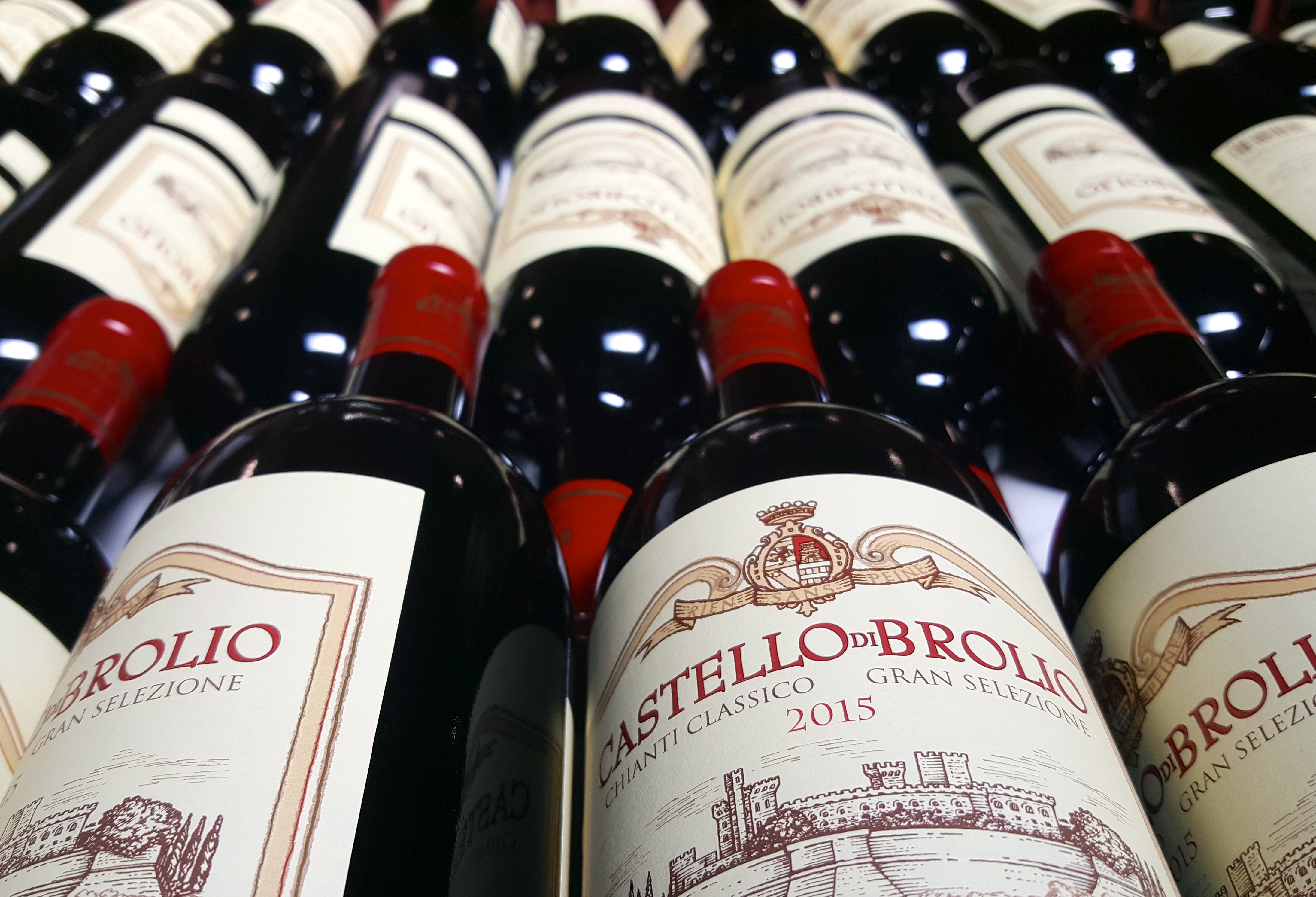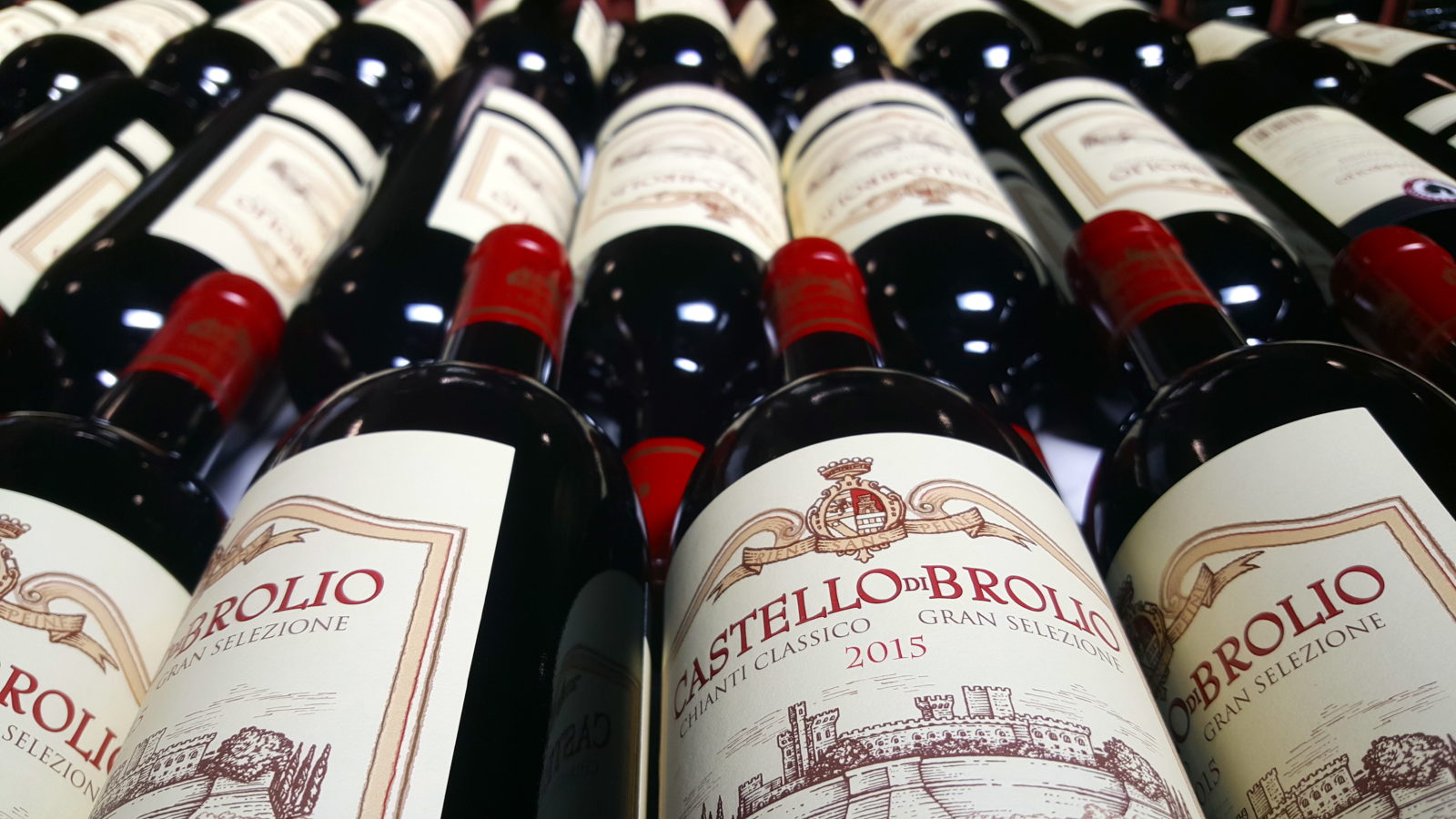 The 2015 vintage is here!
28 June, 2018
If you could choose a vintage and reproduce as is by touching a button, many of us would choose 2015.
It is common to hear claims like this, more now than in the past, perhaps due to the complex evolution climate patterns have expressed (or suffered) in the last few years. There's no doubt seasons are increasingly unpredictable, and the abovementioned climate variations bring plenty of surprises.
But 2015 was one of those years we could term edifying, even exemplary. This doesn't mean that the seasons were flat and nothing unexpected happened, but there were no extreme events of any kind, and that generally made enologists' work easier.
This needs to be kept in mind, since at the tastings of Castello di Brolio 2015 and Colledilà 2015, this regularity bestowed a specific winning quality to the final result.
In short, the vintage we've been discussing is finally here. Next week, Castello di Brolio and Colledilà will be available. As happens every time, we have high expectations and lots of emotions
Brolio's Sangiovese expresses its character differently in these two great wines, but always with that recognizable and remarkable style that wine enthusiasts know so well.
The main qualities of freshness and harmony, combined with the clarity on the nose that reveals two complex personalities, will continue to provide exceptional emotions during tasting.
These two great wines will be on sale at the Enoteca Wine Shop at Brolio from the beginning of next week. And judging by the number of reservations already received, enthusiasts are anxious to try them.
Happy 2015 vintage to all!