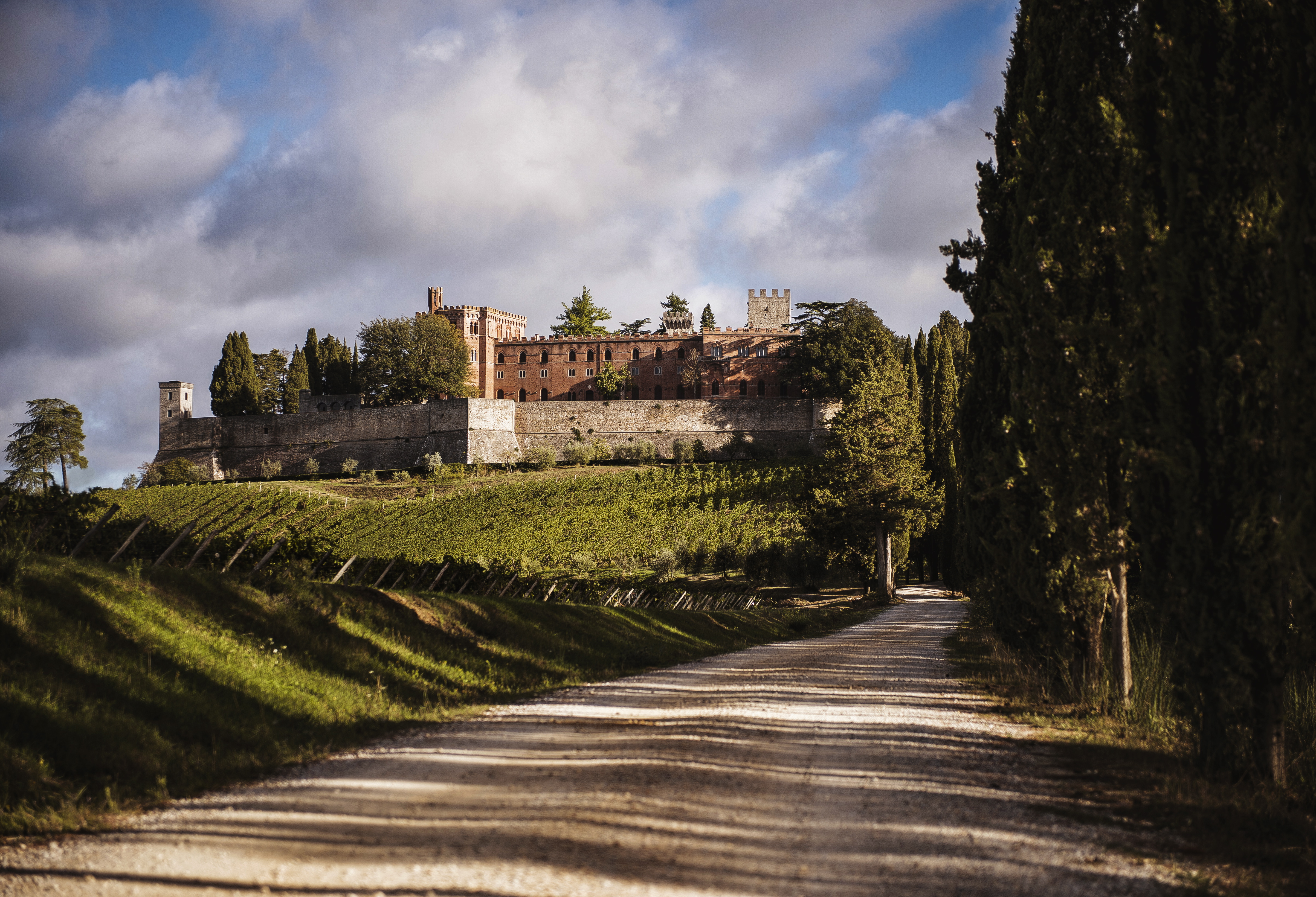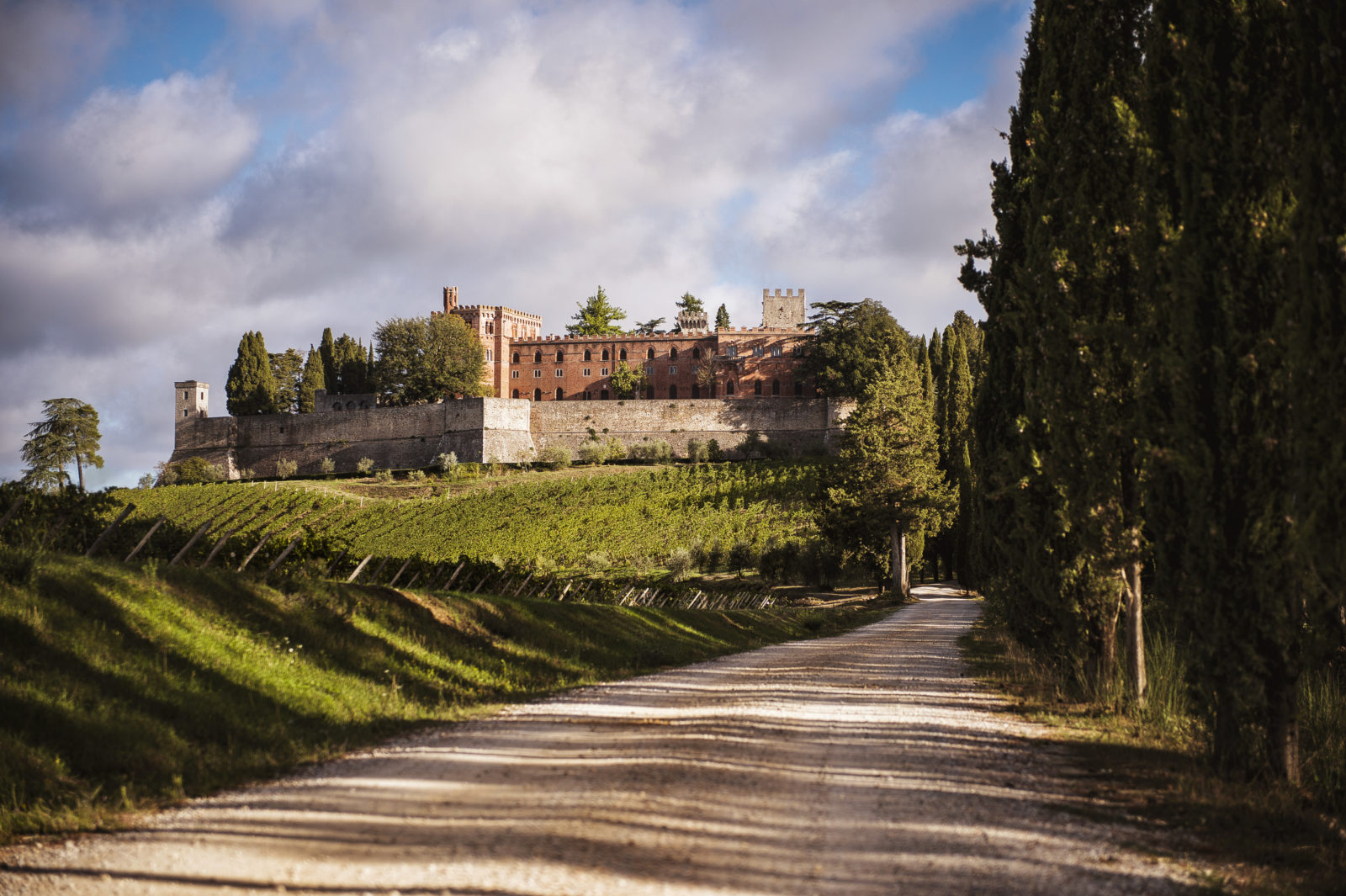 The 2019 Season
21 March, 2019
We're greeting the arrival of Spring at Brolio with our seasonal opening.
Just a few hours ago, the Spring equinox officially occurred. The Earth continues to rotate around the sun (thank goodness!), but from now on the hours of light and dark will be altered. More light will mean better moods for many and we will all want to be outside more.
As always, here at Brolio we've organized a proper welcome for you. We gave you a foretaste some time ago of the new activities available this year for families with children. Not that our visitors ever tire of our traditional tours here at Brolio, anyway! There's so much to see and do that even those of us who work here are often surprised when we discover new places or unexpected views.
Here's some practical information for our visitors, and we suggest you visit our site to read about each opportunity and to book where necessary.
The Enoteca Wine Shop and the Agribar, which were open all winter, will resume their longer hours. The Enoteca Wine Shop will be open every day from 10 a.m. to 7 p.m., while the Agribar more or less follows the same schedule, remaining open a little longer in the evening.
Tomorrow the gates of Brolio Castle and the Osteria restaurant doors will open once again after their winter break in January and February. The Castle can be visited every day from 10 a.m. to 7 p.m. (last entrance one hour before closing), and the Osteria is open every day except Thursday. Initially, it will be open for dinner only on Friday and Saturday evenings, but from 1 April it will be open for lunch and dinner every day except Thursday.
We look forward to welcoming you to Brolio.