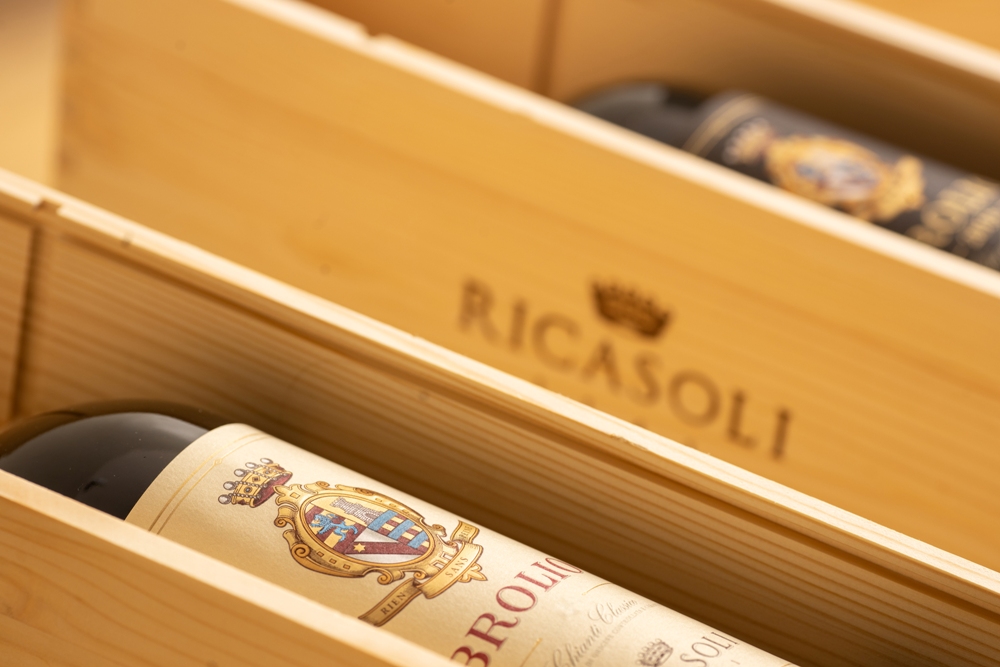 The "Chianti Classico Collection" returns to Florence on March 21-22
11 March, 2022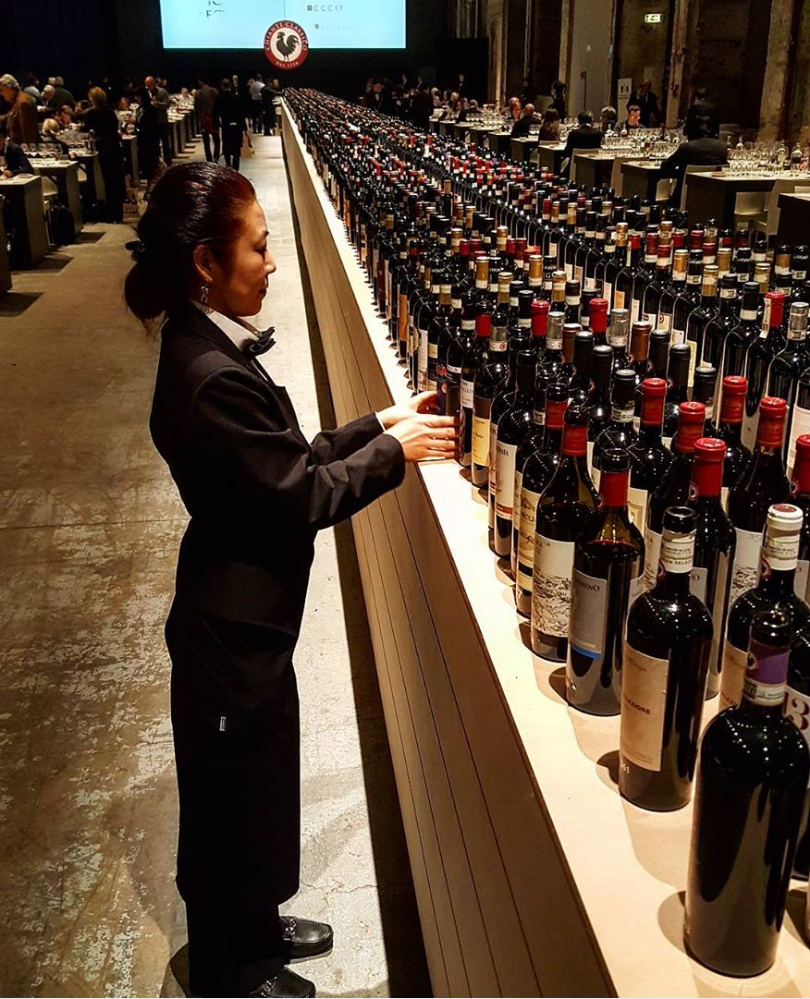 The Chianti Classico Collection, the annual Tuscan Previews denomination event, returns to Florence's Stazione Leopolda on March 21-22 and will present the new Chianti Classico vintages to professionals of the wine sector and to the specialized press. This will be the first official showcase of our 2020 Brolio Chianti Classico and the 2019 Brolio Riserva for tasting along with this year's Castello di Brolio harvest: the 2018.
The undisputed star of the event will be our own Sangiovese with the addition of small percentages of Merlot and Cabernet Sauvignon. However, in the case of the Riserva and the Castello di Brolio we use 100% Sangiovese vines to achieve purity. "The Chianti Classico we present at the Collection is the result of in-depth studies on the specific characteristics of every single one of Brolio's vineyards," says Francesco Ricasoli. "Understanding the perfect orientation of the rows, choosing the most appropriate clones to plant as well as the best agronomic measures: this is our approach to precision agriculture, our flagship, which guarantees that we bring the essence of the Chianti Classico into the glass with the lowest possible environmental impact."
Characterized by intensity, balance and elegance, the three wines are the product of more than 200 separate vinification processes, an expression of Brolio's rich terroir, and of its Sangiovese's extraordinary ability to highlight all its nuances in the glass: from the red grapes notes to the elegant hints of spice, from tannins' elegant texture to the typical balsamic and mineral notes.
In addition to the Chianti Classico, you will also have the opportunity to taste our Extra Virgin Olive Oil 2021 production and the 2011 Castello di Brolio Vin Santo.
This edition will be the first since the creation of the Additional Geographical Units (UGA), a project designed to divide the Chianti Classico territory into smaller and homogeneous areas, which allows the name of the grapes' municipality or village of origin to be included in the label. Brolio, which is part of the Gaiole UGA, will have the launch of its first wines under this new designation in July 2022, with the four 2019 Chianti Classico Gran Selezione: the Castello di Brolio and the three crus Colledilà, Roncicone and CeniPrimo.