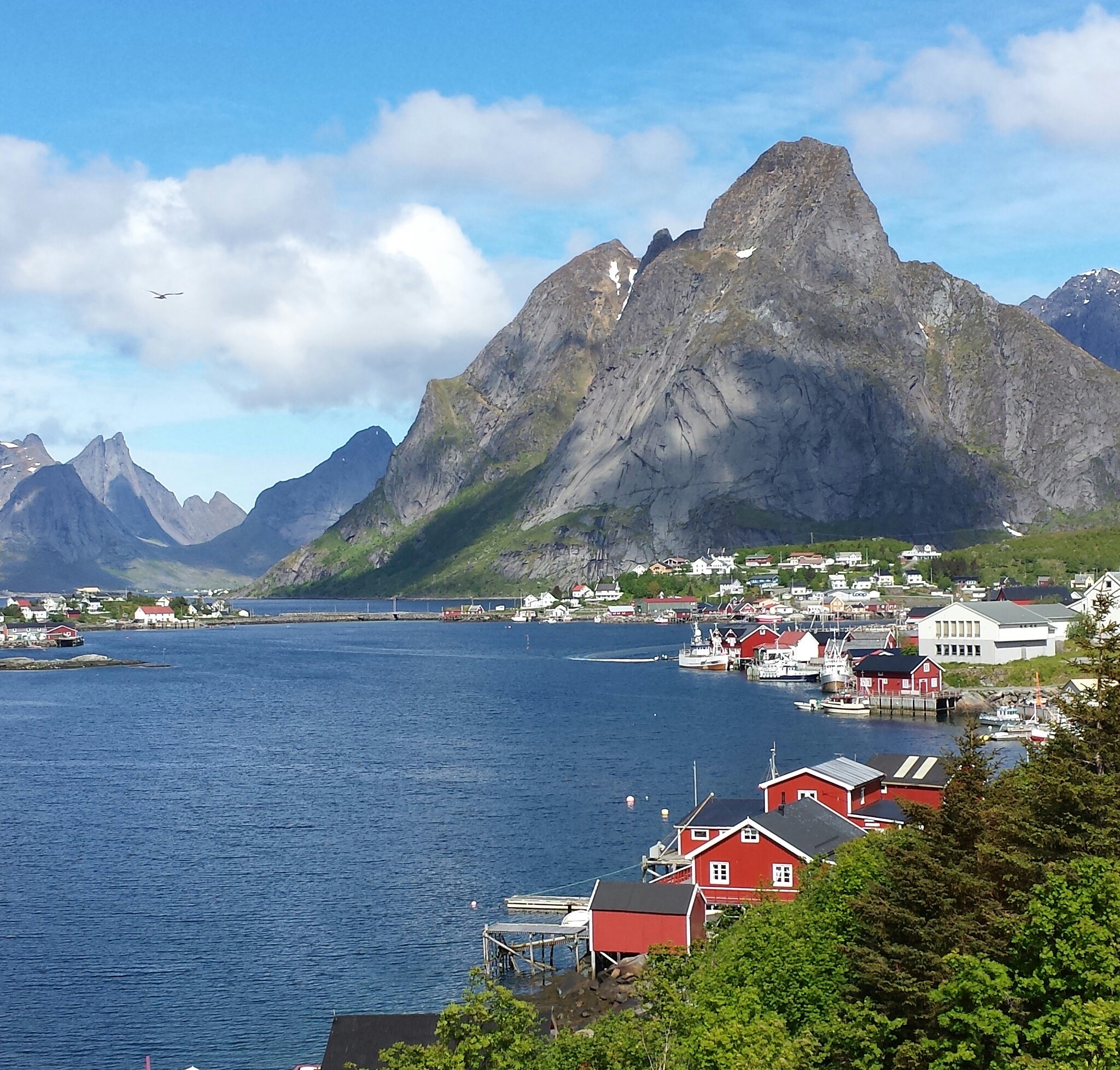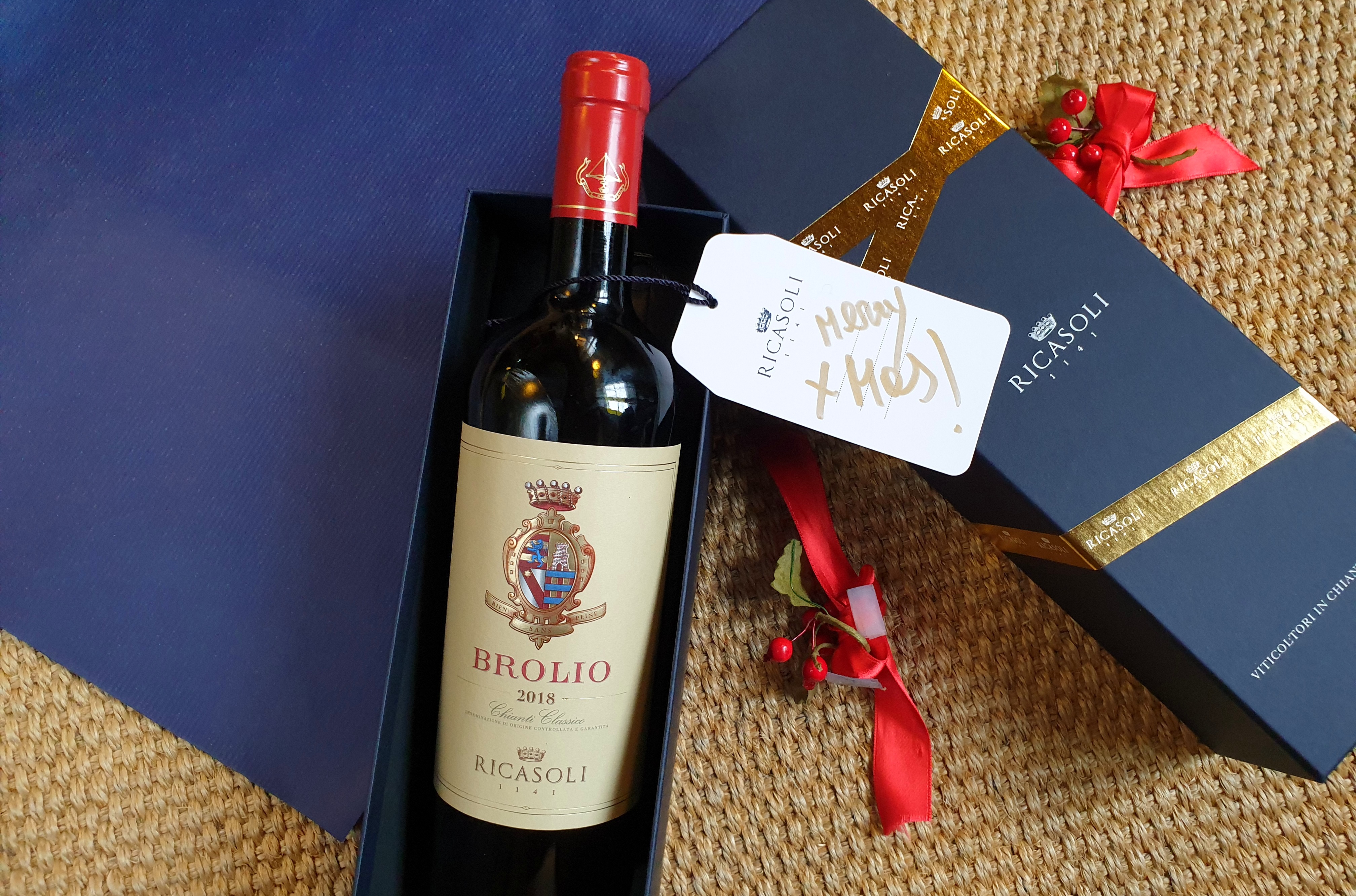 The Holiday Table
11 December, 2020
Francesco Ricasoli has often traveled to Norway and has sometimes made his way to the Lofoten Islands, a fascinating semi-deserted outpost beyond the Arctic Circle. From here, in addition to indelible memories of pristine landscapes, fjords, seabird colonies and brave seamen, he brought home a recipe book entirely dedicated to the country's specialty, cod.
Preserved dried (stockfish) or in salt (salt cod), this fish has spread throughout Europe since the eighteenth century, offering ideas for delicious and richly flavored recipes. From the cold and crystal-clear seas where it is caught it has in fact found enormous popularity in Portugal, Spain, Italy and even Brazil. Everywhere it has traveled it has made its way into the tradition, even onto the table of the Christmas holidays. In view of this cultural exchange that is lost in history, it is intriguing that one of the most popular recipes in Norway based on stockfish seems to be of direct Mediterranean inspiration: the ingredients are tomatoes, black olives, parsley, basil, and onions, in addition to the ubiquitous potatoes. "A dish that combines the great maritime tradition of the Lofoten Islands with colors and flavors that we know very well"  says Francesco Ricasoli.
The stockfish, soaked in water and deboned, boiled and cut into pieces is put in a saucepan where a sauté of extra virgin olive oil and chopped onions has been prepared, together with potatoes cut into slices about half a centimeter thick, pureed tomatoes and chopped parsley. Later the pitted, halved olives are added, with a few leaves of basil, and the fish is cooked over a moderate heat. "Despite being a fish recipe with its origins far away from the Tuscan hills, this dish seems created to be combined with Chianti Classico" continues Francesco Ricasoli. "I will try it at Christmas with our Brolio 2018".