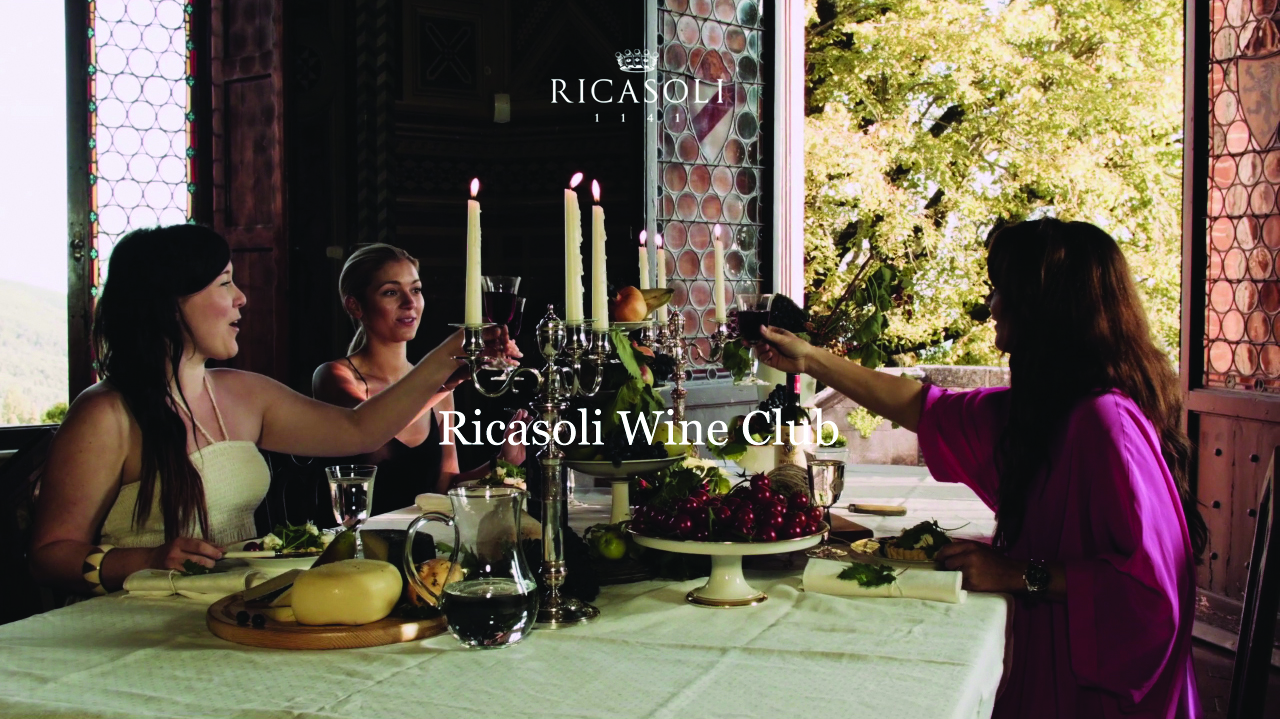 The new Ricasoli Wine Club is online
21 May, 2021
For more than fifteen years, Ricasoli Wine Club has offered dedicated purchases of wines and all the other products from the estate to its members. And now the Wine Club is available in a decidedly renewed version that aims to bring its community even closer to the beautiful world of Ricasoli.
Membership is free; fill in the appropriate form to have access to the Club and all the news.  As Francesco Ricasoli says, "The Ricasoli Wine Club now allows us to get to know even better the wine lovers who appreciate us the most. A virtual bridge between our winery and the tables of our members, but also to our Chianti Classico area, with its winemaking history and traditions stretching back over more than a millennium, and with its idyllic nature to explore."
The three membership statuses "Friend", "Lover", "Collector", provide progressive benefits that reward loyalty. Not only advantages on purchases, exclusive tastings and the possibility to access the select "Ricasoli Collection", the best vintages of the great wines of the estate and precious editions en primeur, but also special conditions for the hospitality offered by Ricasoli and its restaurant, the Osteria di Brolio.
"Most of the Club's innovations derive precisely from ideas and desires expressed by the members themselves. We are confident that this platform will become increasingly important for dialoguing with our enthusiasts," concludes Francesco Ricasoli.
To discover the new Ricasoli Wine Club (LINK).