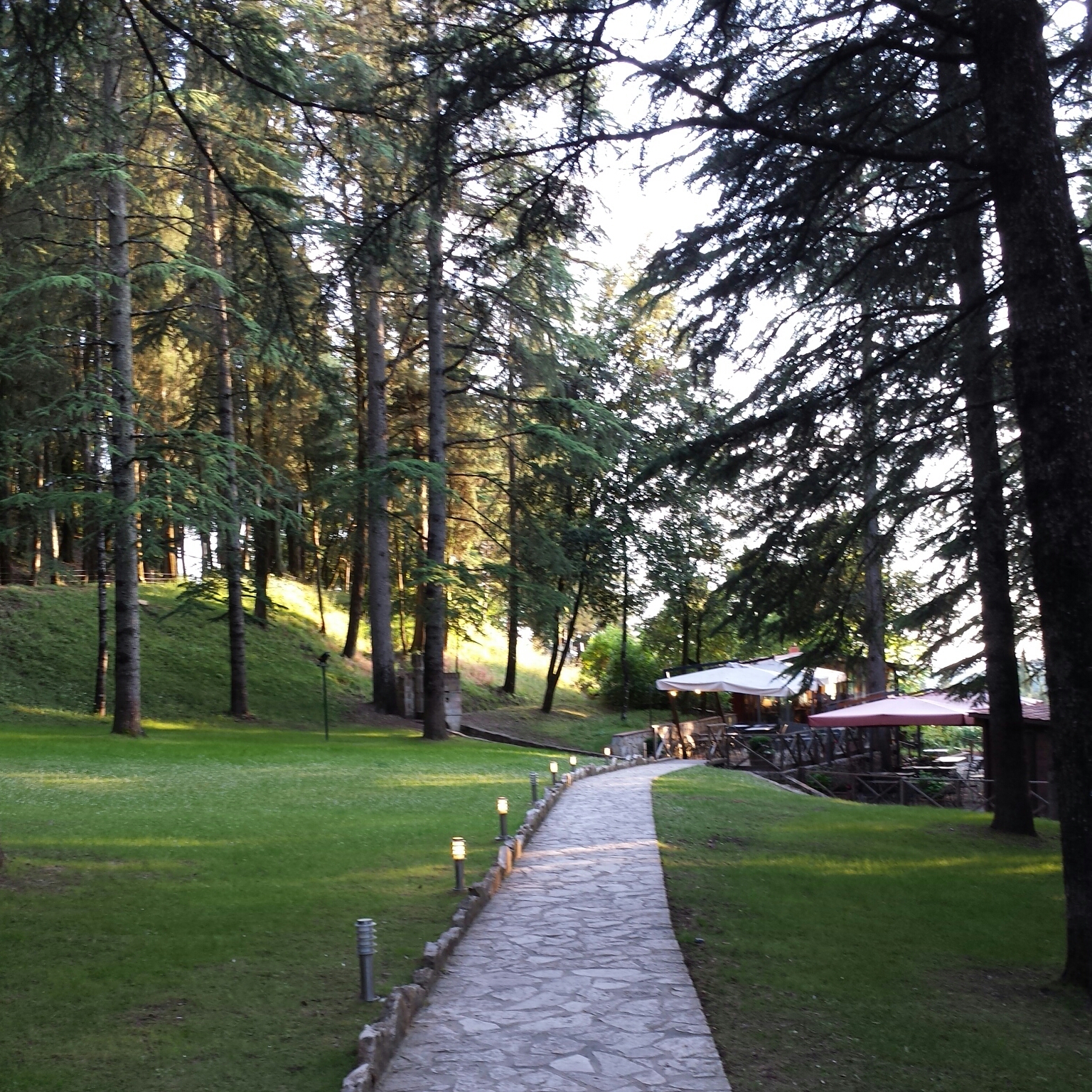 The Osteria di Brolio Recommendations
09 June, 2023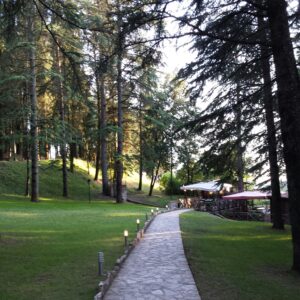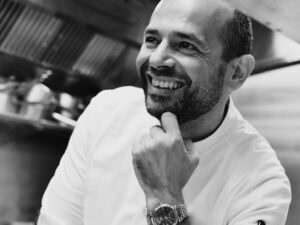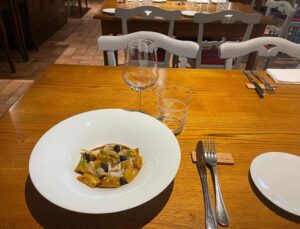 Almost at the entrance of the road leading to the Castle, half-hidden by the English forest that climbs up the sloping hills to the sixteenth-century walls, is the Osteria di Brolio. It is worth considering a stop here to take in the charm of the place, and to enjoy the well cared for and informal environment, but above all, for Franco Sangiacomo's recommendations; he is the chef who has given new life to the Osteria by creating dishes that enhance Tuscan ingredients of great quality and that pair perfectly with Ricasoli wines.
Some examples? The recently proposed sampling menu allows you to start with the decisive and complex taste of a cuttlefish pie in chickpea sauce perfectly paired with the latest wine from the Ricasoli cellars, a 2020 Castello di Brolio Sanbarnaba, a very pleasant and drinkable 100% Trebbiano. Also from the nearby Tuscan sea, is the musky octopus accompanied by grilled rice, offered with the 2020 Chianti Classico Bettino, wherein the texture and persistence of Brolio's Sangiovese are enhanced. As a "main course" is the chuck, a classic of Tuscan cuisine, accompanied according to Franco Sangiacomo's interpretation by black pudding and cherries: to enhance its taste, the Osteria offers the great Sangiovese interpretation of the 2019 Castello di Brolio Chianti Classico Gran Selezione, Ricasoli's grand vin. And finally, fried pecorino cheese with honey ice cream, and the recommended pairing for this delicious finale is the Granello passito almost entirely made from Sauvignon blanc. A journey through food and wine that promises to be unforgettable.
But according to the chef among the most surprising dishes on the Osteria di Brolio's Summer 2023 menu is a first course which consists of very strong flavors: lamb ravioli with goat cheese and black garlic, ingredients chosen by Sangiacomo's skillful hand, who not surprisingly recommends it be paired with a glass of 2019 Casalferro, the Brolio Merlot that choses elegance as its distinctive note.