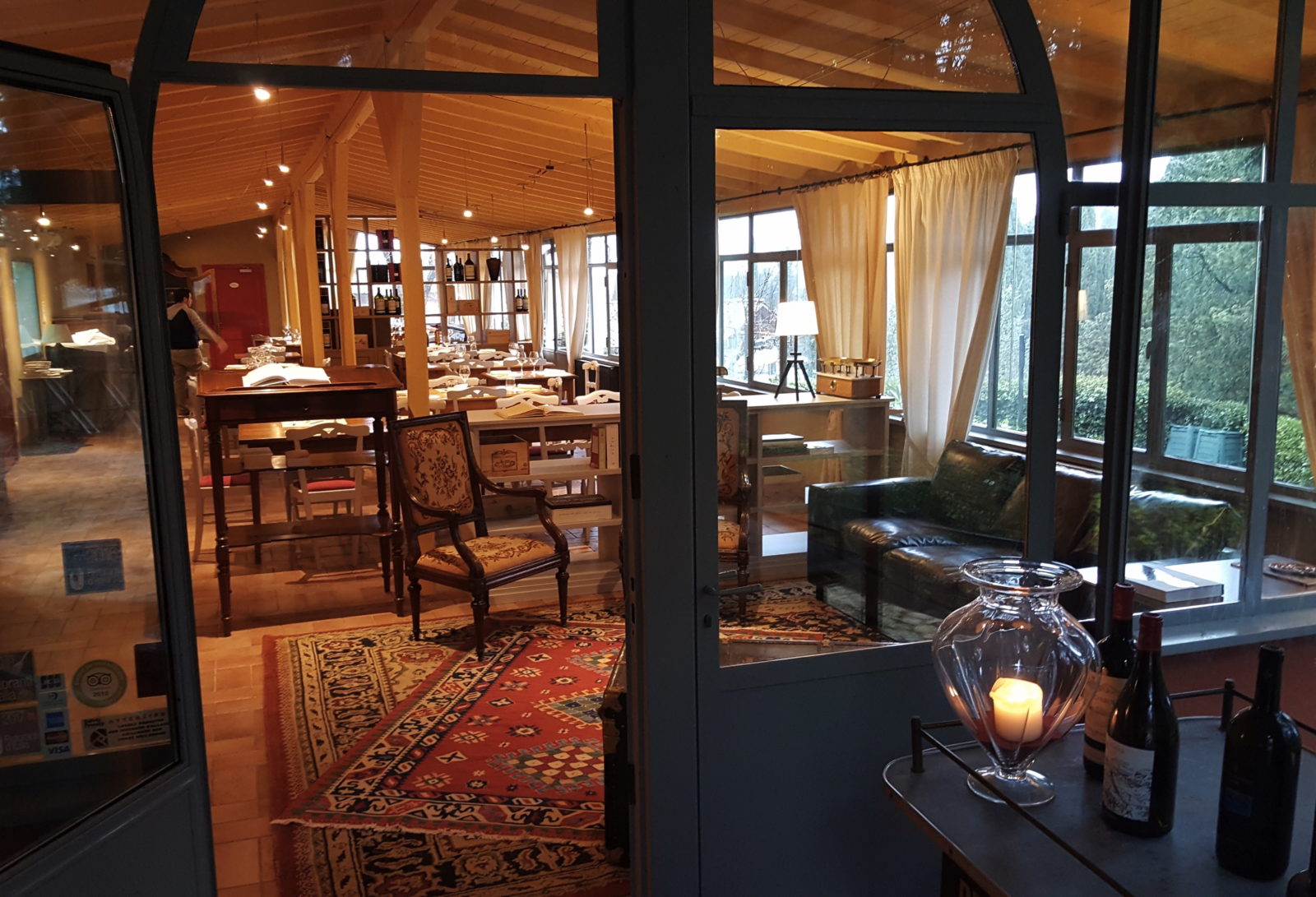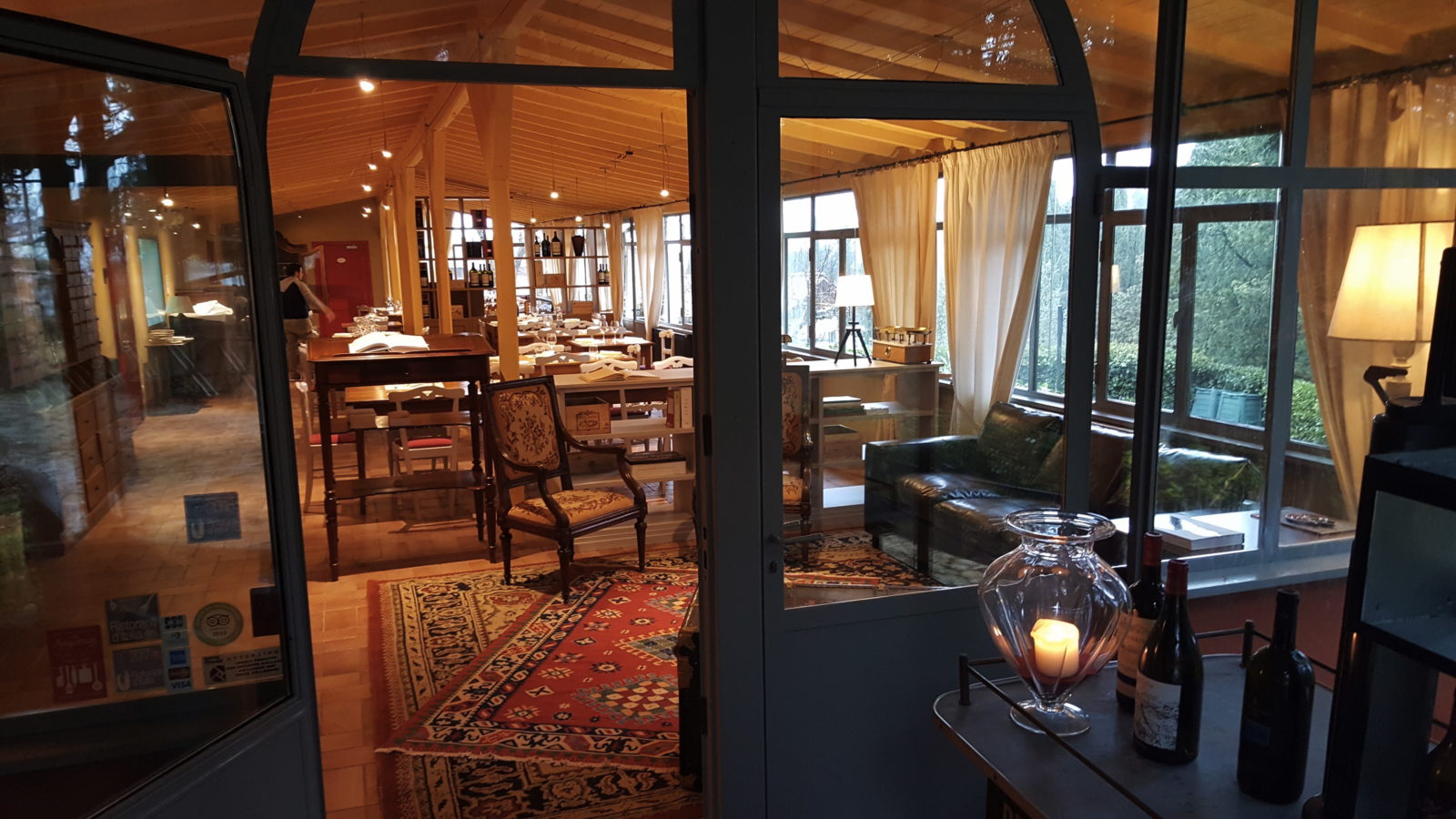 The Osteria restaurant, new season, new personality
15 March, 2018
There's a lot going on here at Brolio, because tomorrow, 16 March, 2018, the Osteria restaurant opens up again for the long season, and we can't wait!
Together with the Osteria, everything starts again tomorrow. The ticket office at the Castle has its entrance tickets ready to sell, and the Agribar and the Enoteca – which have remained open all winter – will stretch out their opening hours to match the lengthening days.
But what intrigues us most of all in this moment is the abovementioned Osteria. In the two and a half months that it's been closed, there has been more than just the usual, annual maintenance carried out. This time we can see that the restaurant opens not only for a new season but with a new personality.
We peeked, but from very far away, so tomorrow will still be full of surprises. But in our repeated peeks, every time we saw something new.
We saw furniture arriving from the Castle, restored and polished but still with that one-of-a-kind sheen that only something coming from up there can have. There was a splendid armoire, and who knows in what wonderful way it will be used? Then we saw a pair of armchairs with the seats and backs embroidered in petit point, lovely enough to swoon over. There were two enormous rugs carried down on the shoulders of two pairs of very strong youths, a monogrammed trunk, some small objects for which a binocular would have been useful, but which seemed to be very old and beautiful kitchen scales, and a floor lamp. Then we saw – and the scent confirmed – our trusty painter and decorator with his sample books, color choices and brushstrokes, looking for the right hue, or more than one. Measurements were taken and then the carpenter came with boards and shelves. We're curious to know what's going on inside!
After all this, we saw the new kitchen and wait team arriving, headed by the same capable person as before but enriched with new staff and led by an external consultant. We have heard this latter assigned tasks to each chef de partie and created new dishes after a great deal of tasting and more. In the dining room there have been experiments with new methods and innovative mises en place, so that it all seemed, from very, very far away, that pure white linen napkins have substituted those of paper and that there have been deliberations about how to slice the bread that will be served – not to mention the recipe for this bread and how it will be baked! We have heard that a wonderful welcome drink will be served to begin the season well, and we can only ask ourselves which of the luxurious specialties of Ricasoli will be served in this welcome wineglass!
The sensation is that all this has been very thoughtfully considered, so that inevitably the results will be carefully prepared and special.
We've already booked a table, have you?