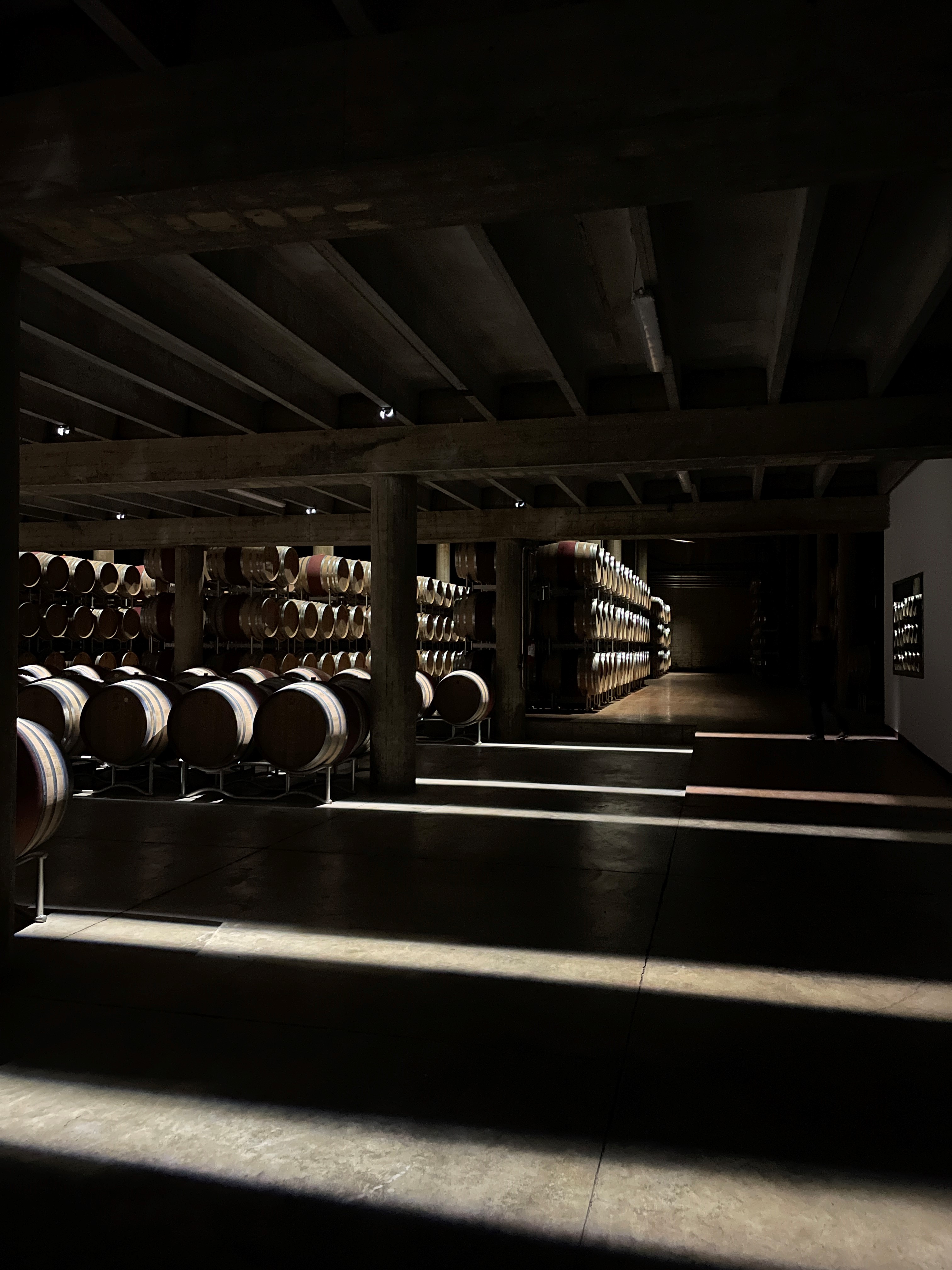 The right wood
10 February, 2023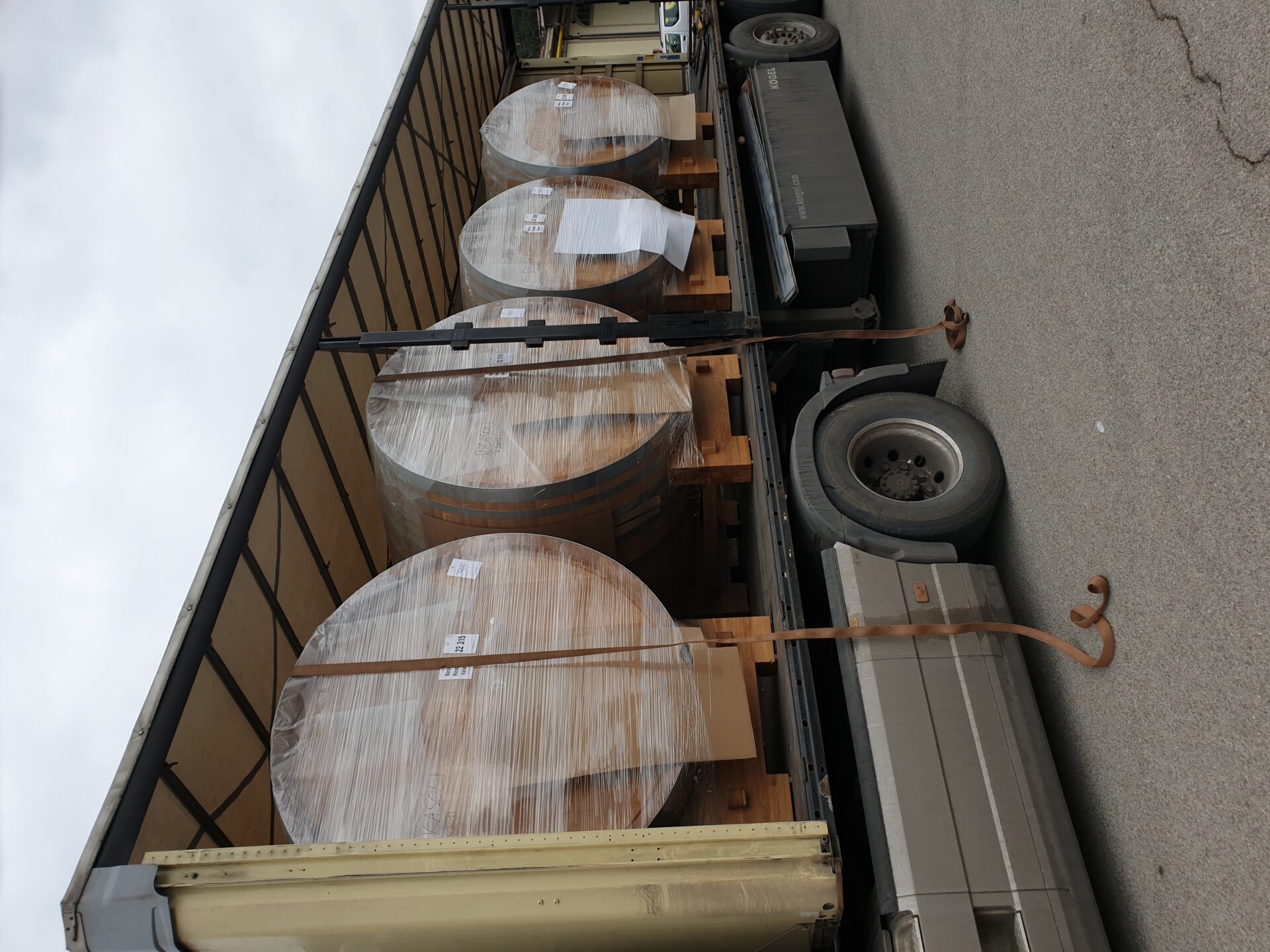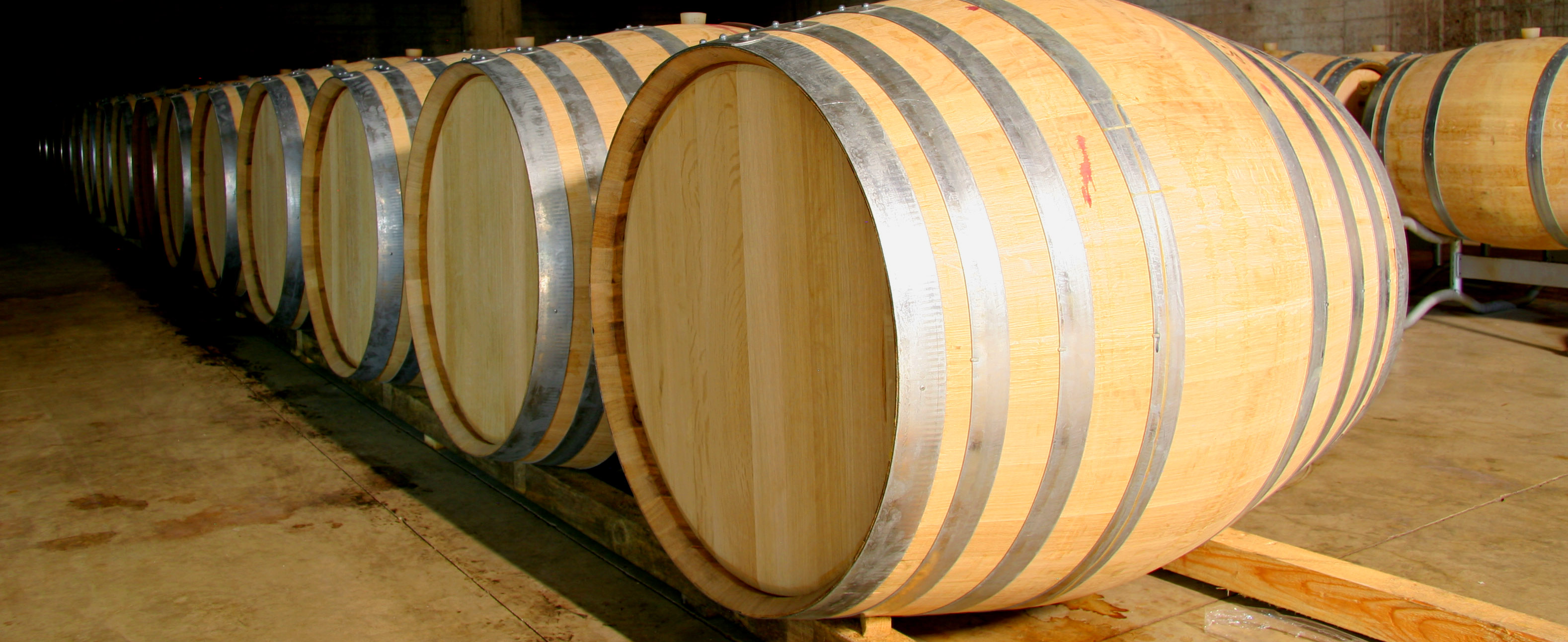 What makes a particular wine significant? At the time of tasting, consumers typically evaluate it by looking at its appearance in the glass without being aware of all the steps that have taken place prior to bottling. One of the many factors that influences the appearance, fragrance, and flavor is the type of wood used during the aging process. The relationship between the wine and the wood could be thought of as a "partnership" which can endure for an extended period of time, elevating the wine's complexity. This process requires frequent inspections and assessments, especially when the ageing in barrels exceeds 20 months, as is the case with the Chianti Classico Gran Selezione Castello di Brolio and the three Crus: Colledilà, Roncicone, and CeniPrimo.
In the Brolio cellars, during this time and continuing throughout February, a lot of care goes into selecting the right type of wood for the wines of the 2022 harvest, ranging from the less demanding reds to the magnificent expressions of the Brolio terroir. But what is the criteria? A series of tastings covering the entire production (followed by many others!) enables us to make a choice based on the structure of the wines. This is an important second round of tastings: the first takes place around November and is used to gather the necessary information for purchasing new wood for the year.
"To respect our philosophy and the results gained from years of experimentation, we favor lightly toasted wood with a fine grain, as it is kinder to the fruit and creates the right level of oxygenation," says Technical Director Massimiliano Biagi. "For the same reasons, we use 70% second or third-passage wood to minimize the transfer of tannins and aromas during the aging phase." For the most part these are tonneaux with a capacity of 500 liters which have proven themselves to have a superior suitability for 'reading' Sangiovese".
And the barriques? Cabernet and Merlot wines particularly benefit from them, taking advantage of their rich polyphenolic structure.