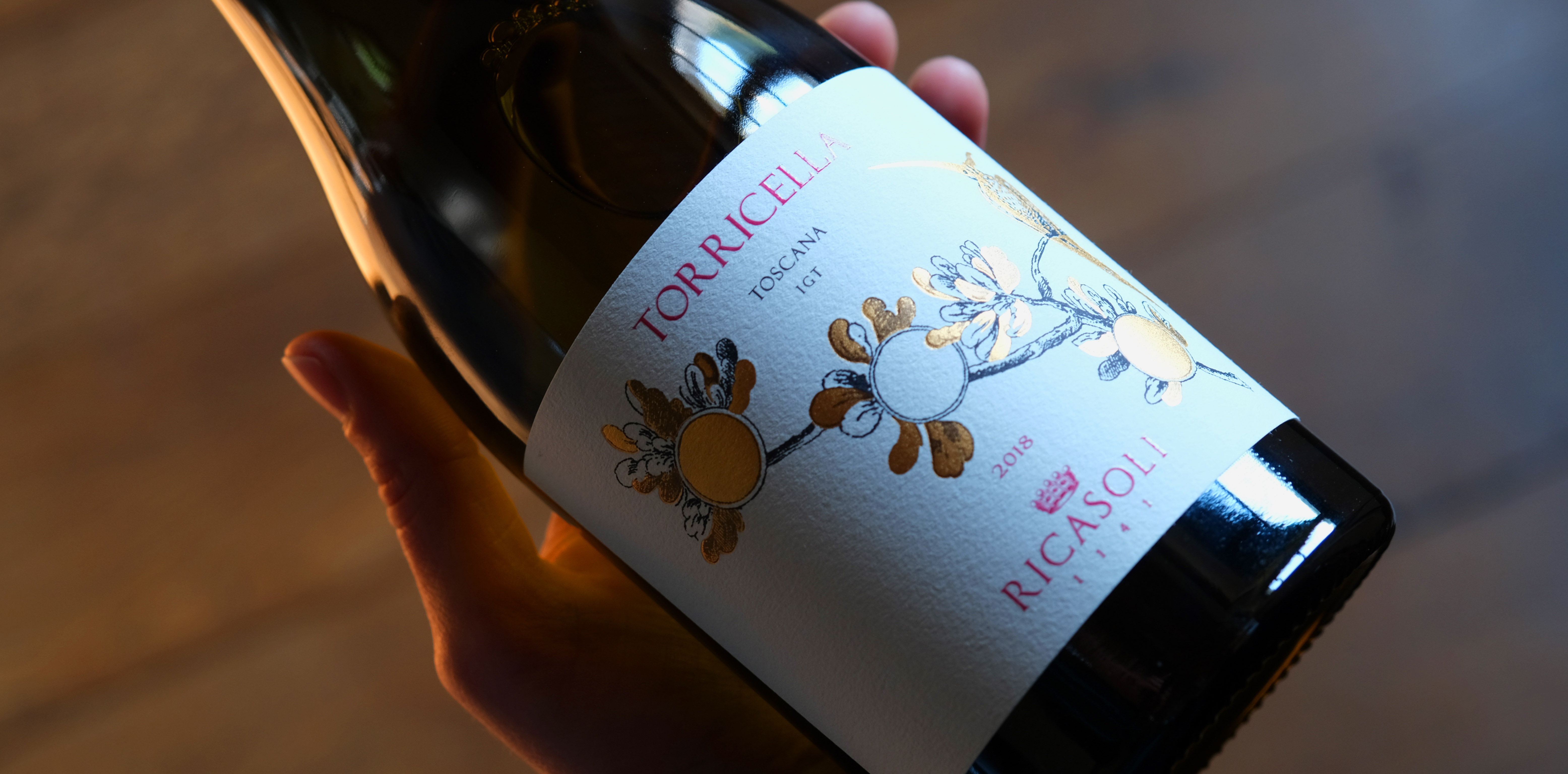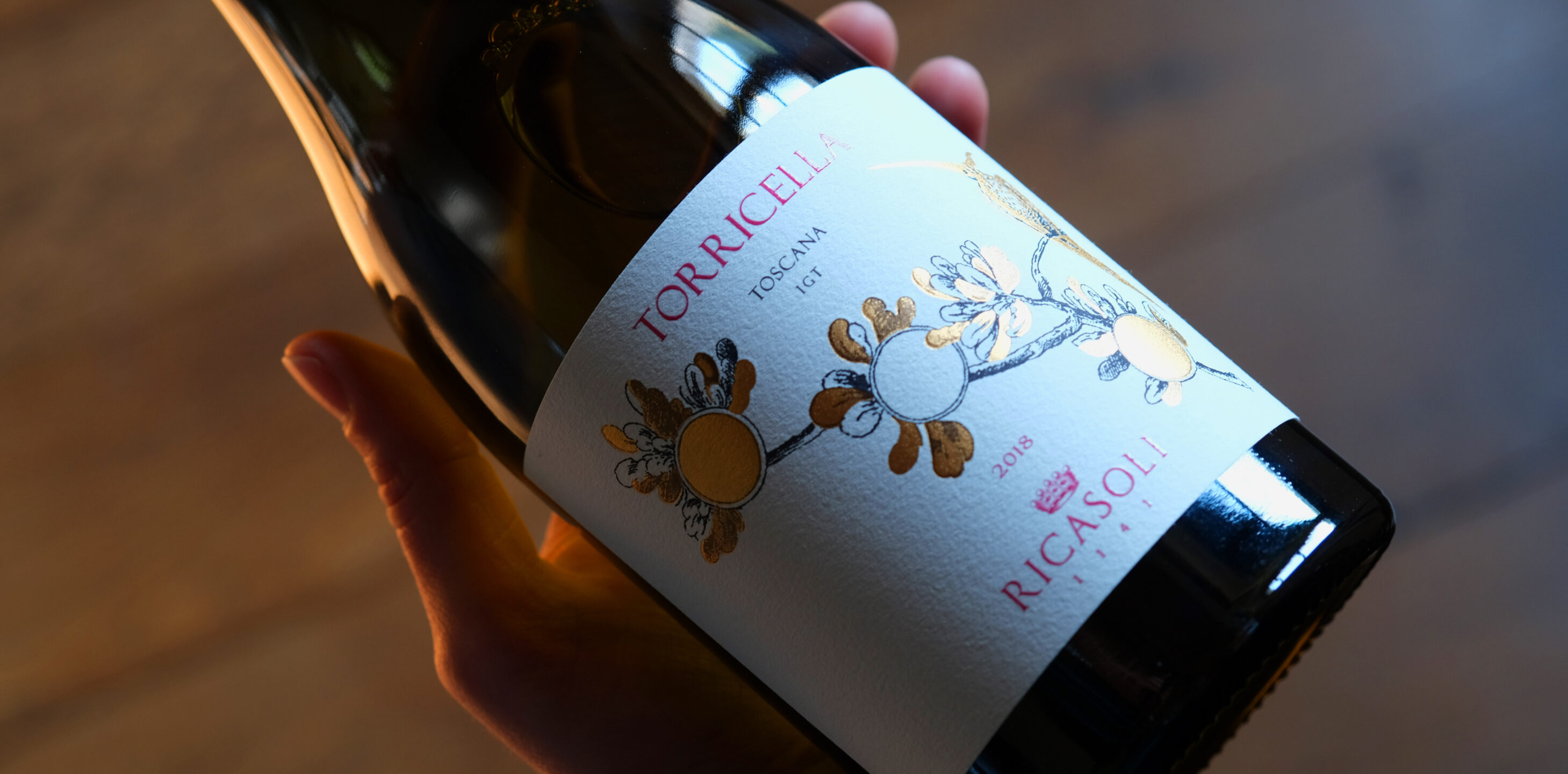 Torricella 2018, the new vintage
30 October, 2020
The 2018 vintage of our historic white Torricella has arrived, "the white soul of Brolio" as Francesco Ricasoli likes to define this wine. The product of a close relationship with the territory – Torricella is a toponym from the Brolio area – it was born as a white wine made from Malvasia and Trebbiano grapes. Over time, it has changed blending and aging several times before arriving to its contemporary version: pure Chardonnay from the vineyard of the same name. A special vineyard as it faces southeast and has clayey-calcareous soil, characteristics that bring aromatic intensity, structure and persistence to Torricella. A white wine with character, that you can taste immediately, pairing it with first and second courses based on seasonal ingredients such as pumpkin risotto or mushroom scallops. Or it can be enjoyed even after several years in the bottle.
Local weather in 2018 was initially wetter than average, but excellent temperatures and a dry climate in autumn restored balance, allowing us to bring high-quality grapes to the cellar. Here, after a cold maceration at low temperatures (5°C), the must fermented in stainless steel at 12°C-16°C. In this way, we have preserved the floral freshness with hints of elderberry and violet that are found while tasting Torricella, and the aging of 9 months in wood helps to enhance the decisive character of the wine, bringing out its rich flavor.
Our blue and gold gift box has also been created to best present Torricella with its beautiful golden label, which reproduces a detail of the family tree of the Ricasoli family of 1584.