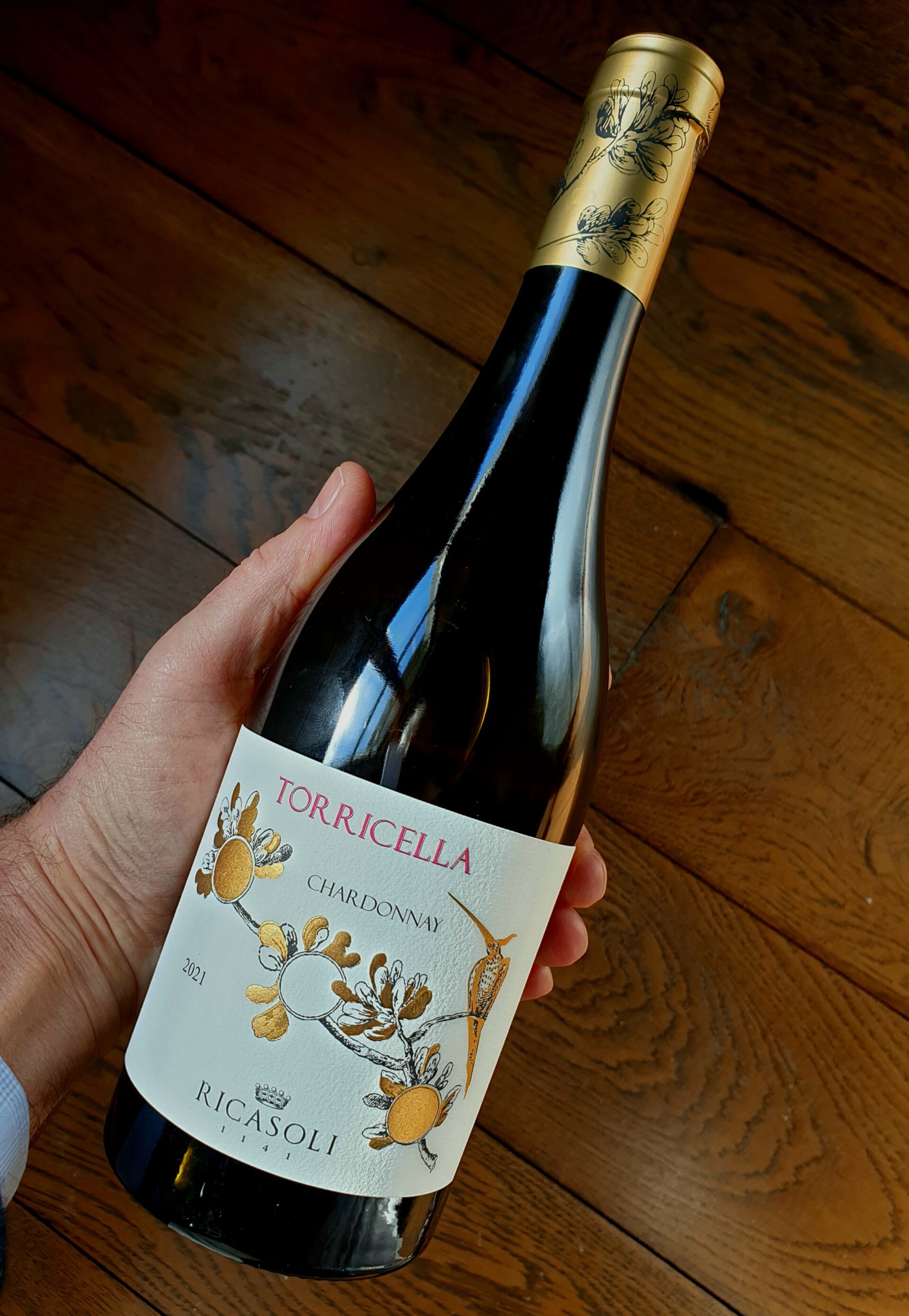 Torricella 2021
12 May, 2023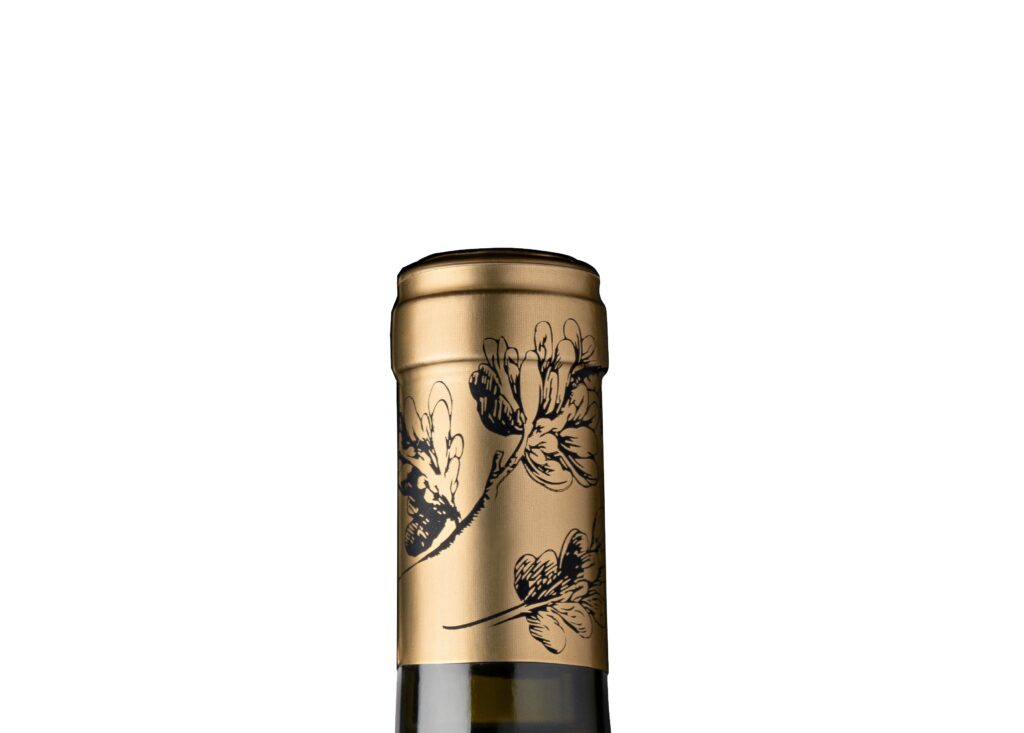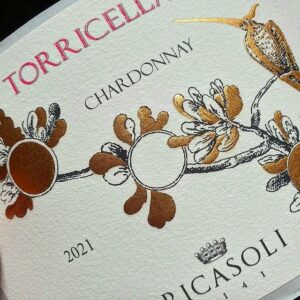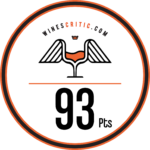 Torricella is one of Ricasoli's signature wines, a magnificent white produced in a region traditionally known for its reds, with which it "miraculously" shares a knack for longevity. It is the land of Brolio that makes the difference, whether it grows Malvasia Bianca (the grape originally used in this wine and associated with Bettino Ricasoli, the "Iron Baron") or Chardonnay, which Francesco Ricasoli introduced to the vineyard of the same name over thirty years ago as part of a comprehensive renewal of the family business.
After more than five months of aging in the bottle, the new vintage is finally ready, and in terms of the 2021 harvest, it turned out to be an unusual but highly satisfying one. The prized Torricella vineyard's Chardonnay has yielded a wine with a strong character, with a bright yellow hue, an intense spicy bouquet in the glass with a rich, savory taste. Even for one of the most international grape varieties – a category Chardonnay belongs to – Ricasoli always manages to offer wines with a special Chianti touch, a true sip of Tuscany.
The soil found in the Torricella vineyard in Brolio is quite widespread in the area and it is located at an elevation of around 400 meters on the so-called Macigno del Chianti, a formation primarily composed of sandstone. The well-drained, nutrient-poor soil is ideal for producing grapes with a high level of complexity. The grapes for the Torricella 2021 were handpicked on August 30th, then subjected to cold maceration at 5°C to enhance the aromas. They were fermented in stainless steel at 12-16°C for 30 days and then aged on their lees in wooden barrels for 9 months.
A reflection on the 2021 vintage: considering the frosts in April – when the buds were just starting to emerge – and the heat spikes that we had the entire summer, managing the vineyards was no easy task. The constant agricultural commitment played a crucial role in closely monitoring vegetative growth to maintain the vines' excellent health and ensure good development. On the shelf, the bottle of the new vintage boasts a thoughtful redesign of select details on the capsule and label, further enhancing its elegance.