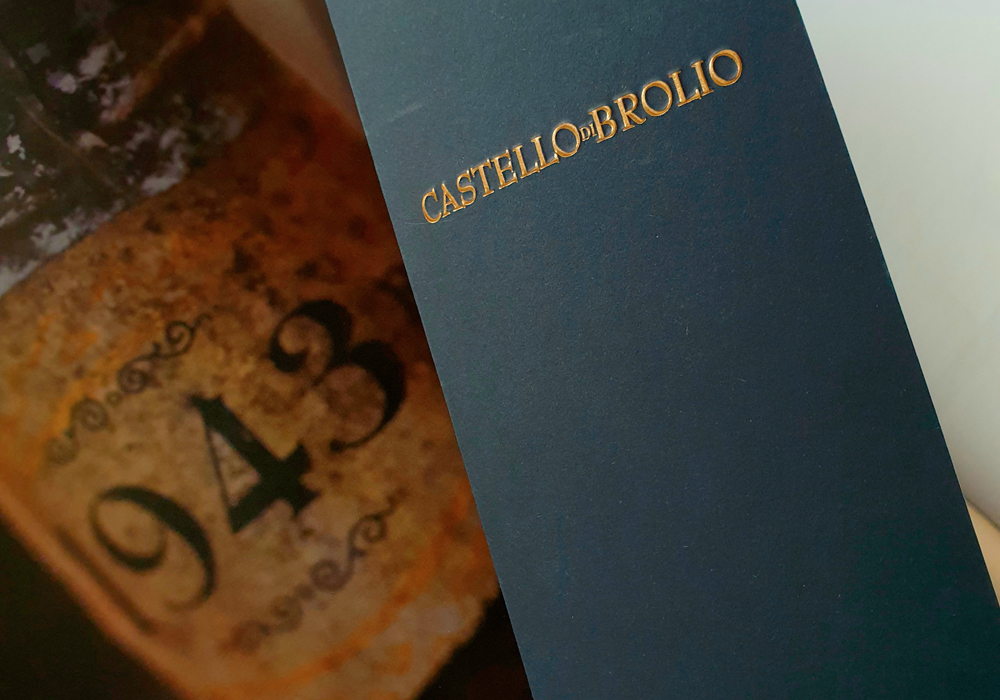 Torricella: the vertical
11 February, 2022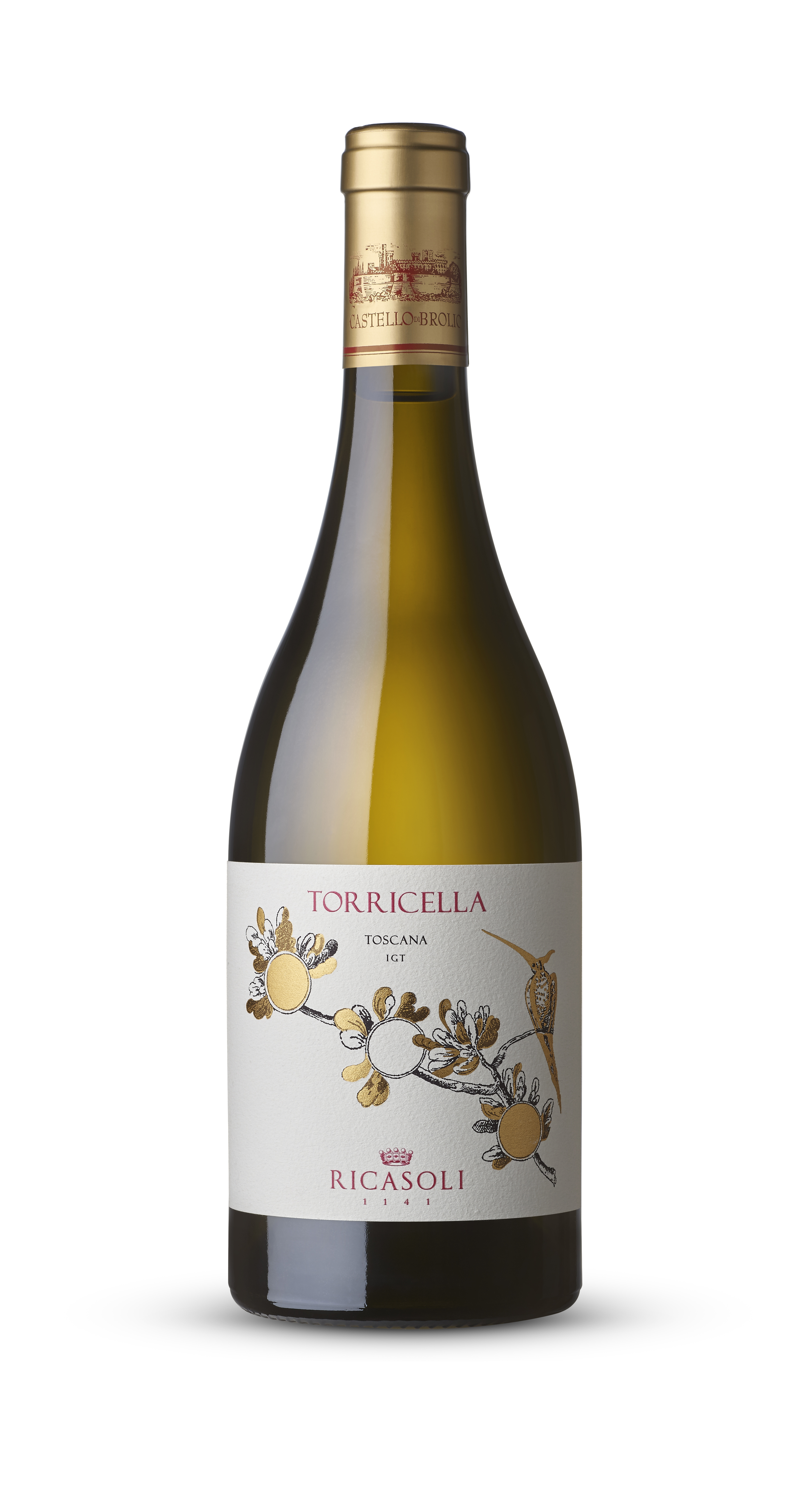 At the beginning of January we announced the vertical of our historic Torricella in Rome, hosted in collaboration with AIS Lazio. The January 14th tasting inspired all those present and confirmed "Brolio's white soul" extraordinary evolutionary ability, over the course of 80 years and thirteen great vintages, as if on a virtual journey through history. Today we discover five of the most important vintages according to the charm of each vintage's memorable features.
 Let's start with the oldest, the Torricella 1943, made from Tuscan white grapes, Malvasia Bianca Lunga and, to a lesser extent, Trebbiano. This is an extraordinary 79-year-old white wine that won the hearts of those present in Rome, showing unique longevity, and which seems to have reached its peak of maturation to start living a new evolutionary dimension. The journey continues through the nineteen fifties, to discover the Torricella 1957, the same blend of the 1943 vintage, which, after 65 years of evolution, has reached both balance and excellent quality of its aromatic elements. The visual, olfactory and gustatory harmony suggests a very long and exciting life for this wine.
In the 1990s, a new Torricella began to emerge. At the same time that its vineyard of origin was replanted, the selected blend changes completely and we transition to a pure Chardonnay, while large barrels are being used for vinification, fermentation, and maturation over the course of 9 months. Torricella 1995 thus showcase all-around excellent youth and freshness. By the 2000s, 2006 was a year that was especially interesting for the palates of tasters. The refinement method changed, with the choice of small wood that is able to amplify tertiary hints and flavors: the Torricella 2006 astounds with a very long, intense finish on the palate that evidences a harmonious wine with excellent evolution.
Our journey finishes with present-day Torricella 2019 – a pure Chardonnay, fermented in stainless steel at a controlled temperature and which matures in tonneaux with only 20% new wood over the course of 9 months. It results in a bright yellow straw color, with intense and complex aromas that bring to mind delicate white and yellow flowers, candied citrus peel, yellow peach, sage, thyme, hazelnuts, and notes of smoke. On the palate the high acidity invites a tasting and ends with perceptible salinity, hints of smoke, additional hazelnuts, toasted walnuts, and lemon peel. A beautiful, complex and promising wine, with great evolutionary potential.
For a more detailed account on the tasting, please see Rowena Dumlao Giardina's article on her blog "Apron & Sneakers".