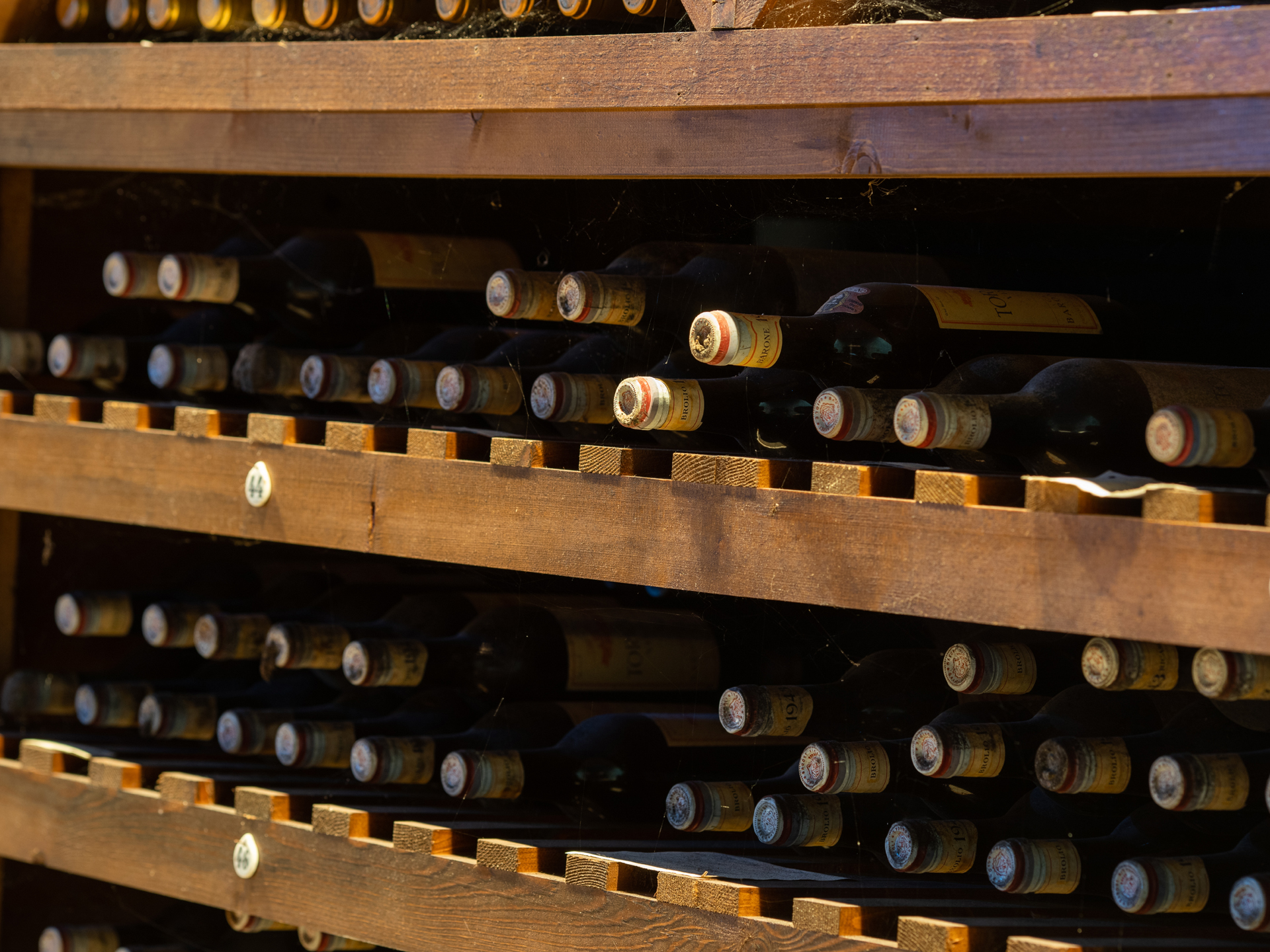 Torricella, a great vertical tasting in Rome
14 January, 2022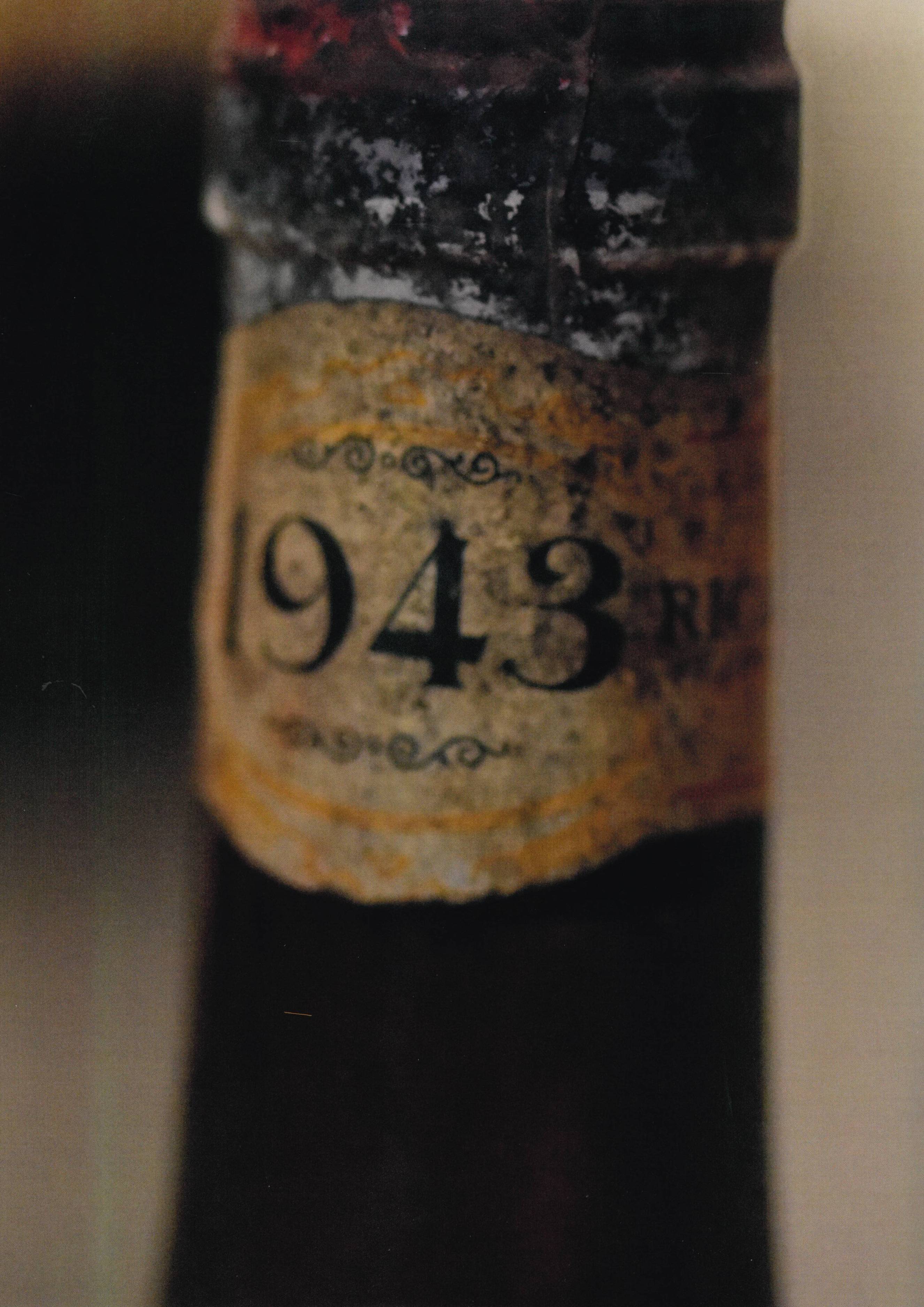 The long-awaited vertical tasting in Rome of our Torricella, organized in collaboration with the Italian Association of Sommeliers (AIS) Lazio will finally be held this evening, after several postponements due to Covid. One of the most important ways wine makes its beauty known is in the manner in which it reveals itself over time. And the tasting of Torricella will not fail to excite those present who will be able to appreciate the evolution of this great white thanks to fourteen great vintages of the historic wine, known as "the white soul of Brolio". This wine is particularly dear to Francesco Ricasoli, who will speak about it in first person together with Valentino Tesi, Best Sommelier of Italy AIS 2019.
The evolution of Torricella has followed that of the vineyard with the same name, once planted with Malvasia and Trebbiano, then with Chardonnay for the "new course of events" starting from the second half of the nineties. The Torricella vineyard is located in an excellent area of the Ricasoli property, at an altitude between 400 and 500 meters above sea level and has sandstone soils, also known as "Macigno del Chianti", rich in sands and stones, well drained and provided with little organic substance, able to give life to complex and structured wines.
The tasting will start from faraway 1943, when the Second World War was still raging and just before the front of the fighting came dangerously close to Brolio Castle. It will then move to the fifties, with the 1957 vintage, and continue from these historical vintages to the nineties, when the new course of events began, with Torricella based on Chardonnay. In addition to the possibility of appreciating the evolution of the wine over time, it will also be interesting to taste three vintages from Magnums (2003, 2004 and 2007), while the 2007 vintage will also allow us to compare the use of the screw cap with cork.
The white soul of Brolio, historic vertical tasting of Torricella.
With Francesco Ricasoli and Valentino Tesi
Rome, A. Roma Lifestyle Hotel, Friday 14 January 2022
Vintages to be tasted: 1943, 1957, 1995, 2001, 2003 (Magnum), 2004 Magnum, 2006, 2007 (Magnum), 2008, 2010, 2012, 2015, 2019 (most recent vintage available)