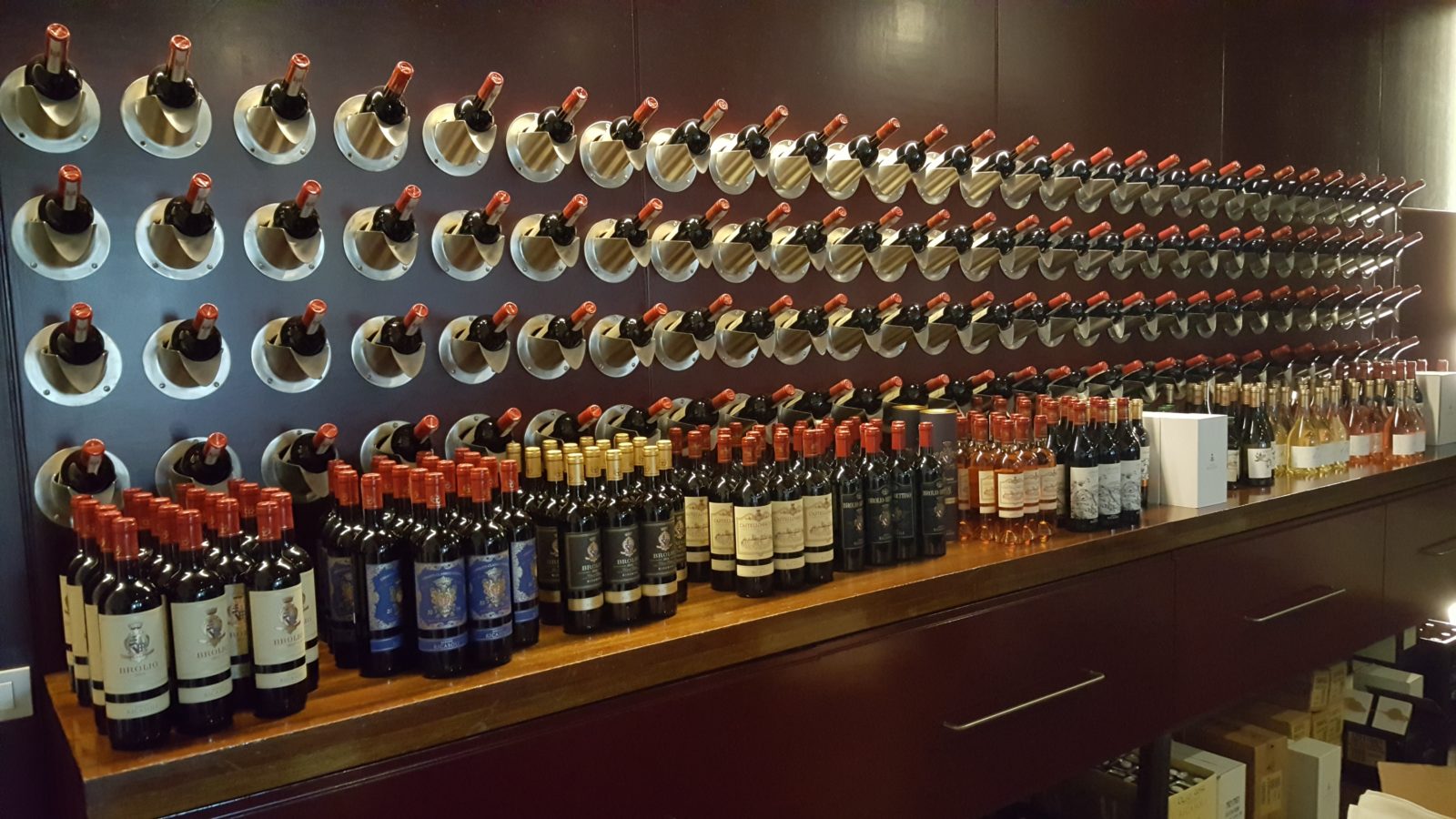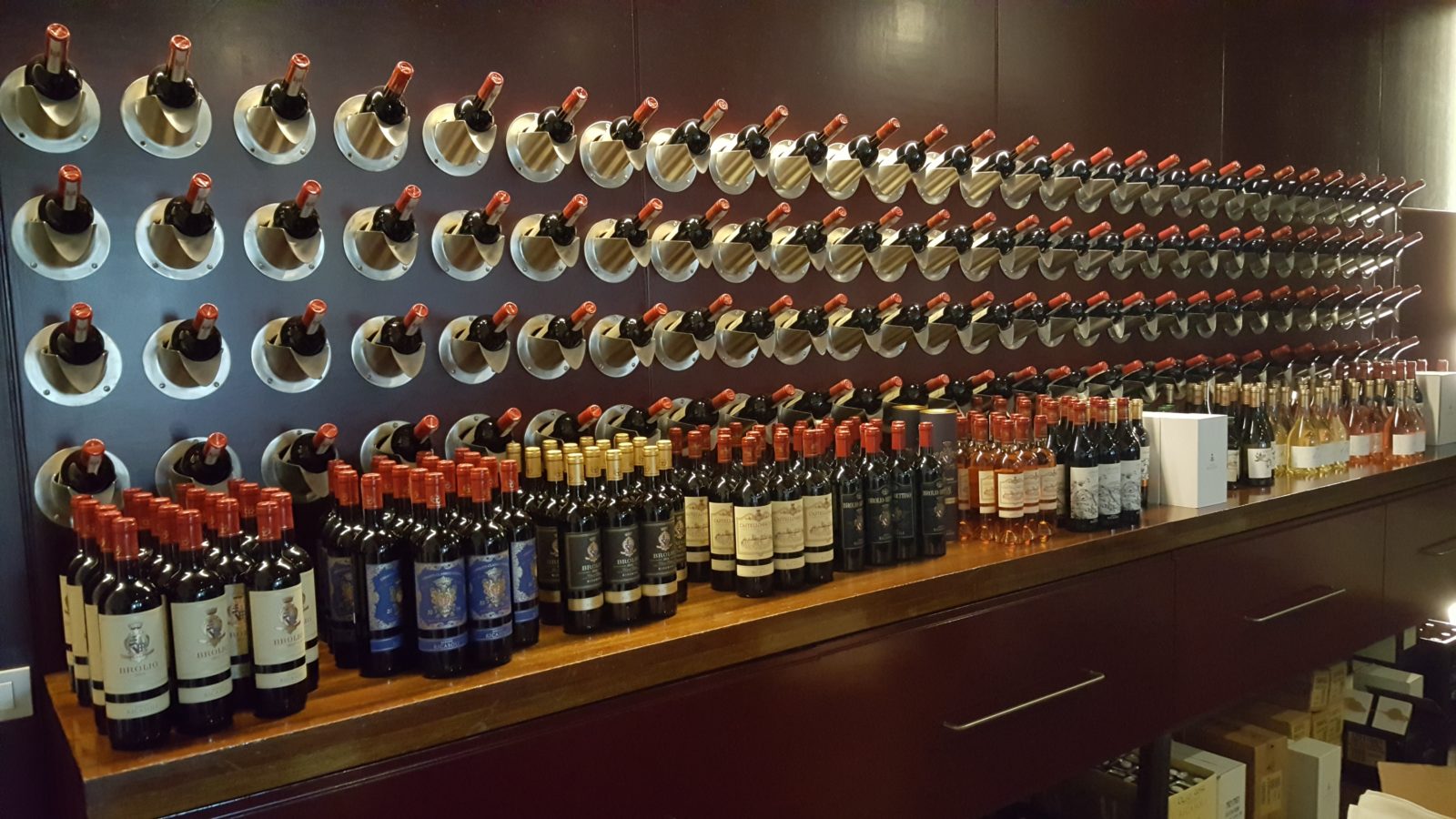 Vinitaly is back
05 April, 2018
In just a few days the 52nd International Exhibition of Wine and Spirits will begin. The Verona trade fair area, the city itself and even nearby destinations will host numerous attendees from around the world.
This is Vinitaly, the most anticipated, famous, loved and criticized event of the year. The numbers of critics increase annually. There are those unhappy for changes to access requirements, those who think nothing but wine should be considered, or those who suggest either doubling or halving the exhibition dates.
We like Vinitaly as it is, with its good and bad points, and we're already in Verona in spirit. Our stand will once again be greatly modified because only once inside a space can we understand if the structural ideas of the designers will work.
What's more, given the great success of our Brolio Magazine online, we decided to make a paper copy, carefully edited, sophisticated, to distribute during our time in Verona. A synthesis of our online edition, it will contain a collection of the most appreciated articles, in a surprising format. Come see us at Stand C12 in Pavilion 9! You can enjoy not only the magazine and a special delicacy directly from the Osteria del Castello restaurant, but also taste some of the luxurious specialties of the Brolio terroir.
We look forward to seeing you there!