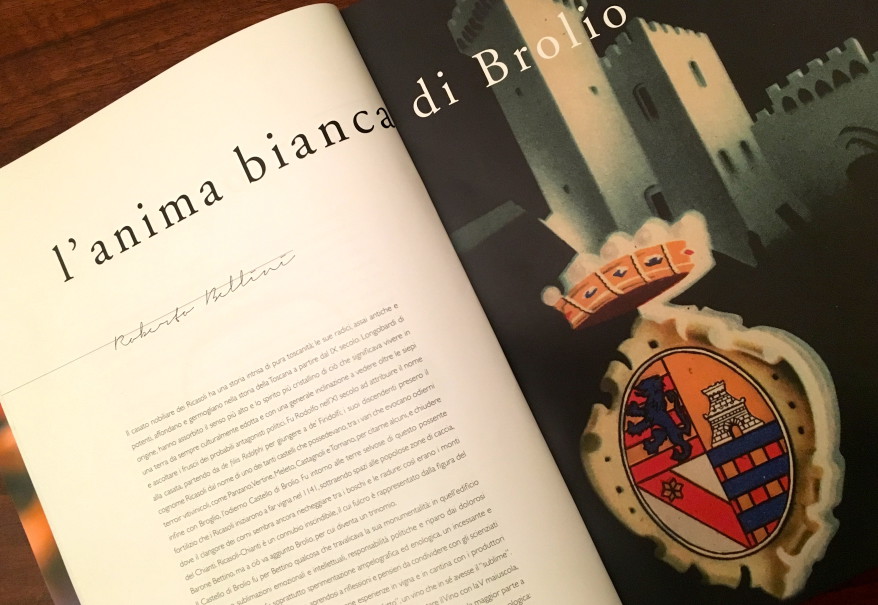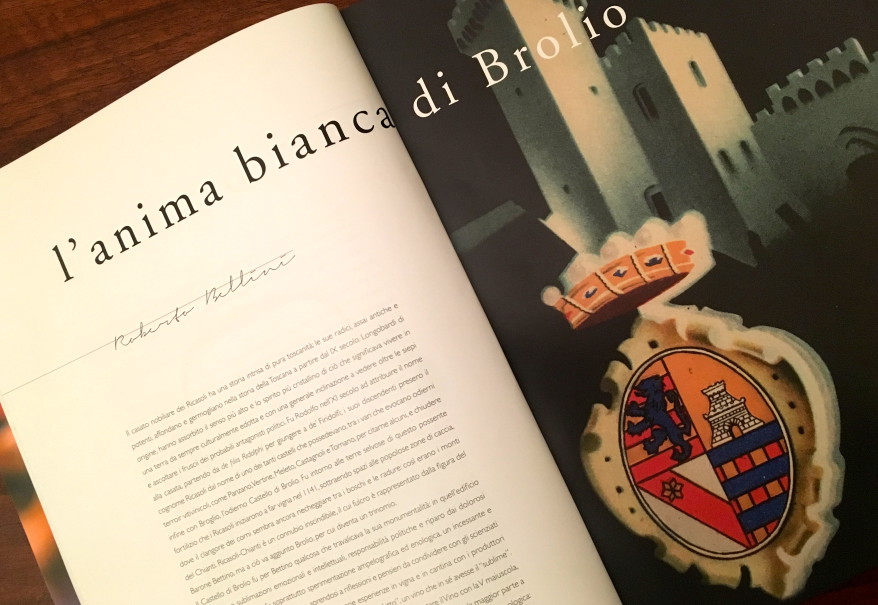 The white soul of Brolio, our Torricella
26 October, 2017
"The white soul of Brolio" is the title which Roberto Bellini, national vice president of the Italian Sommelier Association (Associazione Italiana Sommelier – AIS), gave to the article dedicated to our Torricella wine.
The very long vertical that was held at Brolio in early June covered over 30 vintages, and an impressive number of pages were dedicated to it in the latest issue of the prestigious journal of the AIS.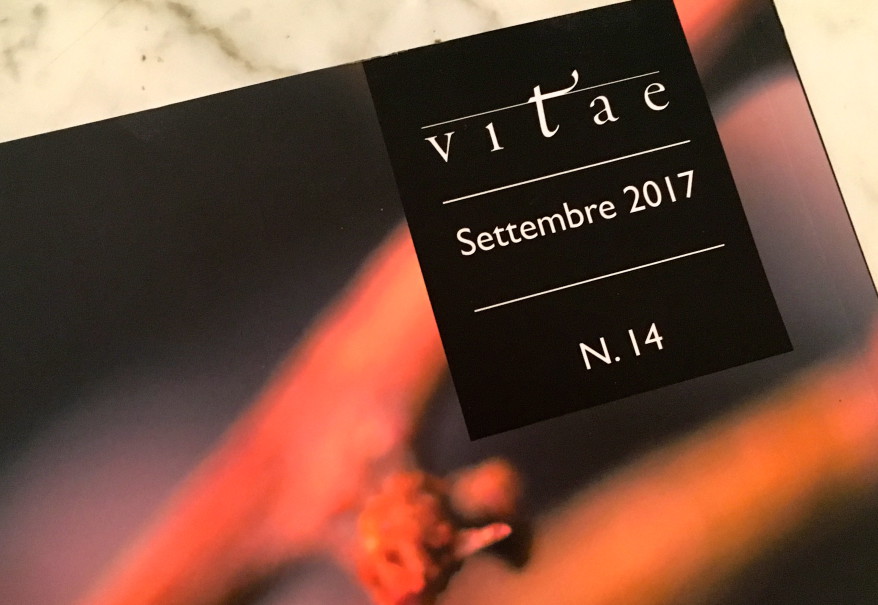 In the summer we gave you a small sample in a post, but reading the descriptions and the reflections contained in the long article brought that remarkable day vividly back to mind. And with enormous pleasure!
We don't wish to reveal everything written in the September issue, which you can read for yourself, but there are some passages which struck us. In particular, this part about tasting the 1927 vintage:
"We could consider it a futurist vintage and we imagine a sommelier from the Futurism Movement describing it in those terms. The colored "zang" has a clear, amber-tinted fervor, sparkling like scintillating machine gun fire, 'tatatatatata'. A fragrant 'ScaAbrrRrraaNNG', like a boutique-bouquet, an aromatic fragrance of the dynamism of citrus peels dried for ethereal enthusiasm (long live the cordial!), for the semantic granules of barley and wheat, for the clay dust elevated by the 'tumb tumb' of the passage through the vineyard. The livid slender liquid mass, burnished by glycerin despair, shells the trenches of the taste buds with its artillery, ta-pum-ta-pum! in defense of the elegance of the only liquid forms of continuity in space, to savor the shrewish verses of tanginess. 'SKRAASKRAAKRAANG – KRANG', the dreamy clattering rolling shutter closes, but the 'bilobilobilobilobilo' is endless. Analytical information: alcohol 13.14% by volume; total acidity 7.17; pH 3.26; volatile acidity 1.14."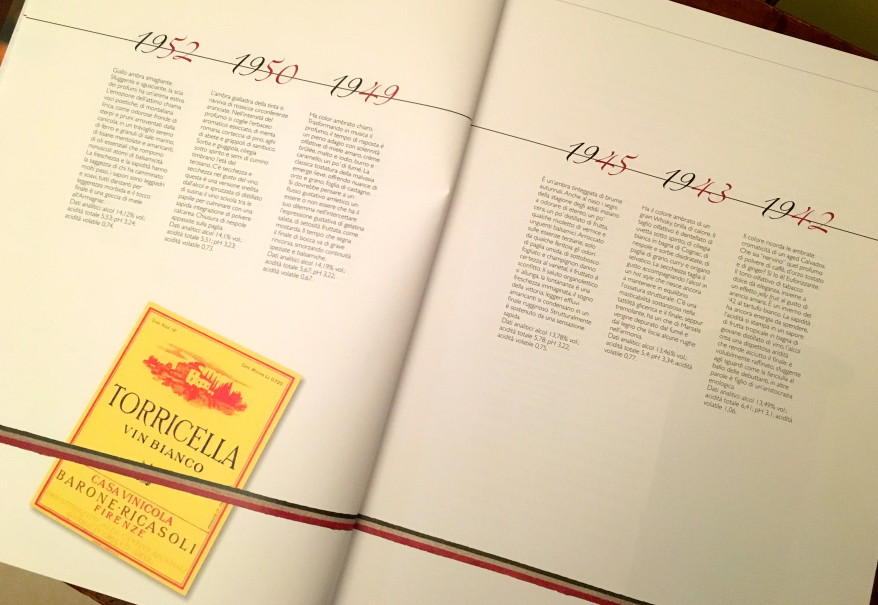 Roberto Bellini's writing has always been particularly appreciated in the wine world, so we were expecting something memorable. As extraordinary as the Torricella vertical that he recounted, a wine that at the end of many pages he states is "the white wine of the memory of Brolio".